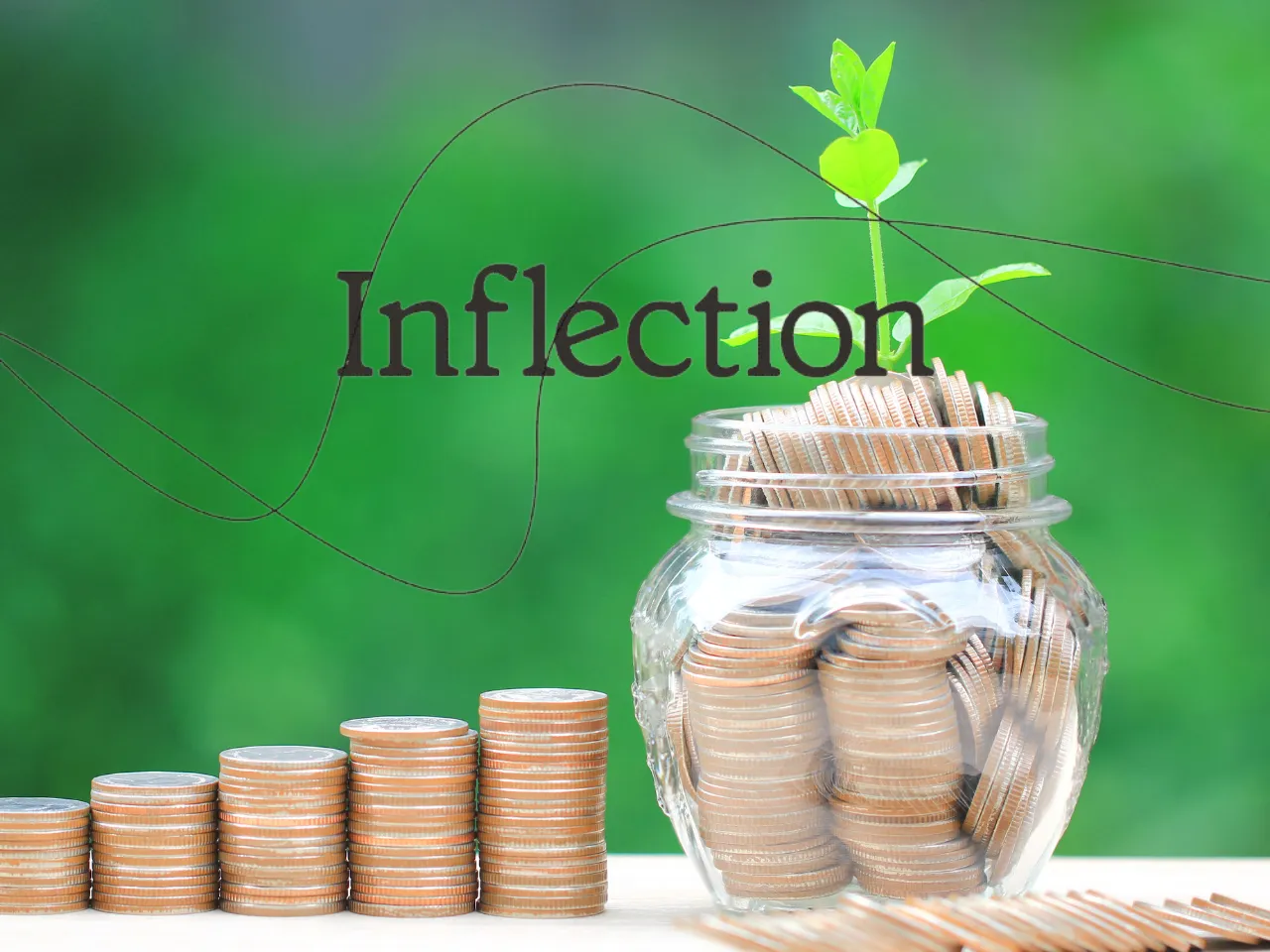 Inflection AI, a startup supported by prominent figures in Silicon Valley, announced that it secured $1.3 billion in funding from notable investors such as Microsoft and Nvidia. This investment comes at a time of significant growth in the artificial intelligence (AI) industry.
Silicon Valley Startup Secures Massive Investment
According to industry reports, the recent investment in Inflection AI, totaling $1.3 billion, was a combination of cash and cloud credit. This funding round resulted in the valuation of the one-year-old company at $4 billion.
Inflection AI: Co-Founded by Tech Visionaries
Inflection AI, co-founded by Mustafa Suleyman, a co-founder of Google DeepMind, and Reid Hoffman, a co-founder of LinkedIn, specializes in developing AI products for consumers. The startup recently introduced its chatbot named Pi. Inflection AI is recognized as a leading competitor to OpenAI in the field of consumer-focused AI solutions.
Pi: Inflection AI's Interactive Chatbot Powered by Generative AI
Pi, the chatbot developed by Inflection AI, utilizes generative AI technology, similar to ChatGPT, to engage in interactive dialogues with users. This allows individuals to ask questions and provide feedback. Inflection AI's goal is to create a personalized AI that assists people in tasks such as planning, scheduling, information gathering, and more.
Inflection AI, headquartered in Palo Alto, California, currently employs approximately 35 individuals. In early 2022, the company secured $225 million in its initial funding round from investors including Greylock, Microsoft, and Reid Hoffman. Recently, Inflection AI published a report on its Inflection-1 model, which powers Pi. The company asserts that its model has surpassed the performance of most other available models.
Enhancing AI Capabilities Through Infrastructure Expansion
According to the CEO of Inflection, a significant portion of the funding will be allocated towards expanding the computing power infrastructure. The objective is to enhance and strengthen the foundation model, enabling the development of a more robust and powerful AI system.
"We'll be building a cluster of around 22,000 H100s. This is approximately three times more compute than what was used to train all of GPT4. Speed and scale are what's going to really enable us to build a differentiated product," Suleyman said at Collision Conference on Thursday.
AI Sector Gains Momentum with Prominent Investors
Following the viral success of OpenAI's ChatGPT bot, the AI sector has garnered significant attention and is regarded as the next frontier in technology. In recent months, numerous investors have shown interest in the industry as companies explore ways to integrate AI into their operations. At the same time, regulators are deliberating on how to address the implications of this technology.
Microsoft and Nvidia Join Funding Round
In the latest funding round for Inflection, Microsoft, an existing investor and supporter of OpenAI, took part. Additionally, Nvidia, which has recently increased its investments in AI, as well as prominent figures such as Reid Hoffman, Bill Gates, and former Google CEO Eric Schmidt, also participated in Inflection's funding round.