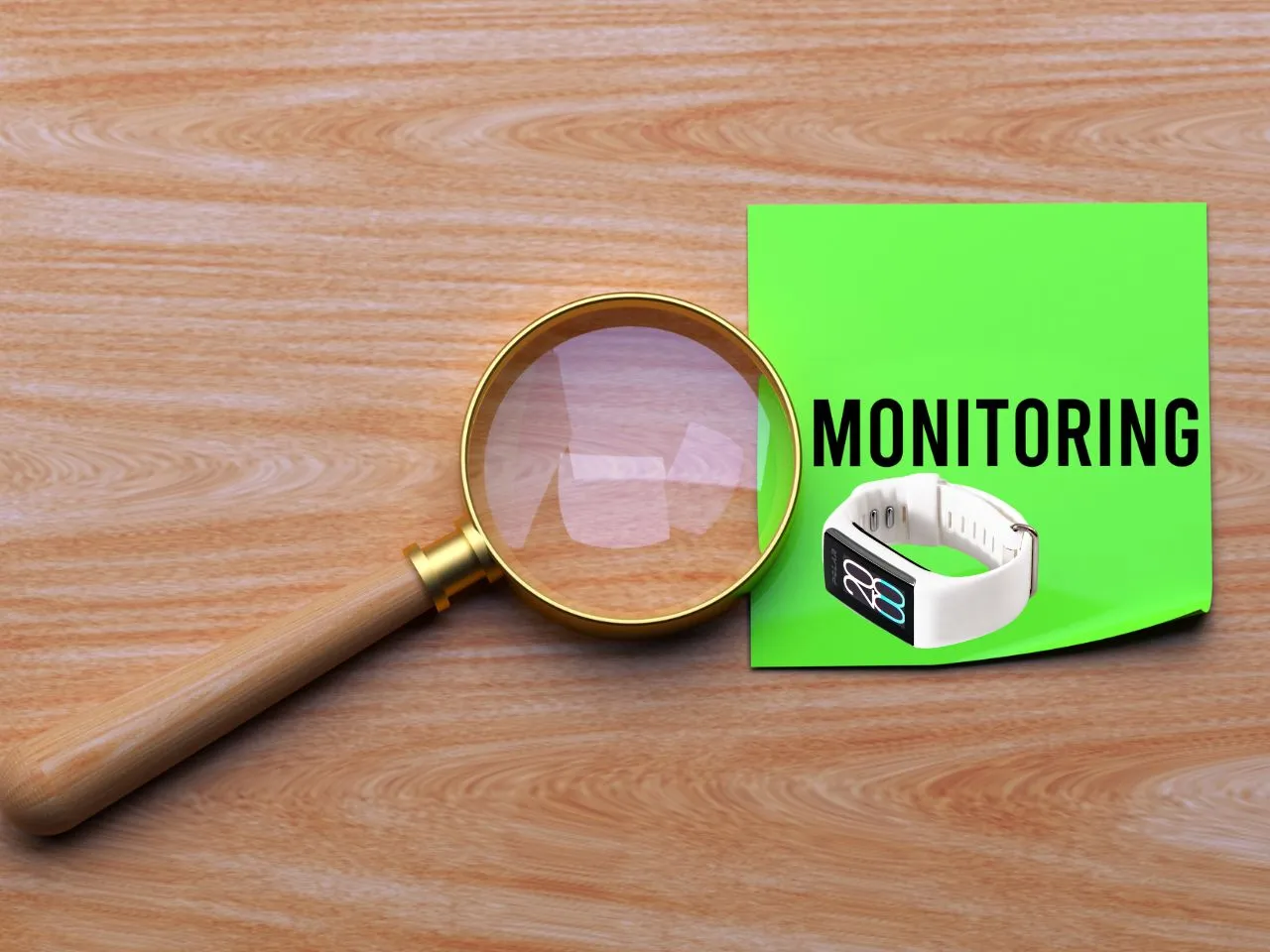 Researchers at the Indian Institute of Technology Mandi have analysed the different factors that affect herding in adoption of wearable health monitors for personal healthcare.  They have used mathematical models to analyse data collected from surveys to provide insights into the marketing effectiveness of online reviews.
The findings of the research have been published in the Journal of Marketing Communications. The research has been led by Dr Saumya Dixit, Assistant Professor, School of Humanities and Social Sciences, IIT Mandi, and co-authored by her Ph.D. student Ms Anjali Pathania from IIT Mandi and Dr Gowhar Rasool, School of Business Studies, Central University of Jammu, Jammu.
The team's recent study is aimed at understanding the drivers of herding in adoption of wearable technologies for personal healthcare.  There has been an increase in the use of such devices since the onset of the COVID-19 pandemic. Some examples of such devices include fitness trackers, smartwatches, wearable sensors, and wearable medical devices, including the oximeter that was extensively used during the pandemic to monitor blood oxygen levels. Wearable devices can be connected to a smartphone or other sources to display health-related data and may offer features such as alerts, reminders, and personalized recommendations.
Traditionally, recommendations and reviews by other users have been the main drivers of the adoption of any product, including wearable devices.  While in the past these reviews were word-of-mouth, with the advances of Web 2.0 technologies, consumers can easily and freely share their experiences with services and products on a large scale and in real-time through various means such as social media and online review websites.  In modern times, online reviews are the electronic version of Word-of-Mouth, or eWOM, that can influence the "herding" or group behaviour of individuals in the adoption of wearable technology for personal healthcare.
IIT Mandi researchers aimed to understand the role of online reviews in inducing other people to buy and use wearable technology for personal healthcare.  They surveyed 434 wearable technology users and analysed the data using the method of Partial Least Square Structural Equation Modeling (PLS-SEM) with Smart PLS.
Explaining the technicalities of the research, Dr Saumya Dixit, IIT Mandi, said, "We have proposed an integrated model based on herd behaviour, theory of homophily (peer influence) and tenets of uncertainties drawn from initial trust theory to understand the effects of online reviews on the adoption of wearable technology in healthcare."
The analysis showed that reading the reviews written by users with similar backgrounds and needs, combined with usage information related to ease of use, usefulness of wearable technology for personal healthcare and the company's reputation can affect whether or not the potential users decide to herd in adoption of the wearable healthcare device.
The research showed that online reviews by users who are similar to oneself (homophilous users) can help in herding potential customers into the adoption of wearable technology for personal healthcare.  Thus, platforms that encourage consumers to leave their reviews must also encourage the reviewer to share information such as their gender, age, region, and specific health value facets (e.g., related to exercise, diet, rest, and usage of personal healthcare tools) along with their experiences of how wearable technology products have helped them achieve related health goals. This can bring in more customers and improve usage of wearable devices for personal healthcare in future.
While speaking about the other recommendations based on the results of their analysis, Ms Anjali Pathania, Ph.D. scholar, IIT Mandi, said, "Online review community managers should encourage consumers to provide homophilous details while writing reviews along with semi-guided information related to wearable technology's ease of use, usefulness and company reputation. Further, filters based on homophilous information along with review management system/algorithms should be provided on online platforms to reduce information overload and improve herding in adoption of wearable devices for personal healthcare by potential users."
(Disclaimer: TICE news did not write this content. It is based on a press release sent by the company or the organisation.)