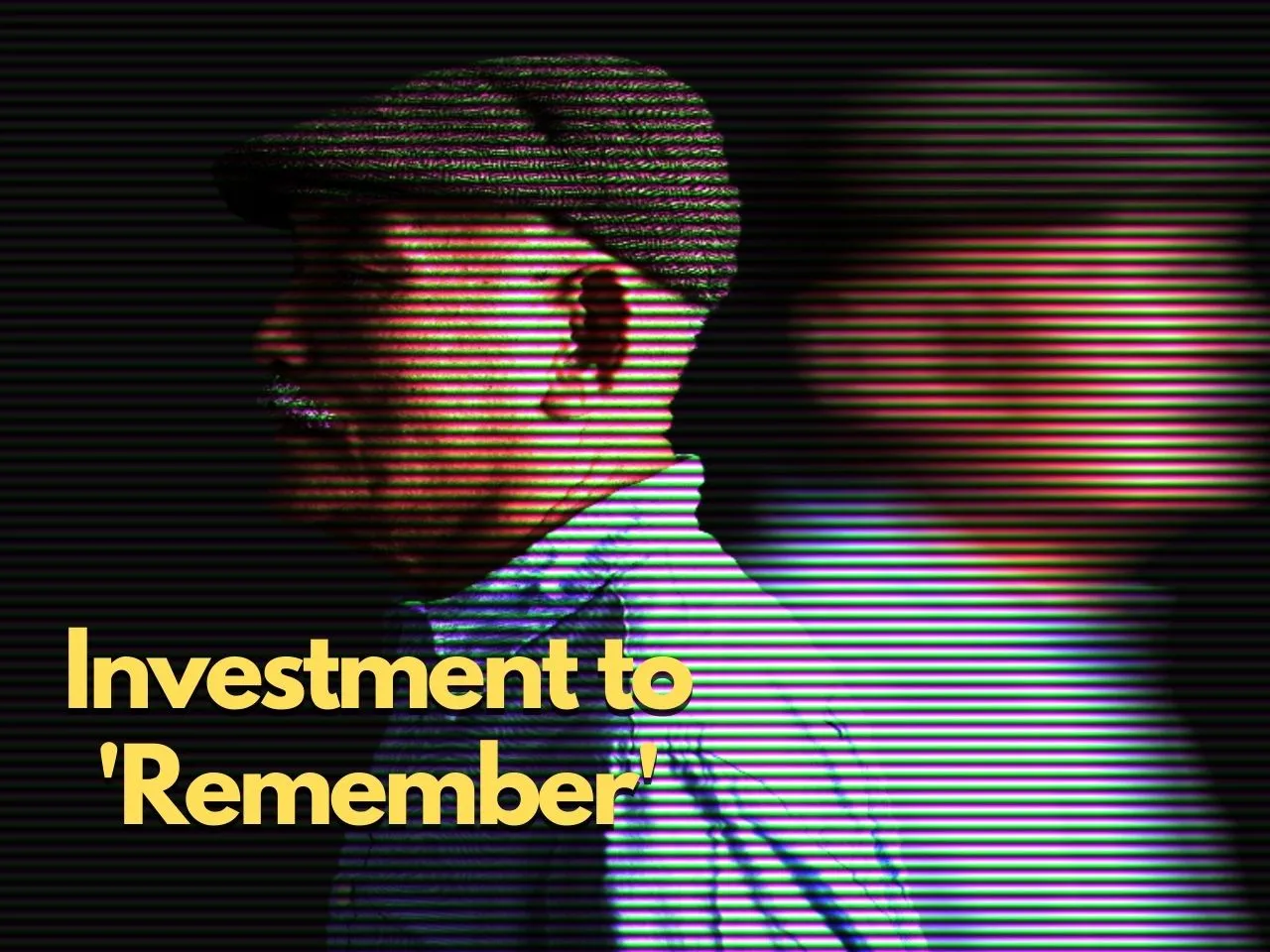 The Indian Institute of Technology Madras (IIT Madras) Class of 1972 has made a significant contribution to Parkinson's Disease research by funding the creation of the "Parkinson's Therapeutics Lab" at the institute. 
This lab will support the development of a computational model of the "Basal Ganglia" (BG) region of the brain, which is affected in Parkinson's Disease. The BG system plays a vital role in various brain functions such as sensory-motor, cognitive, affective, and autonomous. 
The ultimate goal of the lab is to create a whole brain model to develop model-based therapeutics for Parkinson's Disease and other brain disorders. The class of 1972 also donated 50 lakh rupees towards scholarships at IIT Madras.
Lauding the cutting-edge research underway at IIT Madras, 1972 batch alumnus Mr. K K Raman, batch coordinator, said, "As many as 146 alumni and spouses have attended the Golden Reunion of the Class of 1972. Going by the dictum 'Government meets Needs, Alumni meet aspirations of IITM', the Class Of 1972 are supporting the Parkinson's Therapeutics Lab at the Institute for futuristic research to contribute to Indian Research Capabilities."
The project will be managed by Prof. V. Srinivasa Chakravarthy, Faculty, Department of Biotechnology, IIT Madras, who heads the Laboratory for Computational Neuroscience (CNS Lab) at Bhupat and Jyoti Mehta School of Biosciences, Department of Biotechnology, IIT Madras.
Explaining some of the key aspects of their research, Prof. V. Srinivasa Chakravarthy, Department of Biotechnology, IIT Madras, said, "Researchers have proposed different computational models for different functions of the basal ganglia but there is no consensus among the models. Taking an important departure from the classical, textbook description of the functional anatomy of BG, CNS Lab was able to model a wide range of motor functions and some cognitive functions of BG. These results were worked out over 36 journal papers, three book chapters, one of them being an invited contribution to the Encyclopaedia of Computational Neuroscience, and a book titled 'Computational Neuroscience Models of the Basal Ganglia' published by Springer."
Further, Prof. Srinivasa Chakravarthy added, "Currently there is an effort the world over to develop large-scale simulators of drug action to understand the link between the drug action and the relief symptoms. The emerging field of Computational Neuropharmacology deals with large multi-scale models that link drug action and symptoms. Major pharmaceutical companies are investing in the creation of such simulators since they can save expense and time and minimize the role of expensive animal and clinical trials for the validation of a drug molecule."
The CNS Lab had developed and published one such simulator for relating 'LDOPA' dosage and the ON/OFF periods of a PD patient. A national patent was filed for this model with plans pending for international filing. The Researchers plan to develop such models for other classes of PD drugs like dopamine agonists or MAO inhibitors.
(Disclaimer: TICE news did not write this content. It is based on a press release sent by the company or the organisation.)