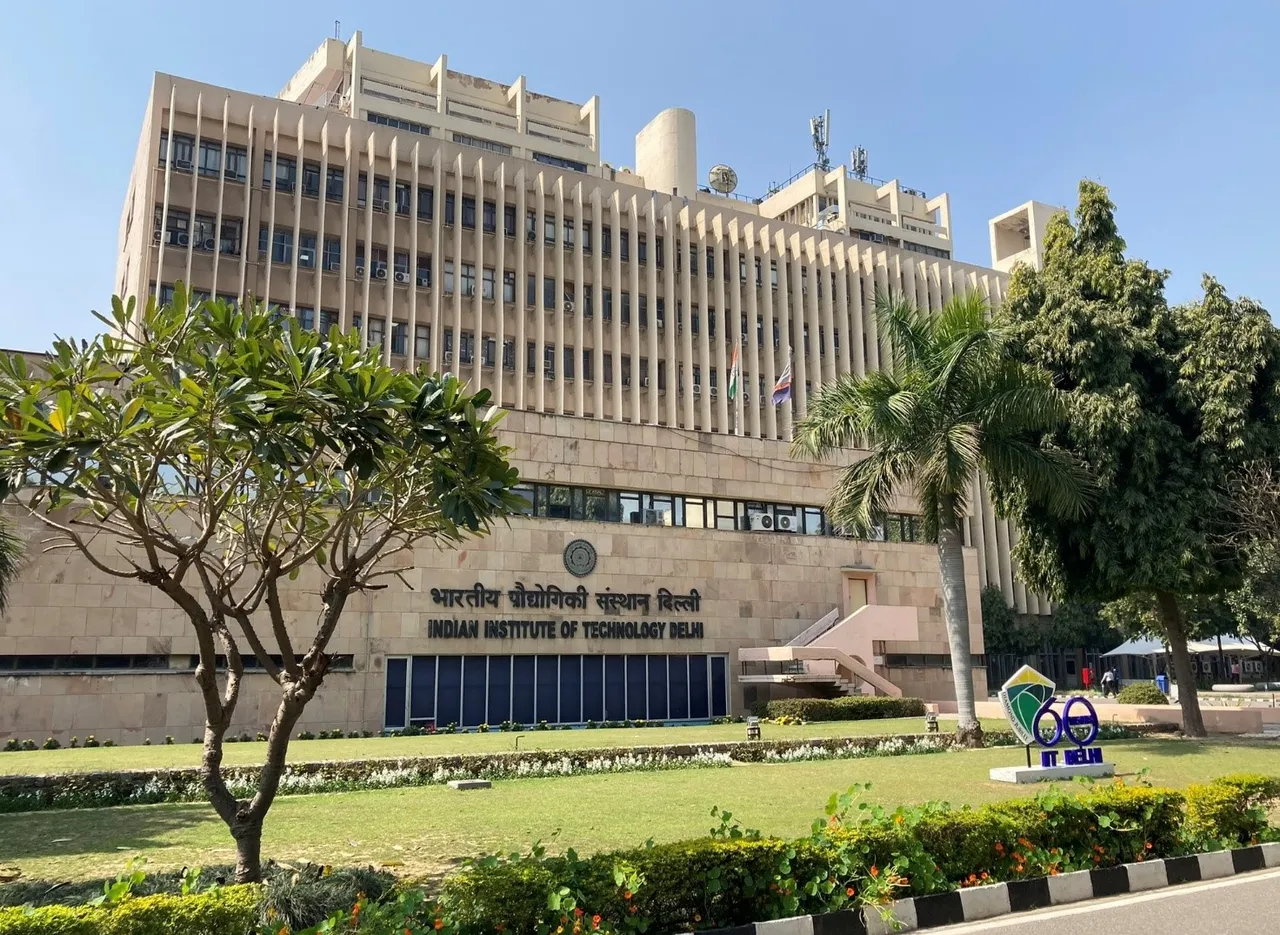 Researchers at IIT Delhi have made progress towards developing a next-generation vaccine for COVID-19. 
Since the outbreak of the pandemic, scientists worldwide have been working to create effective vaccines by studying the disease's epidemiology. A vaccine that overcomes the instability of the materials used, limited immune response, and side effects such as blood clotting, while offering long-term protection against the virus, would be a major breakthrough.
The IIT Delhi researchers' novel nano vaccine uses the body's immune cells instead of synthetic materials or adenovirus to package and deliver antigens. The vaccine offers several potential benefits over currently approved vaccines, including a reduced risk of blood clotting in vaccinated individuals. 
The team's research, carried out in collaboration with the Regional Centre for Biotechnology, Faridabad, was recently published in ACS Biomaterials Science & Engineering (10.1021/acsbiomaterials.2c01094) under the title "SARS-CoV-2 Spike Protein-Activated Dendritic Cell-Derived Extracellular Vesicles Induce Antiviral Immunity in Mice."
The researchers used nanovesicles derived from activated antigen-presenting cells (APCs) that already contain processed antigens on their surface and other factors required for the direct activation of B and T cells. 
The vaccine's immune response was tested in mice and was found to generate antibodies against the COVID-19 virus, proving more effective than free antigen. The nano-vaccine was equally efficient in raising antiviral immunity when injected with a ten times lower dose than the free antigen. 
The vaccine also generated memory cells that can protect against future infections, making it a promising option for other infectious diseases such as dengue. The Indian Council for Medical Research (ICMR) has provided a research grant to the IIT Delhi team for developing a nano-vaccine against dengue.