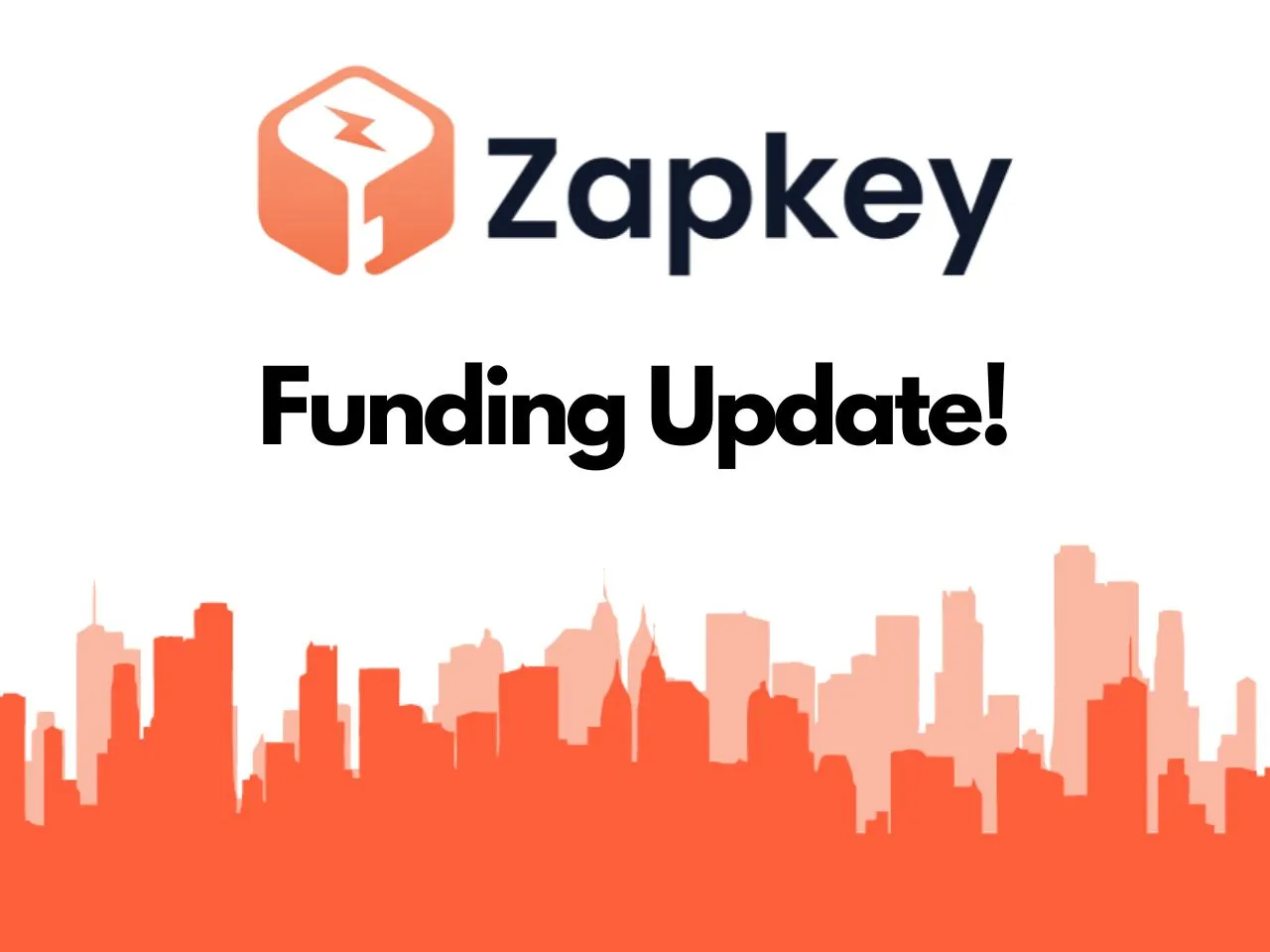 Zapkey, a home sale startup, has claimed to have raised pre-series A funding led by the DSP Group, a financial services company. Existing investors Gruhas Proptech and the DLF Family Office also participated in the round, according to a statement released by the company.
The fresh funding will be used to fuel Zapkey's geographical expansion and to strengthen its technology, the company said. Shubhankar, founder of Zapkey, expressed excitement about the DSP Group's involvement in the funding round, stating that their support will "compound our growth as we open new markets."
Zapkey's Founders & Market Potential Impress Investors
The founders of home sale startup Zapkey were a key factor in the DSP Group's decision to invest, according to Shuchi Kothari of DSP. Kothari cited the size of the total addressable market and the product-market fit that Zapkey has achieved over the past year as additional reasons for the investment.
Zapkey claims to have attracted over 8,000 home sellers and engaged more than 2,500 brokers as part of its distribution network in its first market over the past year. The company's success in this market likely contributed to the confidence of its investors and their willingness to support its future growth.
Looking Ahead: Zapkey's Future Expansion
With the new funding, Zapkey plans to expand its services to new markets and enhance its technology to better serve customers. The company's success in its first market, coupled with the support of its investors, suggests that Zapkey may be poised for significant growth in the near future.