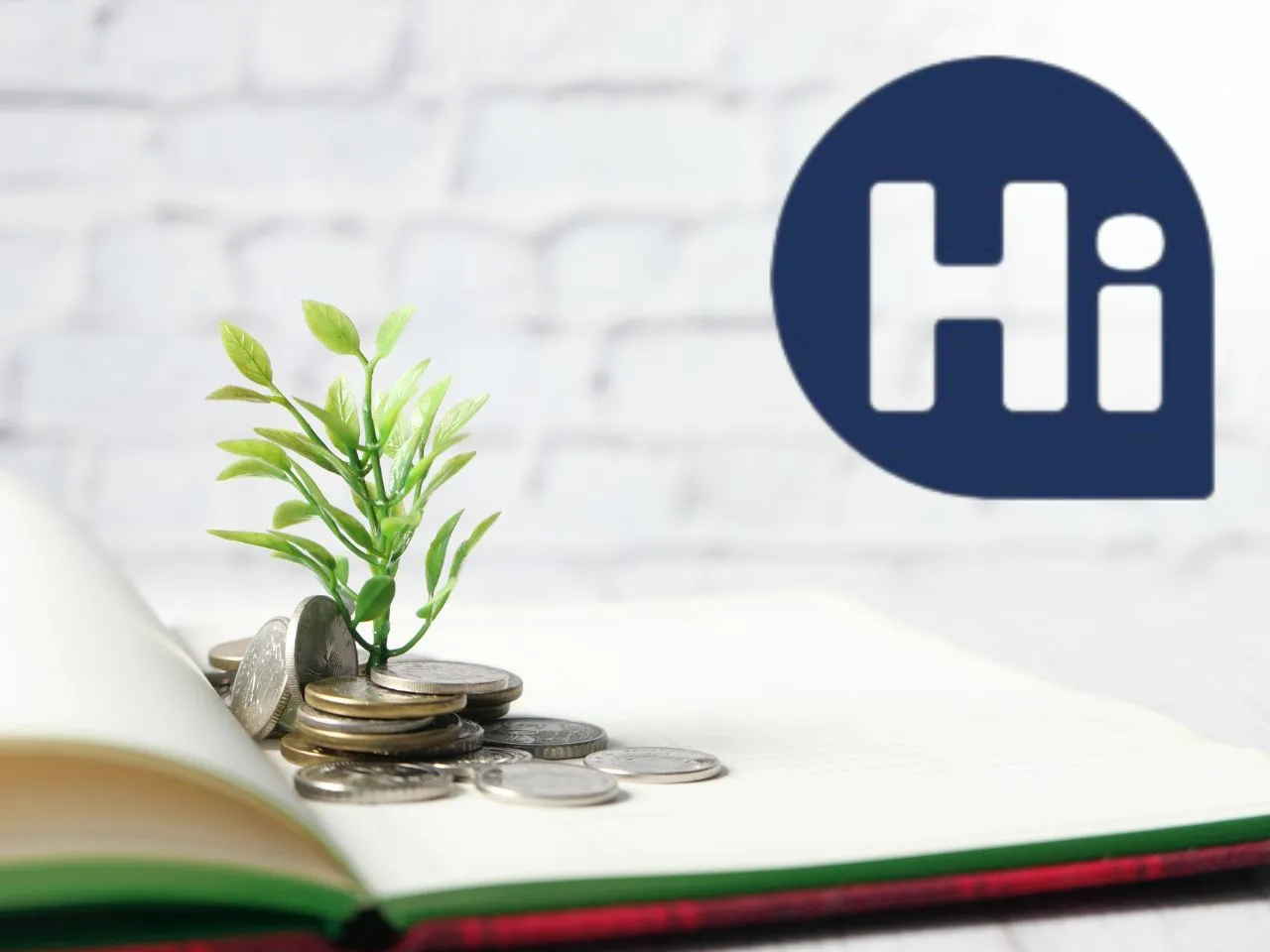 HRtech platform HireSure.ai has claimed to have raised $2.5 million in a seed funding round co-led by YCombinator and Three State Capital, Binny Bansal's investment firm. 
The Pioneer fund and San Francisco-based Tribe Capital also participated in the funding round.
HireSure.ai, based in Bengaluru, plans to use the funds to develop its products, hire new talent, and build a stronger community.
The startup was founded in 2019 by Anurag Dixit, Anshul Mishra, and Ramesh Konatham. It uses real-time compensation benchmarking data to help companies eliminate pay disparities and make compensation decisions. HireSure.ai's compensation management platform, called "CompUp," combines all compensation data and insights into a single platform.
Co-founder of HireSure.ai, Anurag Dixit, said, "There is no full-stack solution to provide real-time compensation benchmarks, insights and enable companies to make data-driven compensation decisions for their employees. This results in removing biases in decision-making and reducing pay disparities. We have a first mover advantage in solving this challenge."
The startup claims to have partnered with 200 startups, including Meesho, Slice, Dream11, Apna, Porter, Dunzo, Khatabook, and Rapido. By the end of CY23, the company aims to increase its partnership count to 800 startups and expand into newer regions like Southeast Asia and West Asia.
YCombinator is a startup accelerator that provides seed funding for startups. In the past month, it co-led the $8.3 million seed funding round of proptech startup Landeed and the $3 million seed funding round of Bengaluru-based fintech startup Gullak.
Several HR tech startups have gained venture capital interest, with many early-stage startups raising substantial funding from prominent investors. In the previous month, HR-focused tech startup InCruiter raised Rs 1 crore (approximately $121,351) in a revenue-based funding round led by Recur Club.
Hyderabad-based startup Keka raised $57 million (Rs 465 crore) in its Series A round of funding from WestBridge Capital in November 2022.