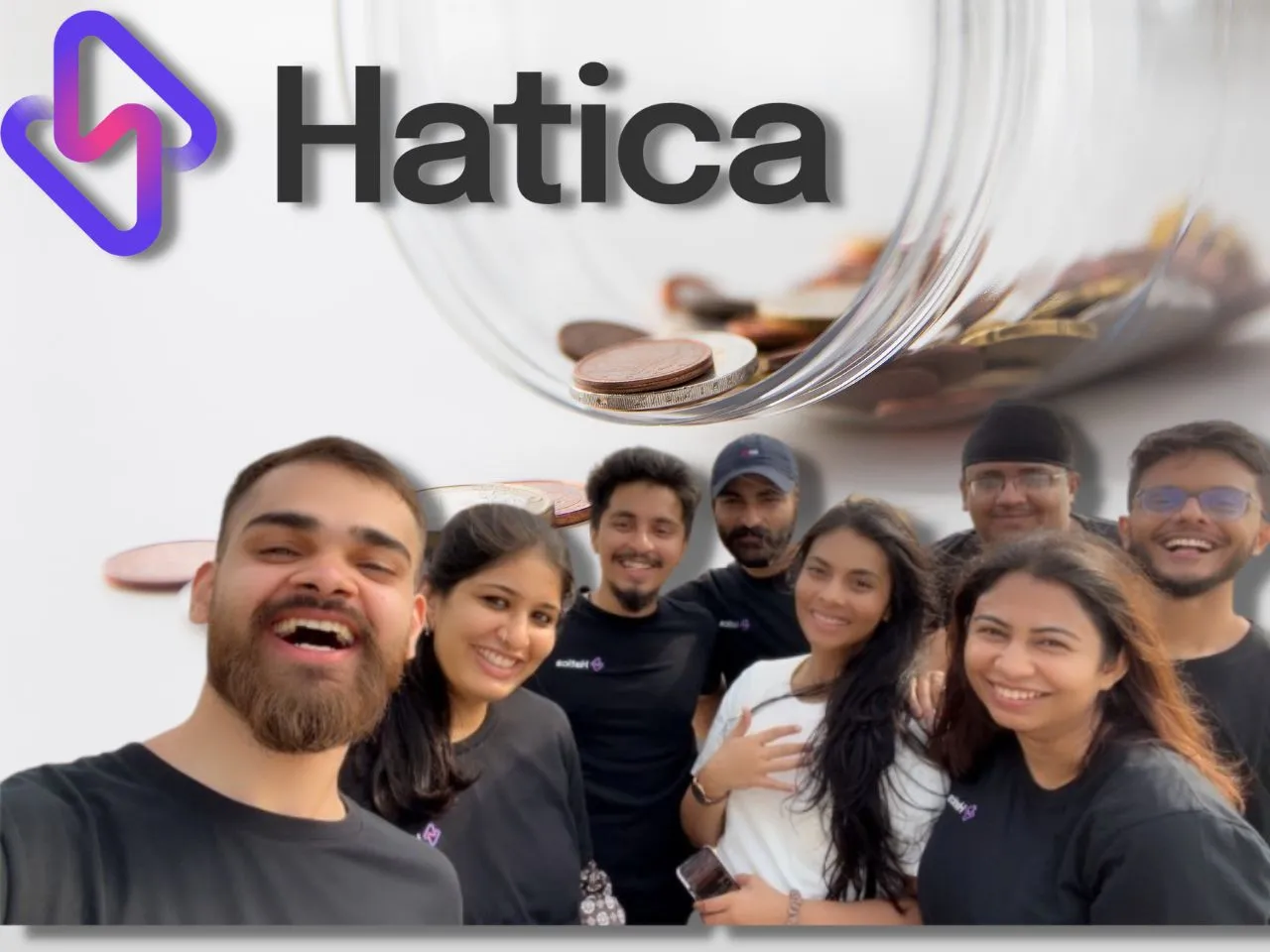 Engineering analytics startup, Hatica, has claimed that it has raised $3.7 million in a latest funding round.
The round was led by Sequoia India and Surge, a Southeast Asia-based investment company. Hatica was founded in 2020 by two former Uber executives, and aims to increase the productivity and overall well-being of developers.
The announcement was made by Naomi Chopra, Co-founder and CEO, Hatica.
"Absolutely delighted to share that we've raised a $3.7M seed round led by Sequoia Capital's Surge along with participation from existing investor Kae Capital and engineering leaders from Google, Uber, Twitter, Okta and Notion," wrote Chopra in his social media post.
'I'm thankful to all of them for believing in our vision of making Hatica the go-to analytics platform for engineering teams globally to drive productivity and well-being," he noted further.
"It couldn't have been possible without the continuous support and feedback from our customers who have helped us shape the product every single day. We look forward to their continued support in the future as well," he added.
Hatica has already onboarded several well-known clients, including Twitter, PayPal, and Okta, and serves over 20,000 developers and engineering leaders, according to reports. The company aims to eventually reach 30 million developers globally. The $3.7 million seed funding will be used to expand Hatica's team and bring on new sales executives. The seed round saw participation from existing investor Kae Capital, as well as angel investors from companies such as Google, Uber, Twitter, and Notion.
The update was also shared over the social media accounts of Hatica. "Super delighted to share that Hatica has raised seed funding of $3.7 Million in a round led by Sequoia Capital's Surge India along with participation from existing investor Kae Capital and engineering leaders from Google, Uber, Twitter, Okta, and Notion," reads their post.
"Thank you to all our investors for trusting us to make Hatica the landing app for 30Mn developers, EMs, CTOs, and engineering leaders across the globe," the company added.
"We would also like to thank all our customers, partners, and employees for making Hatica a hyper-growth startup in no time. And we are just starting," the company said expressing gratitude to different stakeholders.
The company offers detailed engineering analytics that help developers understand how they are spending their time, reducing distractions and burnout. Hatica integrates with various tools and platforms, including Git repository hosting services, communication tools, project management solutions, incident management offerings, and CI/CD platforms. The insights provided by Hatica allow developers to optimize their cycle time, improve the quality of their code, speed-up product deliveries, and increase customer value streams.