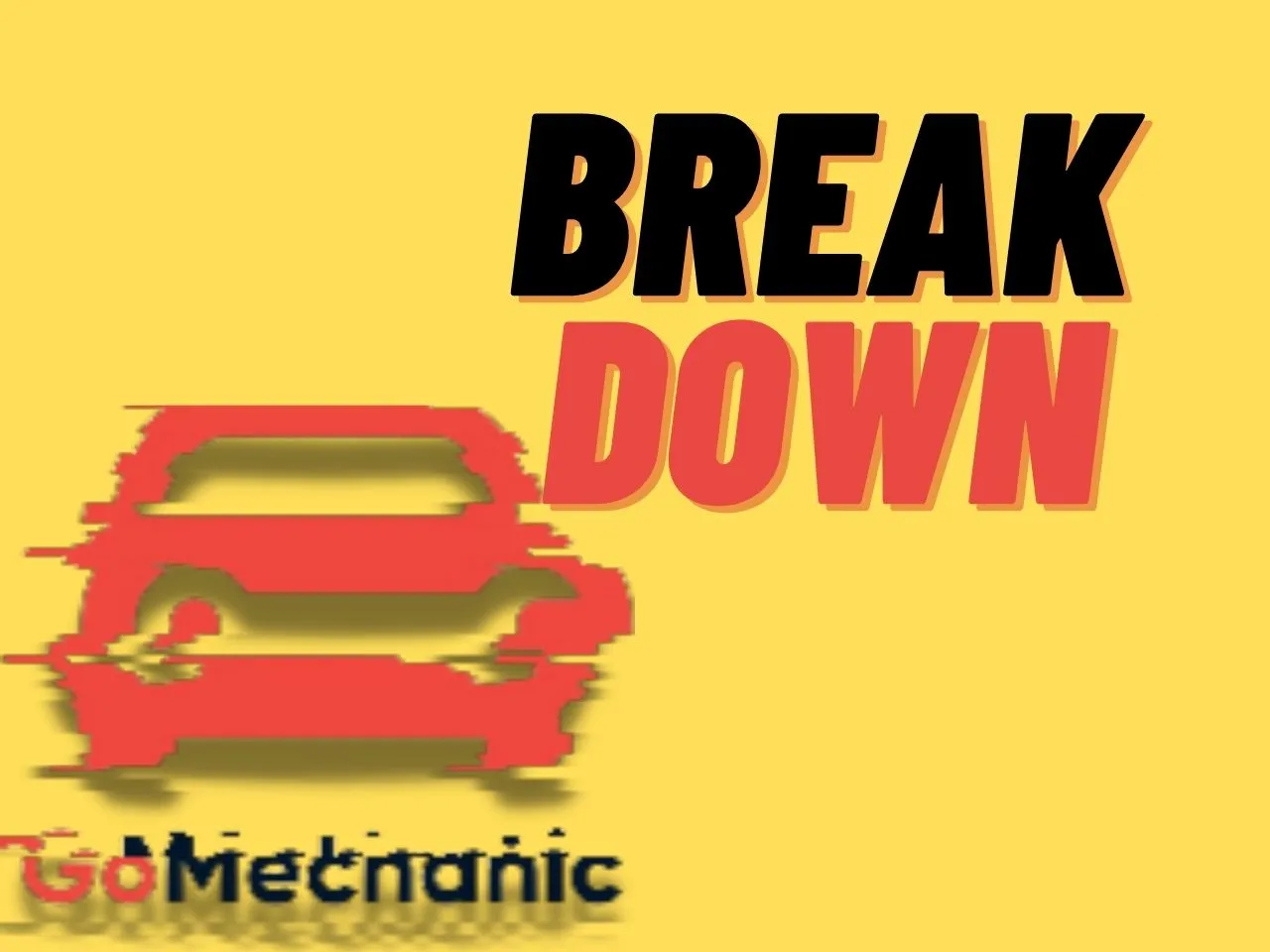 In a shocking revelation, the co-founder of GoMechanic, an automobile after-sales service startup, admitted to financial misreporting and errors in judgment. Amit Bhasin, the co-founder, made this admission in a post on LinkedIn, confessing that the founders got "carried away" in their quest for growth and made mistakes in financial reporting.
The enormity of the situation has prompted a forensic audit to uncover the extent of the misreporting, and the company is undergoing a major restructuring which will result in 70% of the company's 1,000-odd workforce being laid off. Furthermore, the remaining employees have been asked to work without pay for the next three months.
GoMechanic, which was founded in 2016 as an automobile repair startup, connects car owners with repair service providers in their area, and also sells original spare parts and accessories for automobiles on its website. The startup was backed by marquee investors including Sequoia Capital, Tiger Global, Orios Venture Partners and Chiratae Ventures. 
Reportedly, in June 2021, it raised $42 million in Series C funding from Tiger Global, Sequoia Capital India, and others.
Amit Bhasin, in his LinkedIn post, said "Our passion to survive the intrinsic challenges of this sector, and manage capital, took the better of us and we made errors in judgment as we followed growth at all costs, including in regard to financial reporting, which we deeply regret," He added that "We take full responsibility for this current situation and unanimously have decided to restructure the business while we look for capital solutions," He also stated that "This restructuring is going to be painful and we will, unfortunately, need to let go of approx 70% of the workforce. In addition, a third-party firm will be conducting an audit of the business."
The situation is far from what the founders could have ever imagined, and GoMechanic is now working on a plan to survive under the current circumstances. The company has apologized for the situation and is taking necessary steps to address the issue.