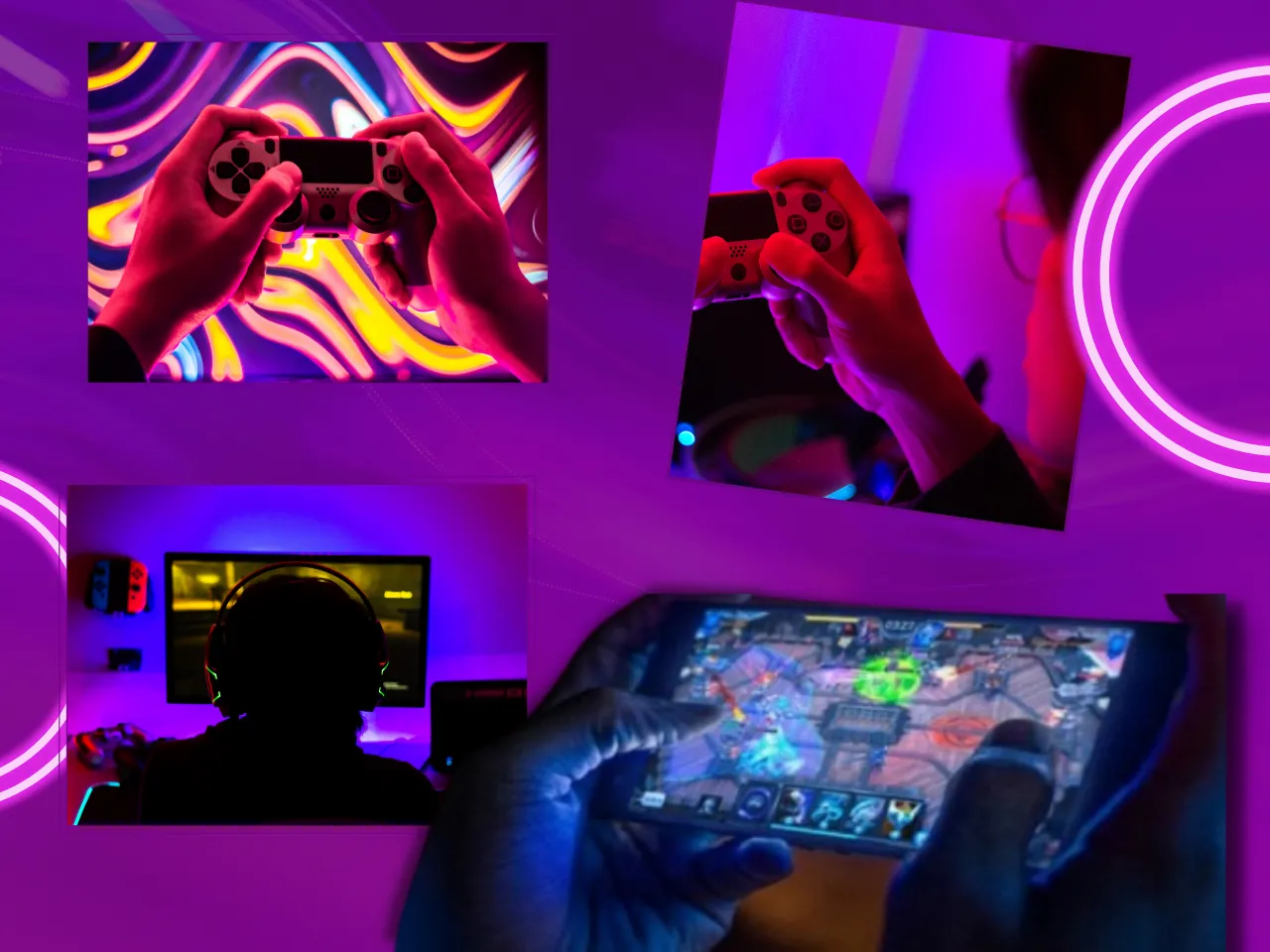 MySmartPrice Gaming Summit, Mumbai, December 16th, 2022:
India is one of the fastest-growing gaming consumption markets in the world aided by a burgeoning young population and cheap internet and mobile data. However, the trend is shifting fast and India is all set to be one of the biggest gaming producers in the next three years, as per industry veterans at MySmartPrice's first-ever gaming summit. The summit has industry leaders as panelists like Piyush Kumar. Cofounder of Rooter, Megha Nair, Vice President, Dentsu Gaming, Firasat Durrani, Operations Head, Loco, Kuldeep Singh, CEO, Villager Esports, Anurag Khurana, Cofounder, Penta Esports, and Esports players like Hydra Secret.
MySmartPrice is one of the biggest gadget discovery platforms in India with over 15mn+ shoppers coming to the platform to make purchase decisions for their next tech product.
Talking in one of the panels, Kuldeep Singh, CEO of Villager Esports, a leading gaming, and esports company, said that the Indian gaming community is growing by leaps and bounds but with some top global games such as PubG, BGMI, and FreeFire being banned by the government, it gives a great opportunity for building some sports driven games. 
"Now is the most appropriate time to build a variety of gaming communities. In the next 3-5 years, we expect some successful Indian esports games to dominate the global market. There is enough scope for multiple games holding big communities rather than just having a few games taking up the entire market share. The next 3-5 years will see some strong developments in Indian esports with some Made In India games taking over as leaders," Kuldeep said. 
To this Piyush Kumar of Rooter, a leading gaming and streaming startup said that India is going to be one of the key markets in smartphone gaming globally boosted by the 5G rollout. He further added, "Content will play a very important role in building some of these Made in India games and gaming communities. Gaming/esports is growing at an unprecedented rate and is expected to be bigger than OTT and music."  
Firasat Durrani from Loco also mentioned that they have been experimenting with original gaming content. Despite a tough journey, their originals are now viewed by millions, up from 10-20k views previously.
Stressing on monetisation of gaming products, the panelists were of the view that since it is difficult to monetize from the users directly, money has to come from brands, publishers, and streamer platforms. 
Megha Nair, Vice President of Carat and Dentsu Gaming said, "Brands specifically look out for product placements in key IPs, and hence they are getting into gaming fast so as to avoid losing that space altogether."
Lately, brands have been ditching traditional display advertising and opting for offline and online events. They have also been collaborating with content creators and influencers to capitalize on the burgeoning growth of the gaming industry. This is resulting in big cash flows for gaming companies.
For Esports Players, creating a social media persona and distribution is very significant for monetization as individuals, Firasat Durrani from Loco, pointed out. One should not rely solely on a team and a game. They might be the starting point, but they should not be there be all end all.
According to Varun Ganjoo, co-founder and CMO, of Baazi Games, Real Money Gaming is also growing with 500 million young players already part of the ecosystem. Of this 100 million gamers are paying users on the back of the positive regulatory moves taken by the government coupled with technology and product innovation. 
Personalization and real-life experiences are needed on the online systems, he said in a bid to grow the real money gaming (RMG) segment and make it more interactive. RMG has 55-60% of gaming revenue and in-app purchases will grow at a CAGR of 34% as new users will enter with improving per capita GDP. 
All the above factors will lead to an increased flow of equity funding into gaming startups, creating a larger socio-economic impact. More jobs are likely to be created in the gaming industry, the panelist concluded.
Covid has also been a major growth driver for gaming content adoption. Segment growth really began when YT gaming creators, which began 8-10 years ago, became influencers and led the change from the front. 
This young generation has taken the country's gaming market to $2.6 billion this year and it is expected to grow at a compound annual growth rate (CAGR) of 27 percent to reach $8.6 billion by 2027. 
MySmartPrice also announced the winners of MSP popular choice awards recognizing the most prominent name in their respective gaming categories during the event. The top noticeable winners were Realme in the most popular mid-range gaming smartphone category, ASUS ROG in the most popular gaming laptop category, Nvdia in the most popular GPU category, BGMI in the most popular smartphone game category, and many more. 
The event also witnessed the unveiling of the MSP Gaming Consumer Report 2022, India's biggest and more comprehensive gaming report to understand the Indian Gamer. The report delves into the usage patterns and preferences of a gamer in terms of devices, games, and features.
(Disclaimer: TICE News did not write this content. The brand's agency or communications agency has sent this press release.)