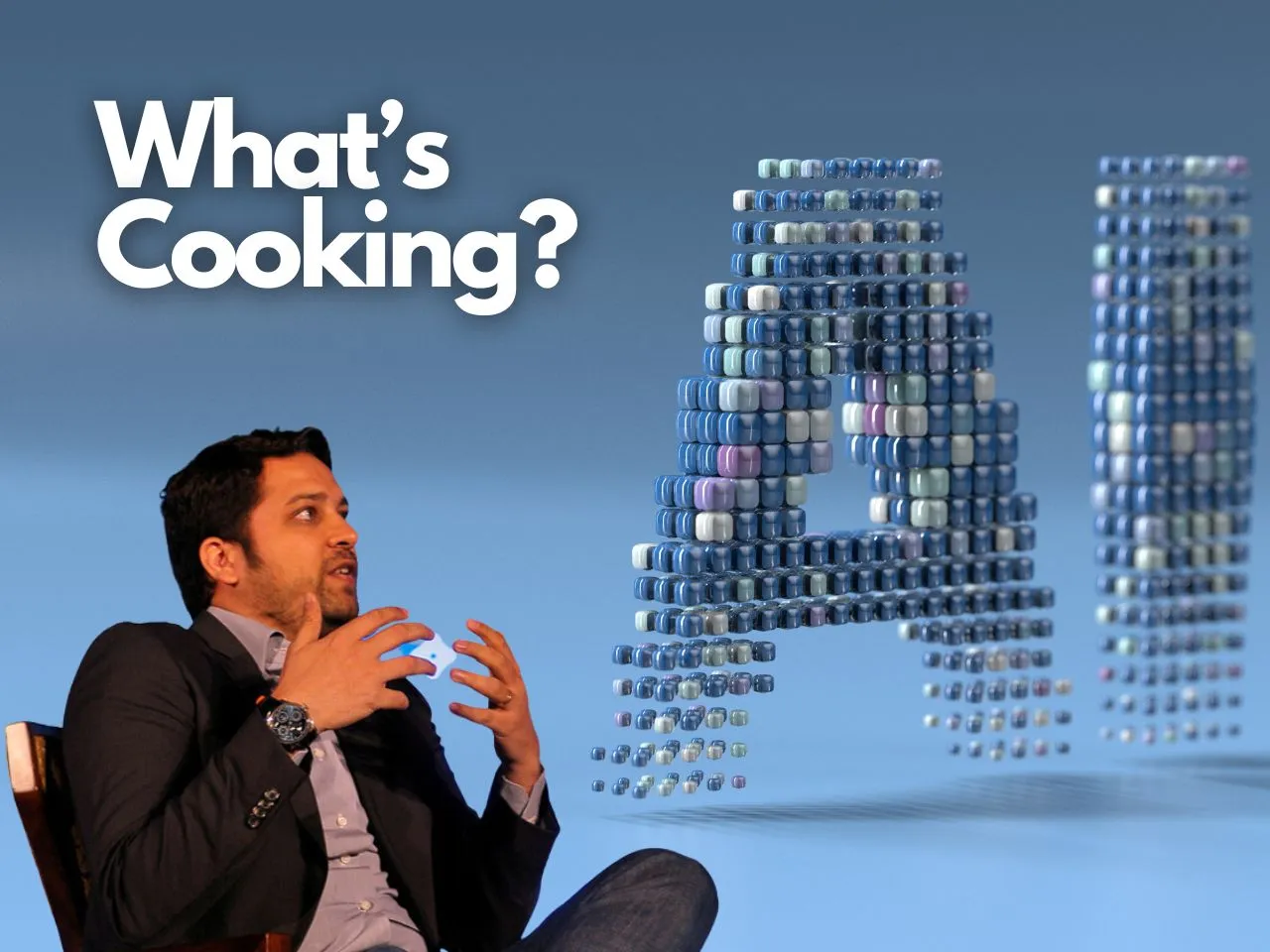 Artificial Intelligence (AI) is reshaping industries worldwide, and businesses are increasingly looking to harness the power of AI to stay competitive and meet evolving customer demands. One of the latest entrants in this transformative landscape is billionaire entrepreneur Binny Bansal, a co-founder of the renowned online retailer Flipkart. Binny is venturing into AI-as-a-Service, a burgeoning sector that caters to global customers.
AI Services: Meeting the Demand
The demand for AI expertise and solutions has been surging, with a growing array of AI tools and platforms being developed and deployed across various sectors. Businesses are keen to leverage AI to enhance efficiency, improve decision-making, and unlock new opportunities for growth. Chatbots, predictive analytics, and machine learning are just a few examples of AI-driven applications that are revolutionizing industries.
Recognizing the immense potential of AI in meeting these demands, Binny Bansal, has embarked on a new startup journey. With his vast experience in the Indian e-commerce sector and as the Flipkart founder, he is poised to make a significant impact in the AI industry. 
Binny Bansal's New Startup
Bansal's new venture, which focuses on AI-as-a-Service, has already garnered attention. He has assembled a team of AI experts, including scientists and professionals, to shape his vision. The startup's mission is to offer AI talent, products, and services to corporate clients, following the successful business model employed by companies like Tata Consultancy Services Ltd. and Infosys Ltd.
The startup's main operations are based in Bengaluru, India, a city known for its thriving tech ecosystem. Simultaneously, its headquarters are strategically located in Singapore, where it currently operates in stealth mode. An official launch of its offerings is on the horizon, with plans to expand into the United States and beyond.
A unique aspect of Bansal's venture is its commitment to harnessing India's English-speaking and youthful population to train a new generation of AI experts. This endeavor is set to further contribute to India's growing influence in the global AI landscape.
While specific details of the startup's offerings remain under wraps, it is known that Bansal intends to initially focus on the legal and e-commerce industries. Moreover, the company plans to expand into financial services, data science, and analytics. The official product and service rollout is scheduled for the second half of 2024.
A Journey from E-commerce to AI
Binny Bansal, who sold Flipkart to Walmart and made significant investments in tech startups, has now shifted his focus to AI-as-a-Service. As he embarks on this new chapter, his vision is to nurture talent and offer innovative services, with a particular emphasis on India's smaller cities, where the cost of living is more favorable.
In a world increasingly shaped by AI, Binny Bansal's journey from e-commerce to AI services holds the promise of reshaping how businesses worldwide engage with the power of artificial intelligence.
Join Our Thriving Entrepreneurial Community
Follow TICE News on Social Media and create a strong community of Talent, Ideas, Capital, and Entrepreneurship. YouTube  | Linkedin | X (Twittrer) | Facebook | News Letters