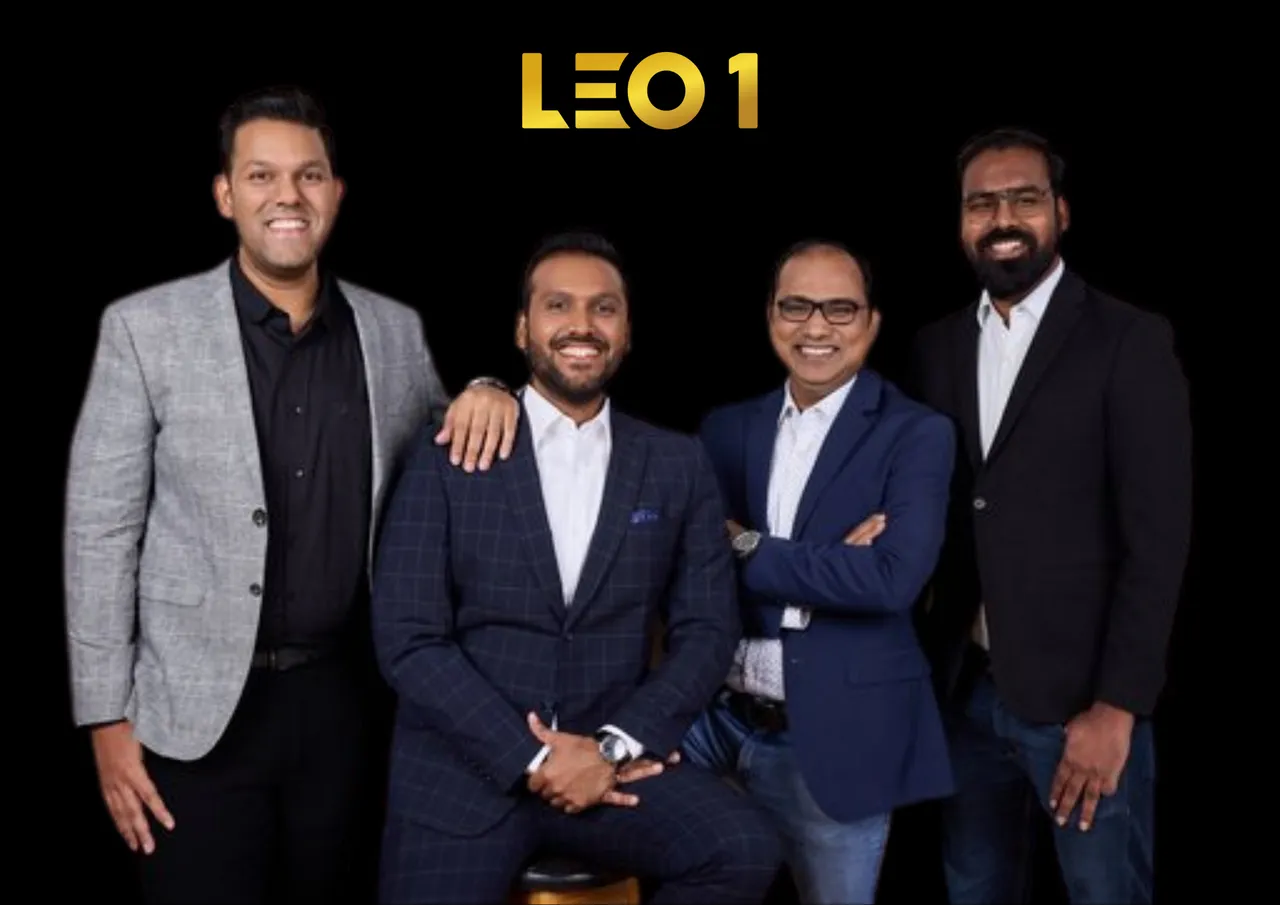 Financepeer, India's leading edu-fintech startup has unveiled its all-new brand identity "LEO1". The new identity reflects the company's transformation from a Fee Financer to an Education enabler, which strives at creating an educational ecosystem of enduring value, multi-dimensional benefits, and a future-focused vision, to remain relevant, relatable & differentiated for all its stakeholders.
This transformation to 'LEO1' with a distinctive visual brand identity is a step towards becoming a stronger, pioneering, and more independent entity marking a pan-India presence. Through the rebranding, the company strives at becoming an Embedded financial ecosystem with a focus on supporting financial as well as IT infrastructure in the education industry.
Rohit Gajbhiye, Founder & MD, LEO1, said, "Our journey has been phenomenal since inception. We have advanced ourselves into an impact organization enabling the most important social fundamental, education. Having established our dominance in the industry, it is the right time to take a leap and embrace the new identity which exhibits our value proposition and commitment to being an education enabler which is focusing on innovation and bolstering a Rising New India through easy access to education. We are working to enhance our technology platform & product portfolio, expanding & strengthening our education-institution partnerships, deepening the reach in rural areas to empower more students, especially the girls."
Financepeer's rebranding as LEO1 showcases the company's enhanced vision coupled with a sophisticated design language which is backed by strategic investments to build capabilities for the company to take disruptive decisions and introduce disruptive products and services into the market. The rationale behind choosing the black & gold color is to depict Innovation and excellence. It also enunciates the brand's perception of being premium in terms of the quality of products and services. 
With a vision to reinforce inclusion through education globally, LEO1 is committed to facilitating access to education and fostering the growth of educational institutes and learners worldwide.  Going beyond fee financing, the company aims at providing intelligent and ground-breaking solutions, with services catering to every touch point of the sector. LEO1 is envisioned as an Umbrella brand or the parent brand under which the company aims at introducing several products in the education space such as LEO1 fees, LEO1 campus, LEO1 card, and LEO1 learn which can add uniformity to the marketing approach and further enhance brand equity.
With this, the brand is firming up to expand its reach in remote areas. Witnessing 10x growth in the last year, the company has partnered with more than 13,000 educational institutions with a pan-India footprint, to deliver affordable fee financing products, edu-tech content, and fee payment solutions. 
Founded in 2017 by seasoned alumni from IIT/IIM/Stanford, Rohit Gajbhiye, Sunit Gajbhiye, Naveesh Reddy, and Debi Prasad Baral, Financepeer is one of the first players in this space catering to both offline and online education providers including pre-schools, K-12, colleges, universities, offline test prep, ed-tech, and skilling. Financepeer raised USD 31 MN in a Series B funding round in April this year. This rebranding is part of its commitment to making quality education available to everyone through technology.

(Disclaimer: TICE news did not write this content. It is based on a press release sent by the company or the organisation.)