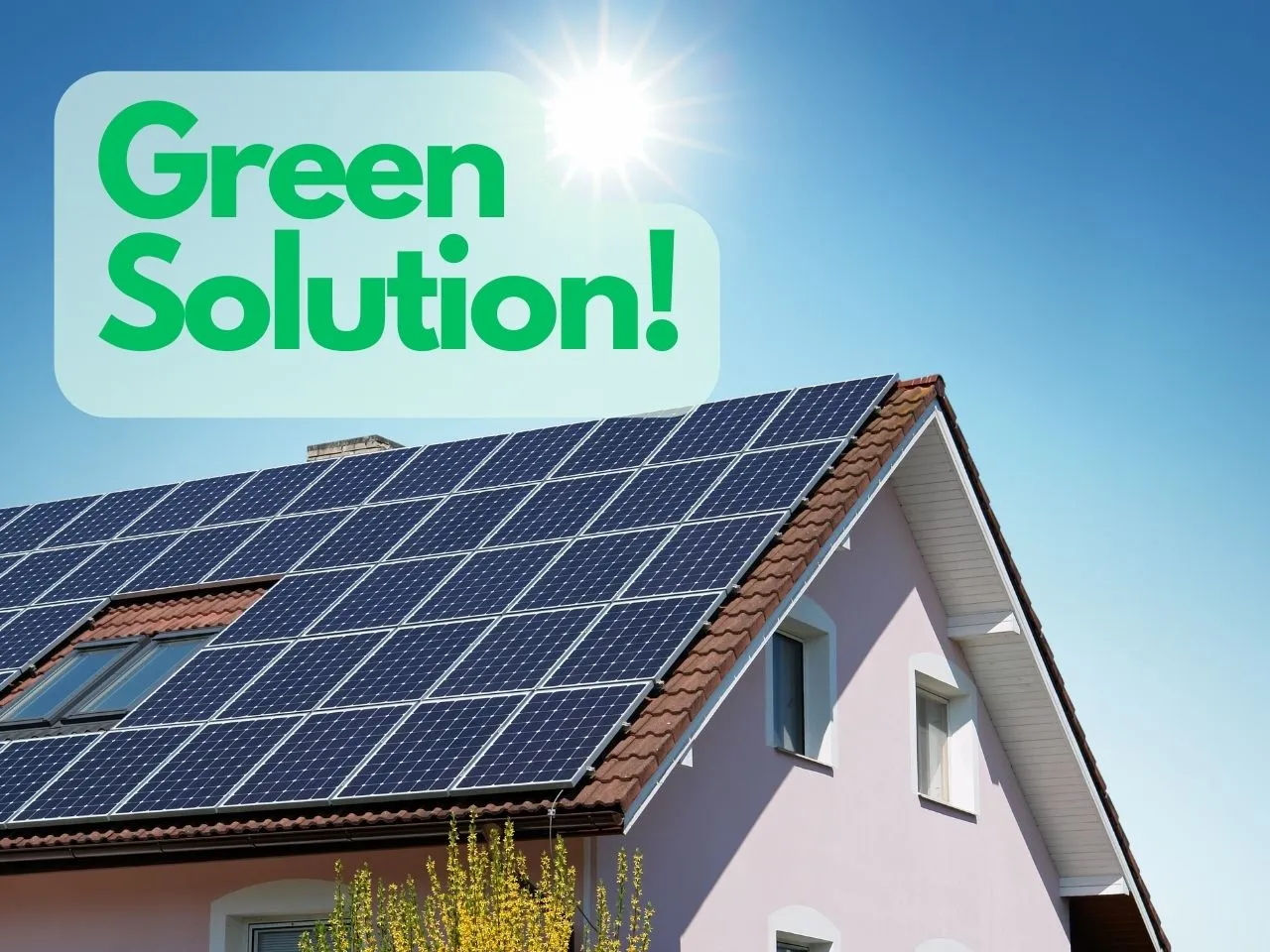 Ecofy, India's green-only NBFC that is committed to resolving the climate finance gap in the Indian retail sector, joins forces with Tata Power Solar Systems, a leading integrated solar energy company that is on a mission to usher a comprehensive solar revolution across the country. 
The partnership will help in financing solar solutions like solar rooftops, EPC services, and other innovative solar products for new-age customers that are consciously adopting sustainable and natural modes of energy.
Ecofy & Tata Power Solar Partnership
This partnership aims to pave the way for widespread adoption of clean energy throughout the country, while also facilitating a seamless transition to solar energy. In pursuit of this goal, Ecofy will lend to individuals and small businesses that seek to procure various state-of-the-art solar services from the nation's leading solar energy pioneers, thereby laying the roadmap for a net zero-carbon nation. In addition, this collaboration will enable Ecofy to establish 1500+ installations and reach out to 400+ dealers, distributors, households, commercial spaces, and industries in 7 states namely Maharashtra, Gujarat, Rajasthan, Madhya Pradesh, Karnataka, Telangana, and Goa.
Speaking on the partnership, Govind Sankaranarayanan, Co-Founder & COO of Ecofy, said, "The current capacity of Rooftop Solar stands at approximately 9 GW, projected to grow at a 15% CAGR over the next 5 years. Given the thriving solar rooftop market and the government's robust backing for sustainable energy adoption, this partnership is set to have a substantial impact. Tata Power Solar Systems Ltd is a veritable giant in the industry, and we look forward to working together to drive the extensive adoption of solar energy."
Ecofy is a startup in NBFC sector that is created to finance India's green transition. Promoted by Eversource Capital, Ecofy's vision is to be a catalyst in accelerating the transition towards a net zero carbon world. It partners with individuals and small businesses who want to reduce their carbon footprint and restore balance to the planet. Ecofy offers loans for EV, rooftop solar and small-medium enterprises providing E2E digital experience.
(Disclaimer: TICE news did not write this content. It is based on a press release sent by the company or the organisation.)