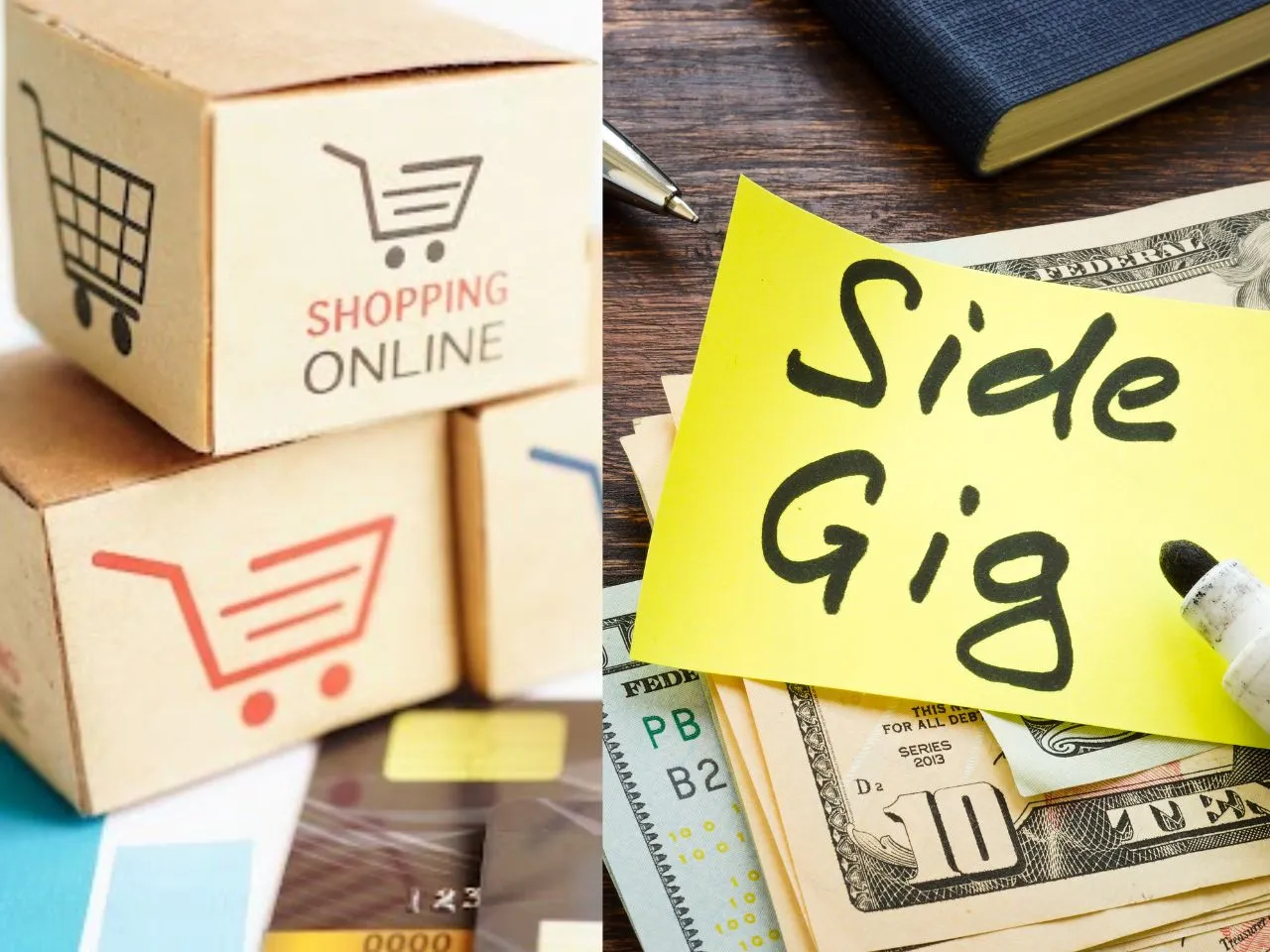 The gig economy has become a prominent trend in recent times, attracting the attention of policymakers, businesses, and job seekers alike. 
According to a report by the Niti Aayog, a think tank of India, the Indian gig workforce is expected to reach 23.5 million workers by 2029-30, a 200% increase from the current 7.7 million workers. The demand for gig workers has increased by 10 times, and the participation of gig workers has increased by 3 times in 2022 compared to 2021, as per the Taskmo report of 2022.
Potential for Job Seekers
The gig economy has a vast potential for job seekers in blue, white, and grey collar jobs. As per the Boston Consultancy Group (BCG) study "Unlocking the Potential of the Gig Economy in India", the gig economy has the potential to serve up to 90 million jobs in the non-farm sectors of India, contributing to 1.25% of India's GDP. The participation of youth in the gig economy has increased 8-fold between 2019 and 2022, according to Taskmo report. As India moves towards becoming a $5 trillion economy by 2025, the gig economy will play a significant role in bridging the income and unemployment gap.
E-commerce as a Driver of the Gig Economy
The e-commerce sector has shown the highest demand for gig workers due to the flexibility in demand and supply of goods. India's e-commerce market is expected to reach $111 billion by 2024 and $200 billion by 2026, leading to more work opportunities. Companies are associating with gig discovery platforms to offer outcome-based compensation for services like last-mile delivery, telecalling, business executives, and more. The demand for gig workers in the e-commerce sector is continuously growing, with a 3X month-on-month growth in demand, according to Taskmo report. Over 40% of gig workers are directly or indirectly associated with e-commerce companies.
e-commerce is considered one of the major drivers of the gig economy in India, attracting all sectors to work on gig models with outcome-based compensation. With the continuous growth of the e-commerce sector and the increasing demand for gig workers, the Indian gig economy is poised for significant growth in the coming years.