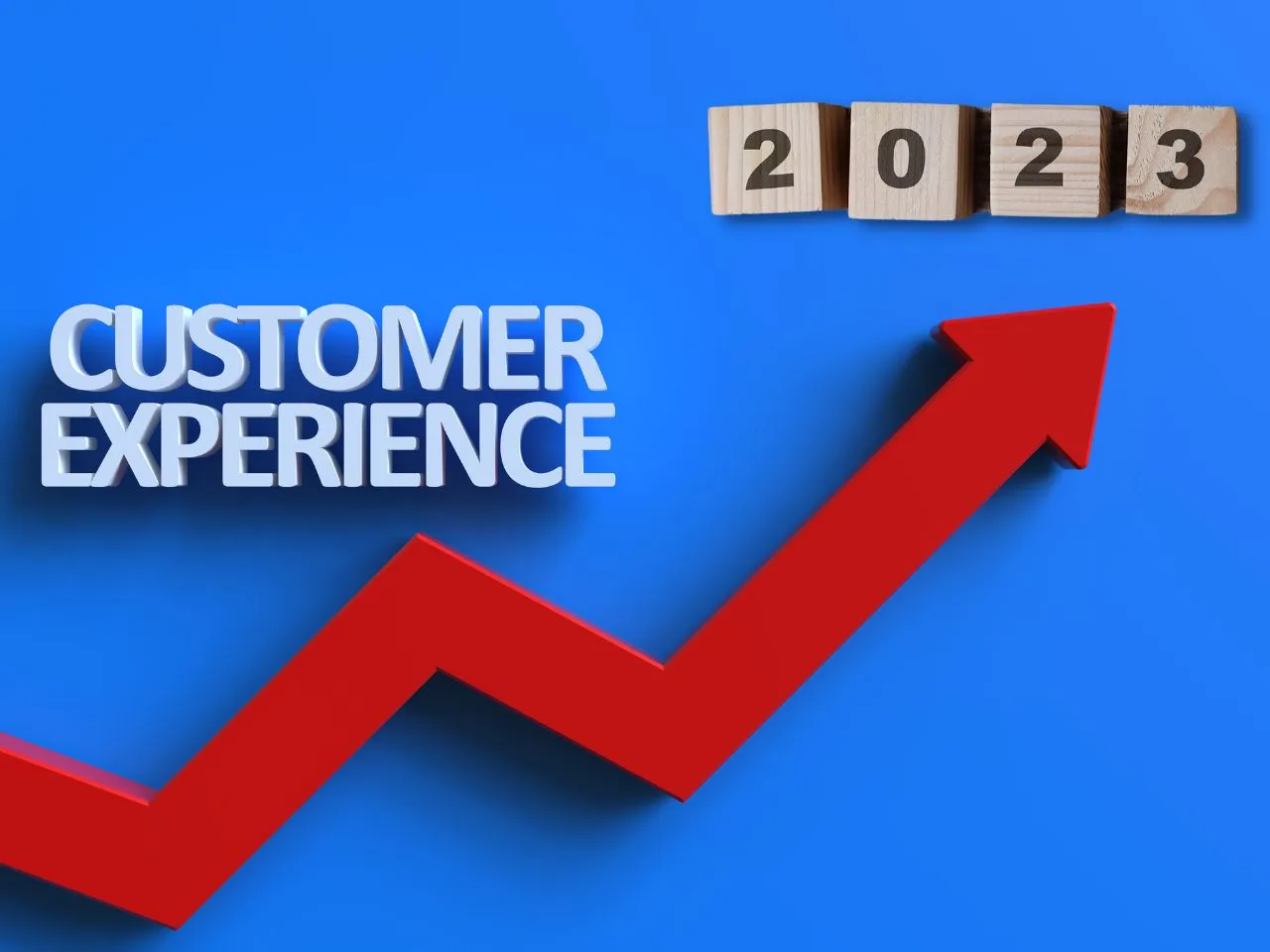 In today's digital world, customer experience is becoming the primary factor that sets businesses apart from their competitors. 
In order to assess the current state of customer experience adoption and to gather insight into what Indian marketers see as their priorities for 2023, Exotel, the full-stack customer engagement platform, conducted a survey.
The results revealed that customer experience is the new competitive battleground and is set to become the primary factor that drives brand loyalty and increases revenue.
65% of Marketers Agree that CX is the New Competitive Battleground
The survey results showed that a majority of 65% of marketers agreed that CX is the new and next competitive battleground. 45% of marketers stated that their brand will compete primarily on the basis of CX in the next two years. This shift in focus highlights the importance of delivering an optimal customer experience and has resulted in a change in business priorities.
Enhancing Customer Experience Emerges as #1 Priority for Marketers
Marketers are focusing on enhancing customer experience in 2023, with 74% of those surveyed listing this as their top priority. Improving the omnichannel experience (70%), employer branding (69%), and sustainability initiatives (68%) are among the other top priorities for the year. The focus on CX is a response to the changing market conditions, where customers have more options than ever before and loyalty is becoming harder to come by.
Marketers Focus on Customer Retention Rather Than Acquisition
Given concerns about an economic recession in 2023, brands are doubling down on engaging their existing customer base. Marketers are focusing on enhancing and strengthening their customer engagement, working closely with the Customer Experience teams to build lasting connections with customers. 63% of marketers surveyed said they are looking at increasing adoption of existing products, or introducing new products to existing customers, in order to drive business.
WhatsApp Emerges as the Most Important CX Channel
86% of marketers surveyed say that WhatsApp is the most important customer service channel, with one out of every two marketers stating that it is a part of their CX journey. 26% say that its usage is critical to their business, and 9% say they have recently integrated the channel into their CX journey and are already reaping the benefits. The use of other CX tools, in order of deployment, is SMS (33%), call center (27%), and chatbots (26%).
Organizational and Behavioral Challenges to CX Roll-Out
While the desire to prioritize CX is high, the implementation of an optimal CX journey comes with real-world challenges. 40% of marketers surveyed cited driving a customer-centric culture and understanding CX platform capabilities as the biggest challenges they face. Other challenges include measuring CX effectiveness and impact, and collaborating cross-functionally within the organization.
Adopting a customer-centric approach is not easy, despite its importance. 51% of marketers surveyed said that keeping the customer at the center of every decision is challenging to drive within the organization, and 34% of marketers cited the lack of involvement of senior leaders as an obstacle to authentically driving customer centricity into the organization's DNA.
Investing in Experience Enhancements Key to Positive ROI
"Organizations will necessarily need to lead from a customer-centric position," says Angira Agrawal, Global SVP, GTM and Strategy, Exotel. "With economic uncertainty persisting, 2023 looks set to be another challenging year for businesses. Organizations will need a comprehensive view of the full customer journey across all interaction data to yield deep insights about their customers.