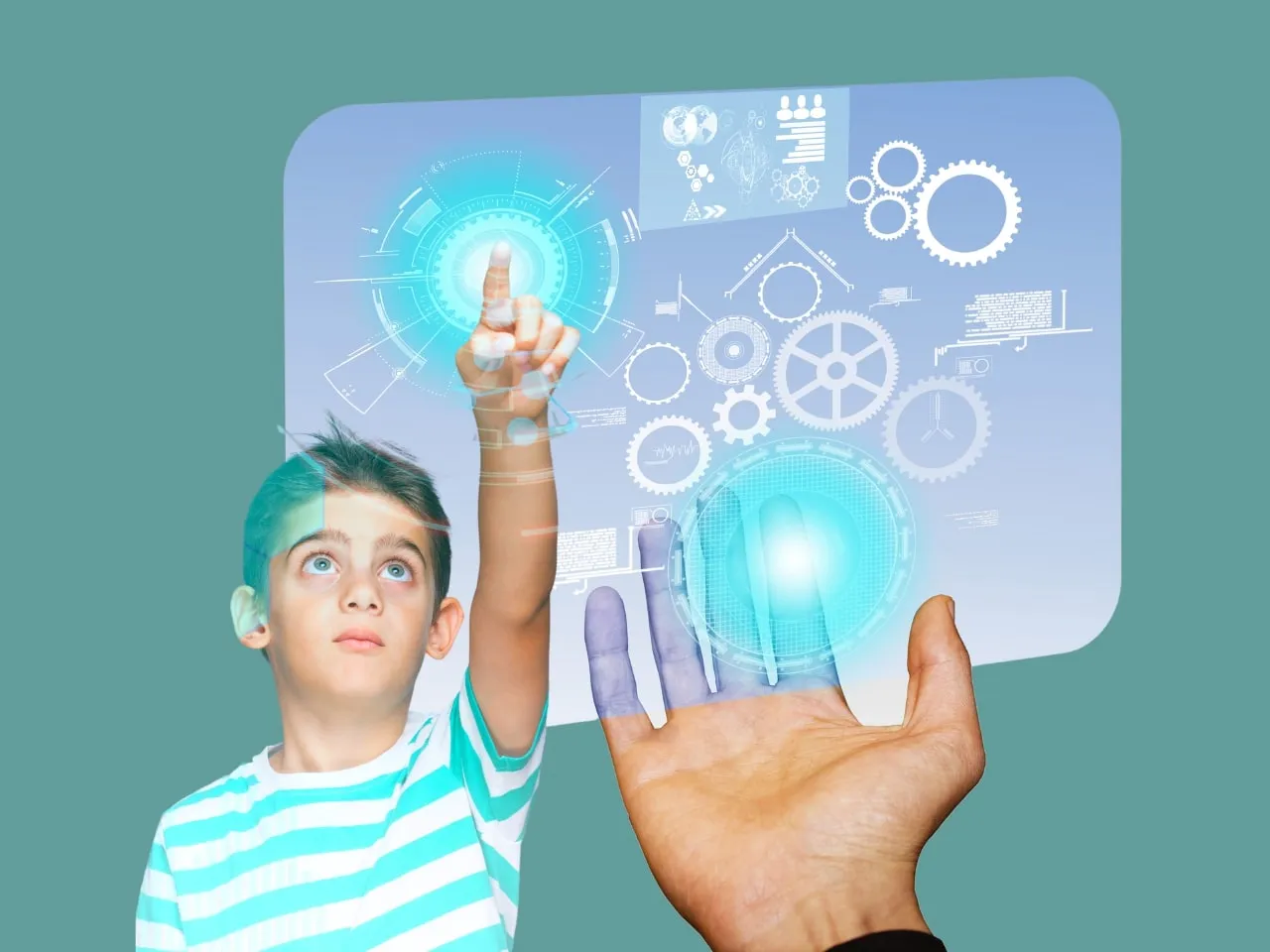 Cuemath, the global maths learning platform, has further strengthened its leadership suite with two key appointments - Rakesh Roy as Chief Customer Relations Officer and Sam Sancheti as Chief Strategy Officer and Head of Investor Relations. Working directly with Vivek Sunder, CEO, Cuemath, Sam and Rakesh will be instrumental in driving the company's next phase of growth and expansion globally.
With a focus on driving customer satisfaction with better data utilisation and processes at Cuemath, Rakesh will be responsible for fostering sustainable and long-term customer relationships by ensuring superior quality learning, delivered through the company's network of maths teachers and intuitive curricula. An industry veteran with a rich experience of over 26 years, Rakesh has spent two decades at American Express, over five years at Eli Lilly and Company, and played a leadership role at two ventures in the internet space.
Sam Sancheti has joined Cuemath as the Chief Strategy Officer and Head of Investor Relations, and will be anchoring and executing the business growth roadmap for the company globally. He will also be instrumental in owning and building relations with existing and potential investors. Before joining Cuemath, Sam led Cross-Border payments for Visa in Europe based out of London. He brings over 12 years of global experience in payments, financial services and growth strategy (having spent 6 yrs at Bain & Co.) across the UK, US and India, and a track record of building cross-functional teams from the ground up.

Vivek Sunder, CEO at Cuemath, commented, "At Cuemath, we aim to nurture one billion brilliant maths minds which requires business leaders who can resonate with our vision and are fully committed to delivering this intent. I am truly excited to have Sam and Rakesh on board, especially when Cuemath is gearing up for the next phase of growth and expansion across the world. Their vast domain expertise will help us deliver a consistent and seamless learning experience to students, and drive us towards our goal of becoming the best maths learning company globally."
Speaking on the new role Rakesh Roy, CCRO at Cuemath, said,  Cuemath is a unique and exceptional brand that is committed to excelling in customer relationships and creating a larger social impact by becoming an institution beyond an edtech company. It is my pleasure to anchor the company's customer experience function and nurture long-term customer relationships in the true Cuemath way."
Sam Sancheti, CSO and Head of Investor Relations at Cuemath added, "Cuemath's vision of creating the next generation of global problem solvers is unique as well as inspirational. Driven by our world class curriculum, pedagogy and teacher-led model we already have great adoption in India and a presence in 80+ countries. We now aim to deliver what few other Indian consumer companies have - a brand & product built in India, but made for the world. I am thrilled to be part of Cuemath's journey at such an exciting juncture."
Cuemath aims to become the best maths learning platform globally and the mission is to create the next generation of invincible problem solvers. In June this year, the company announced fundraising of USD 57 million in a fresh round led by Alpha Wave at a valuation of USD 407 million. Currently, in over 80 countries, the company aims to expand to 100 countries by FY2023, bolstering its presence in North America, APAC, the UK, Europe, Middle East and capturing markets in Africa and South America.
About Cuemath:  Founded in 2013 by Manan Khurma, Cuemath is an online math learning company for students between  kindergarten and 12th grade. The Cuemath curriculum is structured in a manner that taps into a child's natural mathematical ability, amplifying achievement and skyrocketing confidence. Cuemath's vision is to nurture one billion math minds - creating the next generation of invincible problem solvers. The unique teaching methodology that combines 1:1 group instruction with engaging puzzles and interactive visuals to teach math as intuitive logic. It has a self-paced curriculum, ensuring that the learning pace of each student is addressed.
Lightrock, Alpha Wave Incubation, Sequoia Capital India, CapitalG (formerly Google Capital), and Manta Ray are the  investors in Cuemath. Present in over 80 countries, Cuemath is accredited by STEM.org, Google for Education and certified by Grant Thornton. Visit the Cuemath page to know more.
(Disclaimer: TICE News did not write this content. The brand's agency or company has sent press release. )