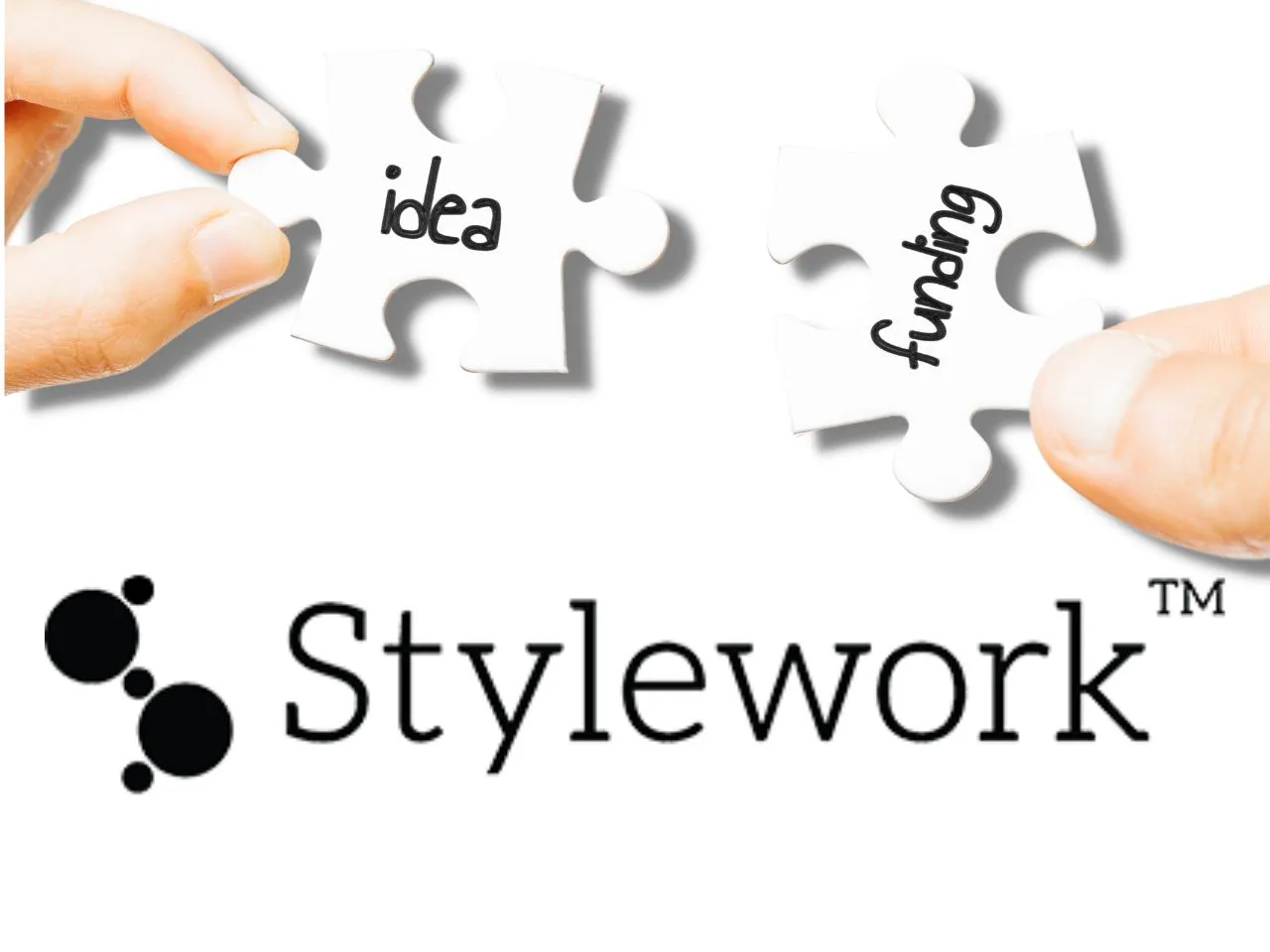 Gurugram-based startup Stylework has announced a successful Series A1 funding round of $2 million, valuing the company at $20 million. Institutional investors including Capriglobal Holdings, QI Ventures, and undisclosed family offices participated in the funding round. Existing investor WFC and other investors like iAngels Network, Sateeq Invest, and Impactful Pitch structured syndicates also took part in the round.
Expansion & Growth of Stylework
Coworking marketplace, Stylework was founded in 2016 by Sparsh Khandelwal. It started as a flex discovery platform approach. The company has expanded its partnered coworking supply presence from three cities to ten and now operates in over 80 cities, partnering with more than 2500 coworking spaces across India. Stylework has also partnered with 250+ all-category coworking and managed office operator brands.
Comments from CEO of Stylework and QI Ventures' Founder
Sparsh Khandelwal, Founder and CEO of Stylework, said, "There is no doubt that the co-working spaces' membership architectures still need lots of bundling work. To scale it and significantly impact the coworking industry, in this amazing growing ecosystem in India, it needs our focused product's attention to detail and deep integrations with our multiple supply coworking brand partners, and we will be diligently working towards the same."
Ayan Chatterjee, CEO, and Founder of QI Ventures, commented, "I believe that coworking is not just the future of work, but the future of how we live and thrive together. Excited times ahead to see how the coworking aggregation industry and now our portfolio brand, Stylework, unleash massive growth in Indian and potentially international markets."