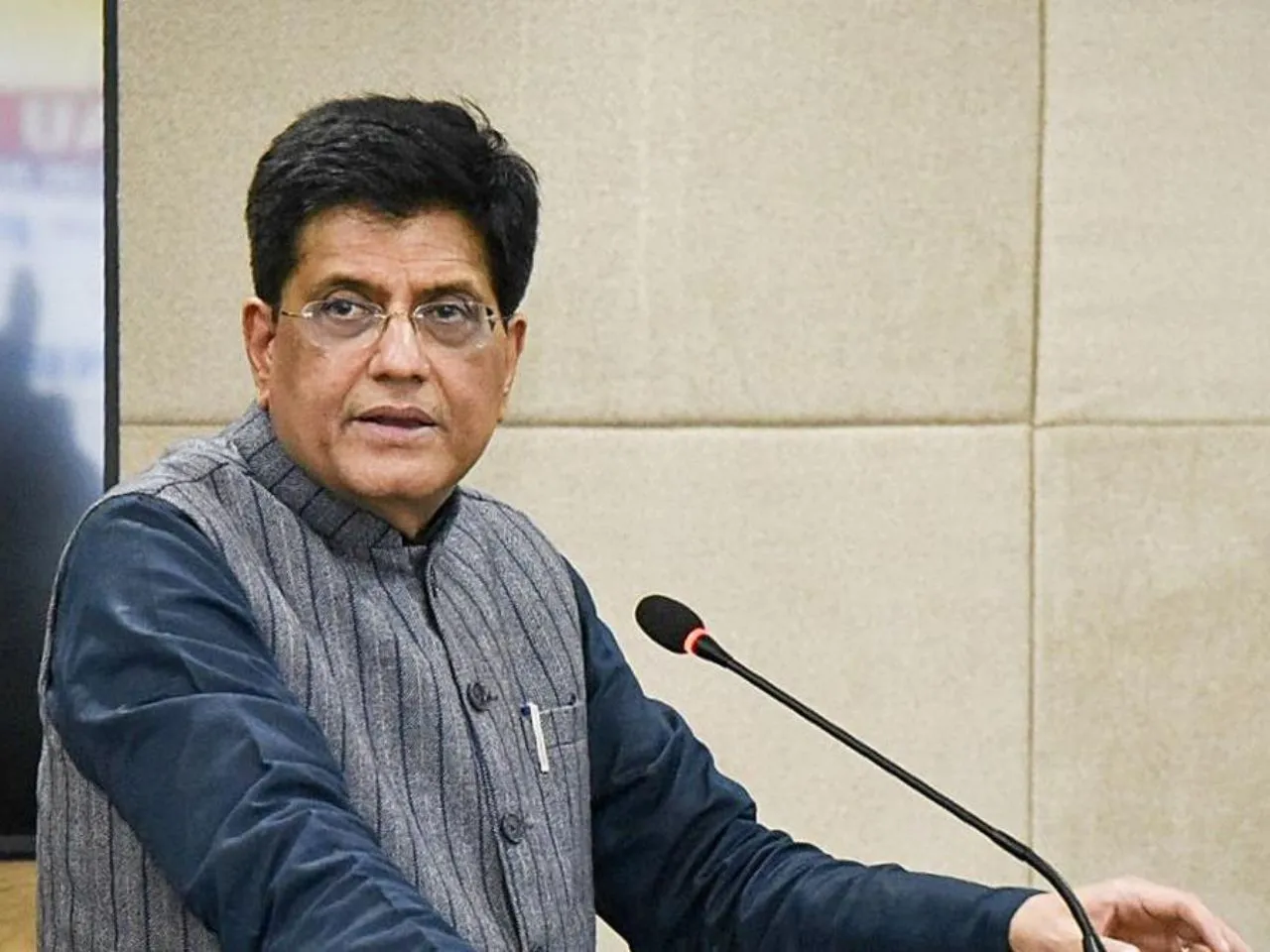 India's Union Minister of Commerce and Industry, Consumer Affairs, Food and Public Distribution, and Textiles, Shri Piyush Goyal, has said that large companies must take responsibility for supporting small and medium-sized enterprises (MSMEs) and integrating them into the supply chain ecosystem. 
Speaking at the fourth Plenary Session of B20 India Inception Meeting on Building Resilient Global Value Chains in Gandhinagar, Goyal stated that MSMEs flourish around larger units and can provide practical solutions, day-to-day experiences, and the ability to adapt to circumstances better than large companies. He urged large companies to sensitize themselves to the needs of MSMEs associated with them and to make it easier for small companies to operate by eliminating unnecessary paperwork and simplifying custom processes.
Goyal suggested that a study can be done to figure out what Singapore has been doing right to support MSMEs and that a framework can be created based on this. He also emphasized the importance of creating an enabling ecosystem that is simpler, faster, and promotes ease of doing business to integrate India with global value chains. He said the focus of the government is on making India accept quality as a most important factor in the success story of India.
On the India-UAE CEPA agreement, Goyal said that MSMEs of both countries will be the biggest beneficiary of this agreement. He also discussed the district as export hub initiative of the government, which aims to recognize every district for their unique products and identify the speciality of districts by knowing which district exports which products. The government is coordinating at district and state levels to see how businesses can be connected with world markets, making each district realize their role in value chains.
*A PIB Release