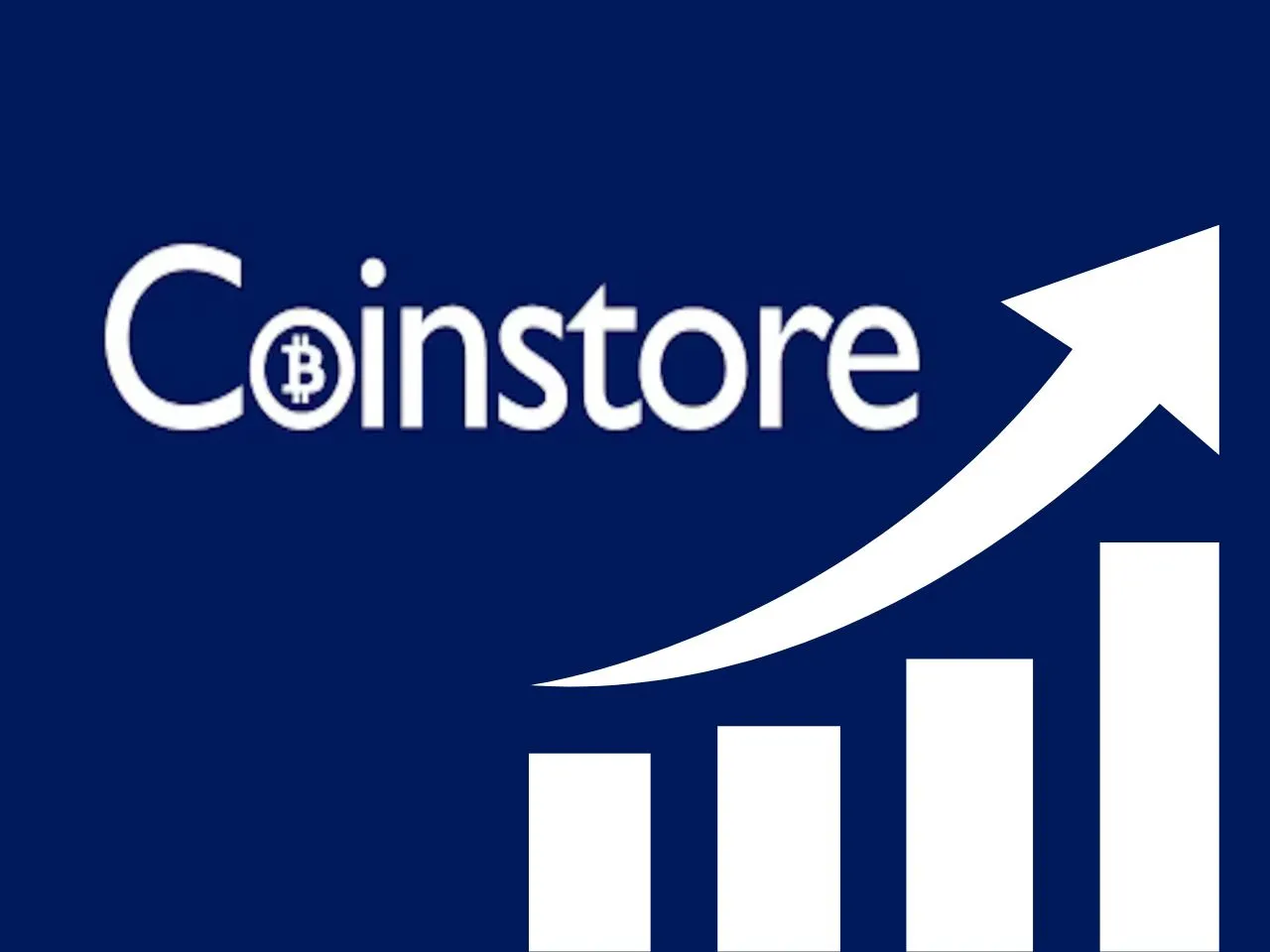 Coinstore, global cryptocurrency exchange, has announced that it has reached a significant milestone, surpassing a user base of 3.6 million. The platform's daily transaction volume has also achieved an all-time high value of $450 million. This remarkable achievement underscores Coinstore's commitment to providing exceptional services across the globe, with dedicated local teams spanning regions including the United Kingdom, India, the United Arab Emirates, South Korea, Indonesia, Vietnam, the Philippines, and Malaysia. Coinstore's success aligns with the dynamic developments in Singapore's regulatory environment for digital assets, which is poised to facilitate further growth in the industry.
A Global Network of Dedicated Teams
Coinstore's success can be attributed to its unwavering dedication to local markets, supported by its teams in various regions. The company's local teams possess a deep understanding of the unique dynamics of each market, which has allowed Coinstore to effectively serve its users. This commitment to tailored expertise has played a pivotal role in propelling Coinstore's user base to its current milestone.
Capitalizing on Regulatory Framework
Singapore's evolving regulatory landscape for digital assets provides a conducive platform for Coinstore's expansion. The recently issued regulatory guidelines by the Monetary Authority of Singapore (MAS) contribute to fostering a transparent and trustworthy environment for stakeholders in the digital asset industry. These regulations are anticipated to bolster Coinstore's global reputation and enable it to better serve its users.
Global Stage for Coinstore Brand Launch Conference 2023
Buoyed by its exponential growth, Coinstore is set to host a grand event titled the 'Coinstore Brand Launch Conference 2023' in Singapore on September 12, 2023. This event is expected to attract prominent global blockchain companies including Cardano, Dfinity, W3GG, Infinity Ventures Crypto, and Emurgo Ventures. Notably, industry leaders such as Animoca Brands, Unix Gaming, and Nordek have generously sponsored this mega event. The conference will serve as an opportunity for Coinstore to showcase its achievements and future plans on a global stage.
A Vision for the Future
Jennifer Lu, Co-Founder at Coinstore, expressed her enthusiasm about the company's journey. She emphasized that Coinstore's growth journey began in 2020 when digital asset awareness was limited, but it has now evolved into a global powerhouse with a user base of over 3.6 million. Lu shared the ambitious goal of solidifying Coinstore's position as the primary entry point for digital assets by 2025, catering to millions of users worldwide and emerging as the premier global platform in developing markets.
A Commitment to Localized Excellence
With a dedicated workforce of over 200 international staff spread across 13 centers worldwide, Coinstore is committed to providing tailored and professional services to its diverse user base. This emphasis on localized expertise sets Coinstore apart in the cryptocurrency exchange landscape.
A Premier Coinstore Exchange
Coinstore aims to distinguish itself as the premier global platform for exclusive listings by curating premium assets from around the world. In a rapidly evolving cryptocurrency exchange landscape, Coinstore's meticulous business logic analysis and strategic positioning have enabled it to stand out. With a strong focus on exceptional product and service experiences, Coinstore proudly defines its brand as "The Premier Global Platform for Exclusive Premier Listings."
Unveiling the Future at Coinstore Brand Launch Conference 2023
Coinstore's upcoming 'Coinstore Brand Launch Conference 2023' will mark its official debut on the global stage. The event will reveal Coinstore's fresh brand positioning, introduce key regional markets, showcase new products and services, and outline the company's future strategic plans. Coinstore welcomes attendees of Token2049 to explore its exhibition booths on the 4th and 5th floors, as well as join the "Coinstore Gamefi night" at The Spot Singapore on September 13th at 7PM.