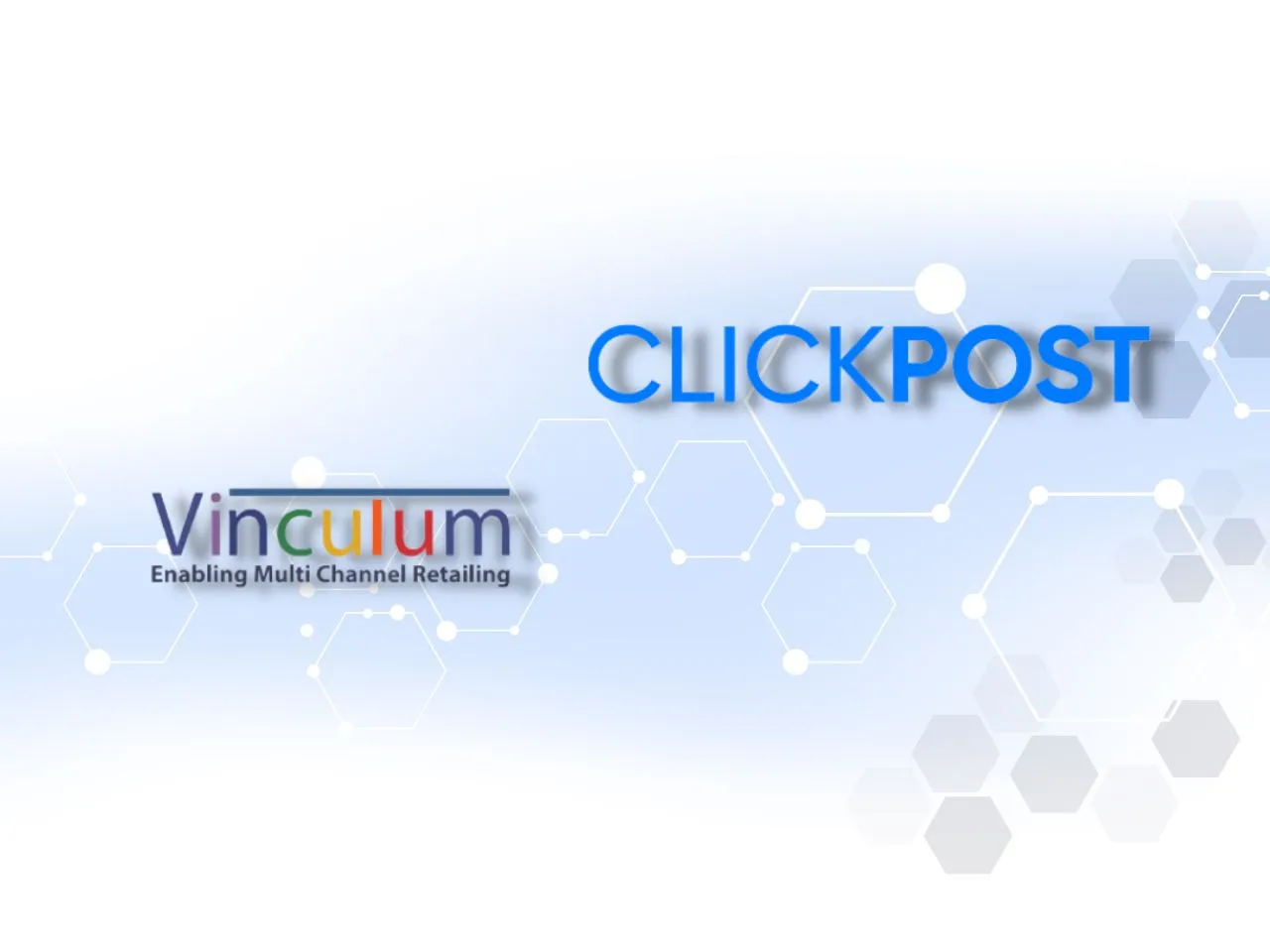 ClickPost and Vinculum have announced a strategic partnership, combining ClickPost's industry-leading shipment tracking and customer delivery experience with Vinculum's world-class omnichannel commerce and supply chain fulfillment service for brands. 
The coming together of two SaaS giants opens a revolutionary new way for e-commerce brands to build effective business strategies for higher customer retention and increased sales. This partnership will enable a managed e-commerce management and much faster courier tracking sync than before, with flexible carrier allocation and advanced AWB generation logic.
Idea Behind The Partnership
The strategic partnership will help brands manage end-to-end eCommerce, right from global marketplace listings, data consistency, real-time view of inventory in stores, BOPIS (buy online, pick up in-store), BOPAK (buy online, pick up at kerbside), returns across channels, for streamlined logistics operations, and enhanced customers' delivery experience.
The ClickPost-Vinculum partnership brings together deep skills in business and technology strategy, technology development and deployment, and organizational change management to help support e-commerce clients through successful transformations.
Commenting on the partnership, Naman Vijay, Co-founder, ClickPost, said, "At ClickPost, we have always admired Vinculum's focus on bringing efficiencies to warehouse processes. Our deep integrations with Vinculum have allowed multiple brands to introduce intelligence into their shipping processes while improving the shipment delivery experience. We believe this partnership will strengthen the value proposition for brands to leverage ClickPost+Vinculum as a platform and supercharge their digital businesses with industry leading supply chain technology."
"Partnering with ClickPost to deliver a seamless shipment delivery experience will allow us to provide the very best business, program, and strategies on which we'll conceive, design, and build the next generation of transformative products and platforms. Together, working as one team, we will unlock the full potential of digital transformations and place our clients on the best path for success in the new digital business landscape." said Venkat Nott, Founder & CEO, Vinculum Group.
Return and exchange flows have also become smoother with common clients like Birkenstock and 82E through Vinculum's OMS and WMS solutions and ClickPost's reverse logistics automation. The Vinculum and ClickPost teamwork has empowered both companies to venture into newer territories like the Middle East with brands like SquatWolf. While both companies will keep striving to break ground with innovative technological services, supporting B2B and multi-piece shipment use cases will continue to remain a common priority.
(Disclaimer: TICE news did not write this content. It is based on a press release sent by the company or the organisation.)