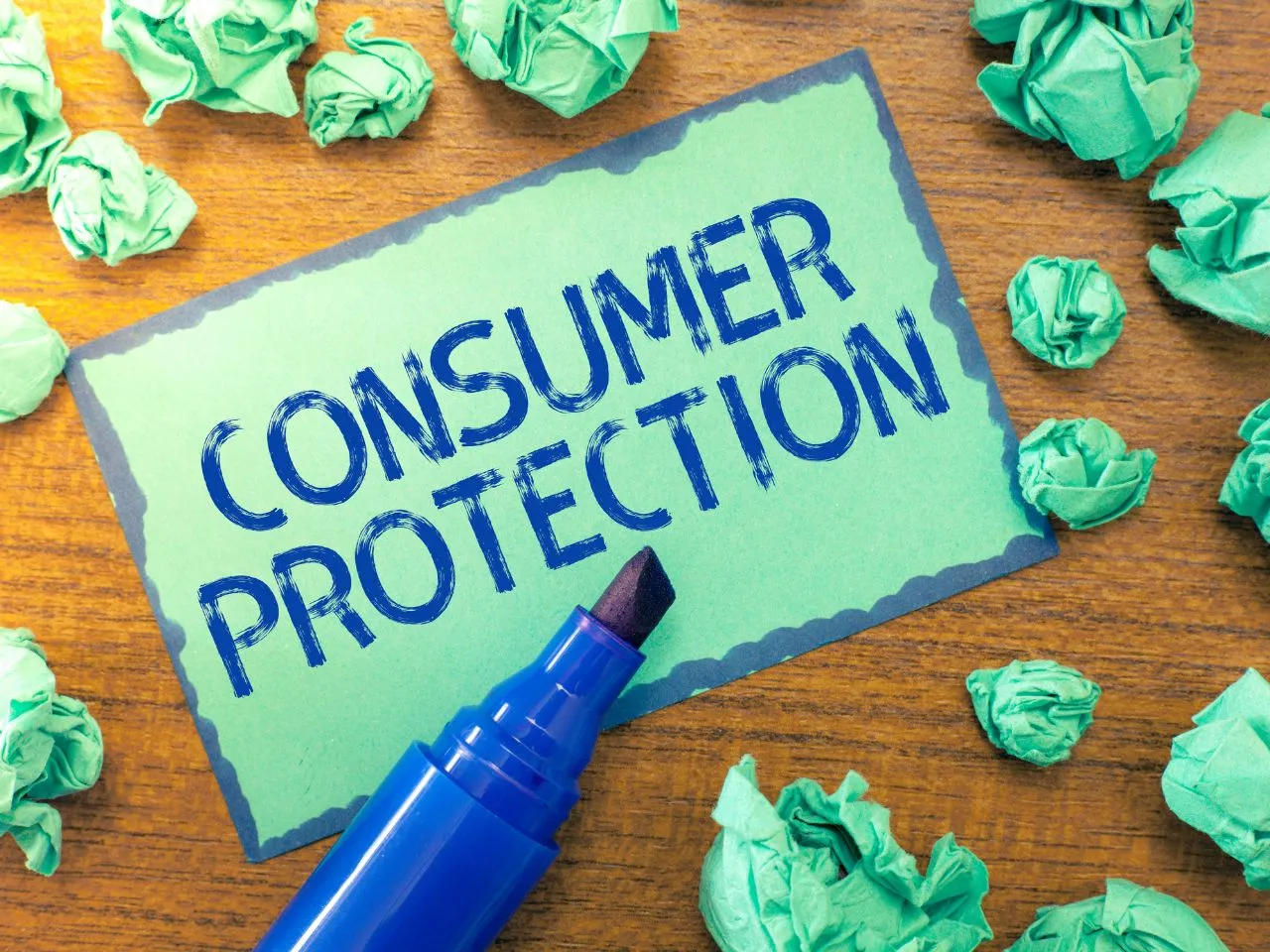 The Central Consumer Protection Authority (CCPA) has issued orders against five leading e-commerce platforms, namely Amazon, Flipkart, Snapdeal, Shopclues, and Meesho for selling car seat belt alarm stopper clips. The order comes after the Department of Consumer Affairs notified CCPA of the violation of the Consumer Protection Act, 2019, and requested action against errant vendors and issuance of an advisory. The sale of such clips violates the safety and life of consumers, as it compromises the seat belt alarm beep, which is an essential safety feature that ensures passengers wear their seat belts.
The Issue of Seat Belt Alarm Stopper Clips
The use of seat belts is mandatory under Rule 138 of the Central Motor Vehicles Rules 1989, which states that every occupant in a vehicle must wear a seat belt while the vehicle is in motion. Seat belts are designed to act as restraints that protect passengers and prevent them from sustaining severe injuries in the event of a collision. However, some consumers use seat belt alarm stopper clips that disable the alarm beep, allowing them to drive without wearing their seat belts. This is not only a violation of the law, but it also puts the lives of the driver and passengers at risk.
CCPA Takes Action on Seat Belt Alarm Stopper Clips
As the watchdog for consumer rights, CCPA took notice of the issue of the sale of car seat belt alarm stopper clips and found that these products were being sold on several e-commerce platforms, violating the Consumer Protection Act, 2019, and putting the lives of consumers at risk. After a thorough investigation, CCPA directed the e-commerce platforms to delist all car seat belt alarm stopper clips and associated motor vehicle components that compromise the safety of passengers and the public. Compliance reports submitted by all five e-commerce entities indicate that approximately 13,118 listings of car seat belt alarm stopper clips have been delisted.
Significance of the Action Taken
According to the latest report published by the Ministry of Road Transport and Highways (MoRTH), more than 16,000 people were killed in road accidents in 2021 due to not wearing seat belts, of which 8,438 were drivers, and the remaining 7,959 were passengers. Moreover, approximately 39,231 persons were injured, out of which 16,416 were drivers, and 22,818 were passengers. These statistics indicate the importance of wearing seat belts while driving and the need to ensure that safety features are not compromised.
CCPA's Efforts to Promote and Safeguard Consumer Rights
CCPA is working tirelessly to protect the rights of consumers and prevent any loss of life or severe injury. To this end, CCPA has written letters to the Chief Secretaries and District Collectors requesting appropriate action against the manufacture or sale of car seat belt alarm stopper clips. An action taken report has also been requested to protect the valuable life of the consumers. CCPA has issued an advisory to the stakeholders, including Secretary of MoRT&H and DPIIT, Chief Secretaries of all States and Union Territories, e-commerce entities, industry associations, and voluntary consumer organizations, to desist from the manufacture, sale or listing of car seat belt alarm stopper clips.