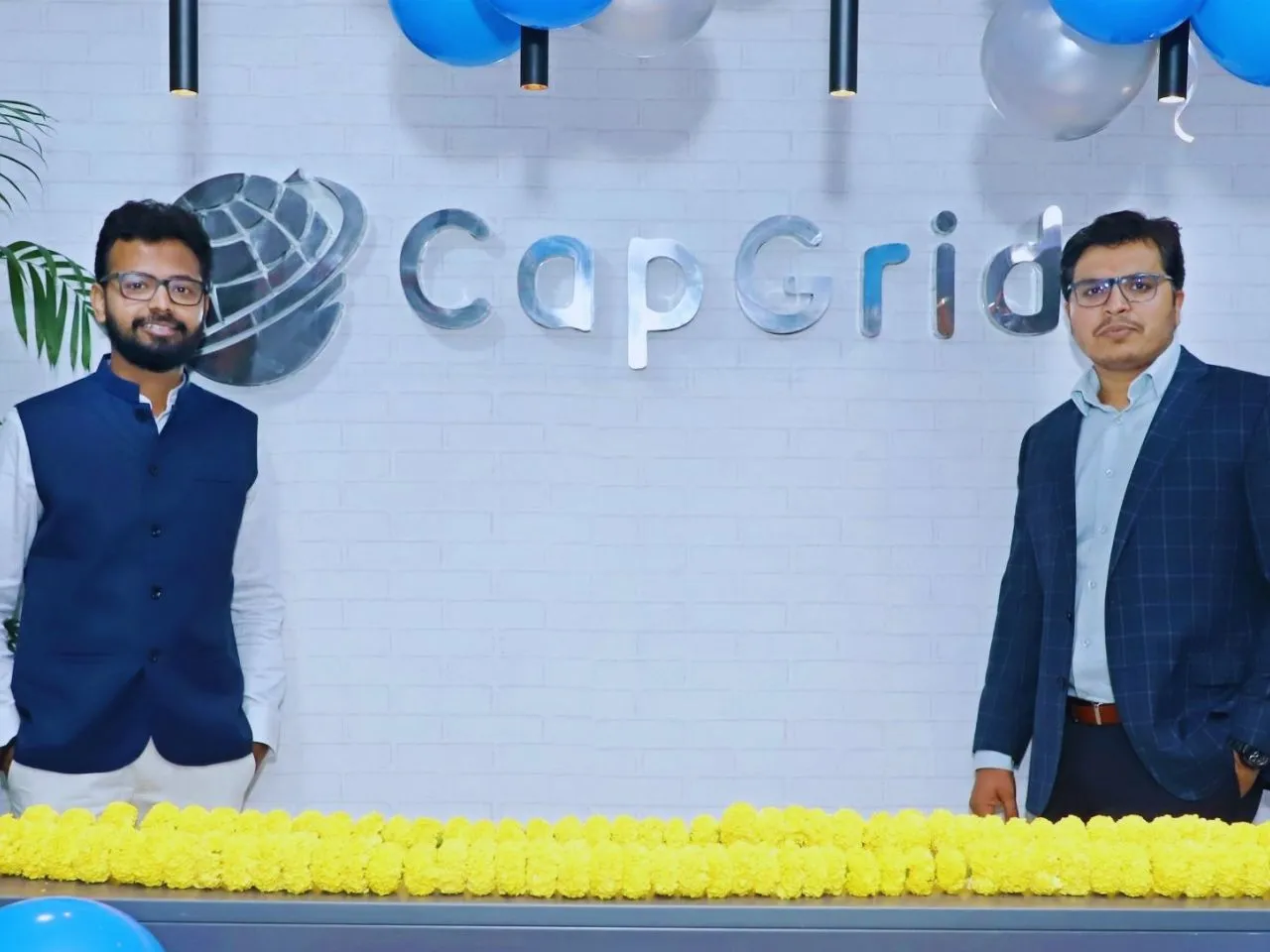 CapGrid, a B2B cloud manufacturing start-up specializing in precision parts and components, recently announced a successful funding round, securing $7 million in investments. The round was led by Nexus Venture Partners, with participation from existing investors Axilor and Anicut Capital.
"We are thankful to the CapGrid Team for all the hard work and customers for choosing us as a strategic partner," anniunced the company on their LinkedIn Page. 
"We also want to thank our new investors Nexus Venture Partners for leading the round and seed round investors Axilor Ventures and Anicut Capital LLP for continuing trust. This equity infusion is an important milestone in a very long journey ahead," they added.
CapGrid is building a state-of-the-art digital supply network, collaborating with hundreds of tier 2 manufacturers to provide customers with precision parts and components that are sourced, manufactured, and delivered to their assembly lines. 
The company boasts of having reduced supply chain complexity by 90% and procurement and material costs by 3-5% for its customers.
CapGrid currently facilitates the manufacturing of over 5,000 different precision components through its network of more than 300 supplier partners, ensuring seamless delivery and quality control. The company is serving as a strategic partner for multiple automotive and industrial manufacturers in their supply of precision parts and components.
Dheeraj, the Co-Founder and CEO of CapGrid, highlighted that the company has digitized the entire source-to-deliver process and is working closely with its customers to achieve their manufacturing goals. Himanshu, the Co-Founder and COO, mentioned that the company has illuminated the manufacturing capabilities of over 30,000 suppliers across 15 countries and has identified many underutilized suppliers operating at 50-60% capacity.
With the fresh funding infusion, CapGrid plans to further deepen its technology infrastructure, talent acquisition, and scale up cloud manufacturing with its supply partners. The global market for precision parts and components in the automotive sector alone is valued at over $1,000 billion, presenting significant growth potential for the company.