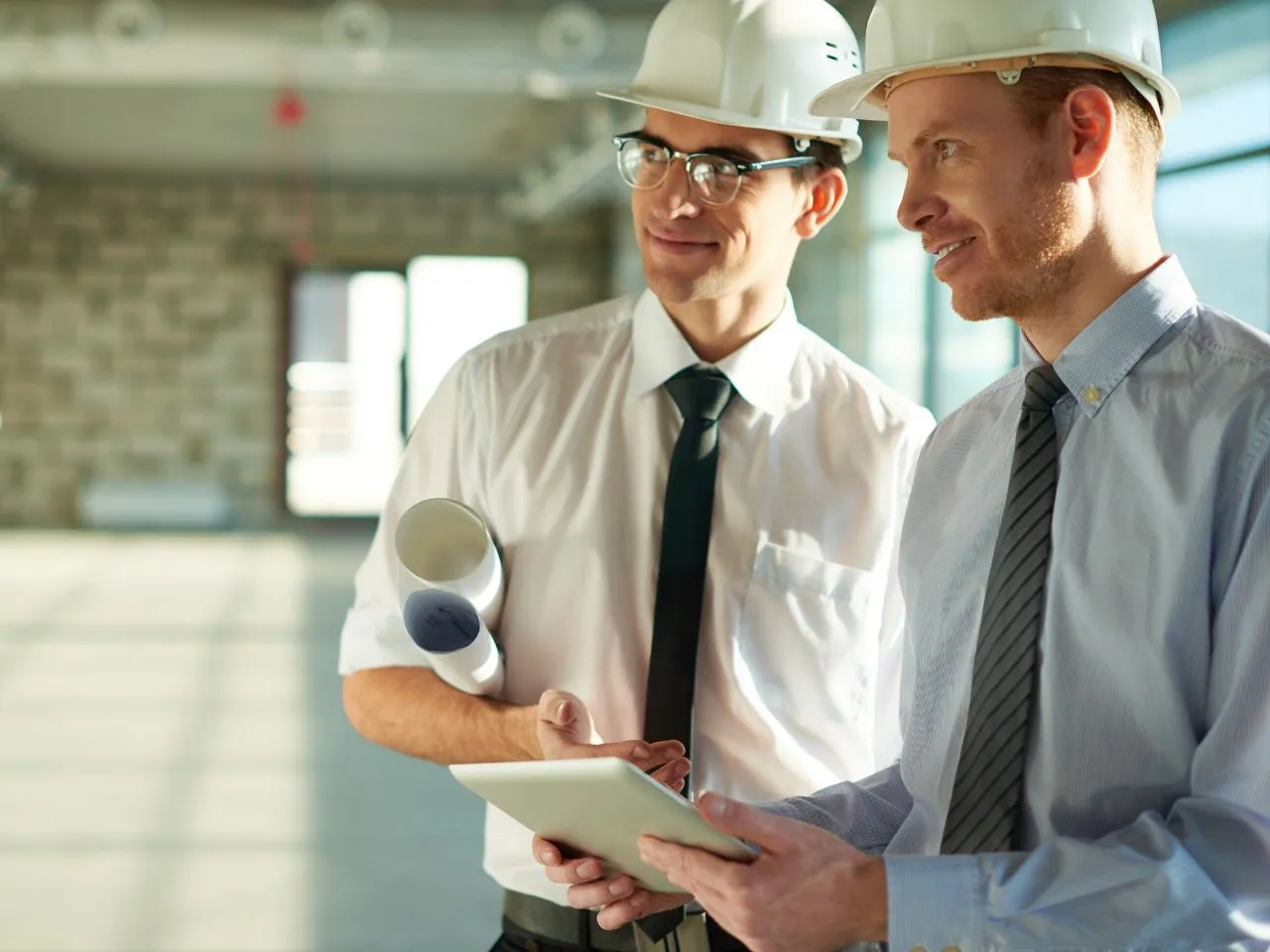 Mistry.Store, a build-tech startup in India, has launched an first-of-a-kind app for home building professionals offering building materials. The app will give access of over 1500 product range to professionals such as architects, designers, and contractors. 
What's New At Mistry.store?
The platform, which previously existed only as a web platform, now offers a simplified order placement and delivery mechanism, expense and project management tools, a dashboard for viewing earnings and transactions.  
The app will help the startup reach a much larger number of professionals and offer them a portfolio of services and product offerings under one platform,
What Does Mistry.Store Offer?
The build-tech startup will give access to Mistry's product catalogue of over 1,500 items. The app also allows users to earn rewards too through referrals and networking opportunities.
The online store provides home building materials like plywood, hardware and tools, electricals and lights, paints and chemicals, and sanitary and plumbing. Their services are currently available in Delhi-NCR market. 
The startup has onboarded over 2,500 professionals in the last year and plans to expand to other metro cities in the future.
What's the Market Size For Building Materials?
The market for home interior materials in NCR and surrounding areas is worth USD 3-5 billion. India's home interiors market was estimated to be worth a little over USD 23 billion in 2020, with an expected growth rate of 5-10% CAGR.
How Mistry Store App Helps?
According to Vaibhav Poddar, the co-founder of Mistry.Store, the app is aimed at improving the efficiency and earnings of home building professionals by streamlining the materials purchase process. The launch of the app marks a significant step forward in an unorganized market segment in India with no standard pricing or assurance of quality products.
"The app is aimed at simplifying product discovery for home building professionals and also help improve their productivity, efficiency and earnings. This is a first of its kind app for these professionals in a segment that is highly unorganised in India with no standard pricing or assurance of quality products," Poddar said. 
"Even though the real estate segment has witnessed huge technological disruptions in many of the traditional elements like house hunting and buying of furniture etc, the home renovation arena is still largely unorganised. We have identified the inefficiencies of the system and have created a platform to help simplify the materials purchase aspect for all home building professionals," the Co-Founder added.
What's The Background of Mistry.Store?
Founded by Vaibhav Poddar and Bhanu Mahajan in 2022, Mistry.Store has raised USD 2 million in seed funding from investors including Omidyar Network India, Waveform VC, and Bharat Founders Fund. The startup aims to transform all aspects of a home building professional's day-to-day work, from project and order management to client engagement, with the Mistry.store app.