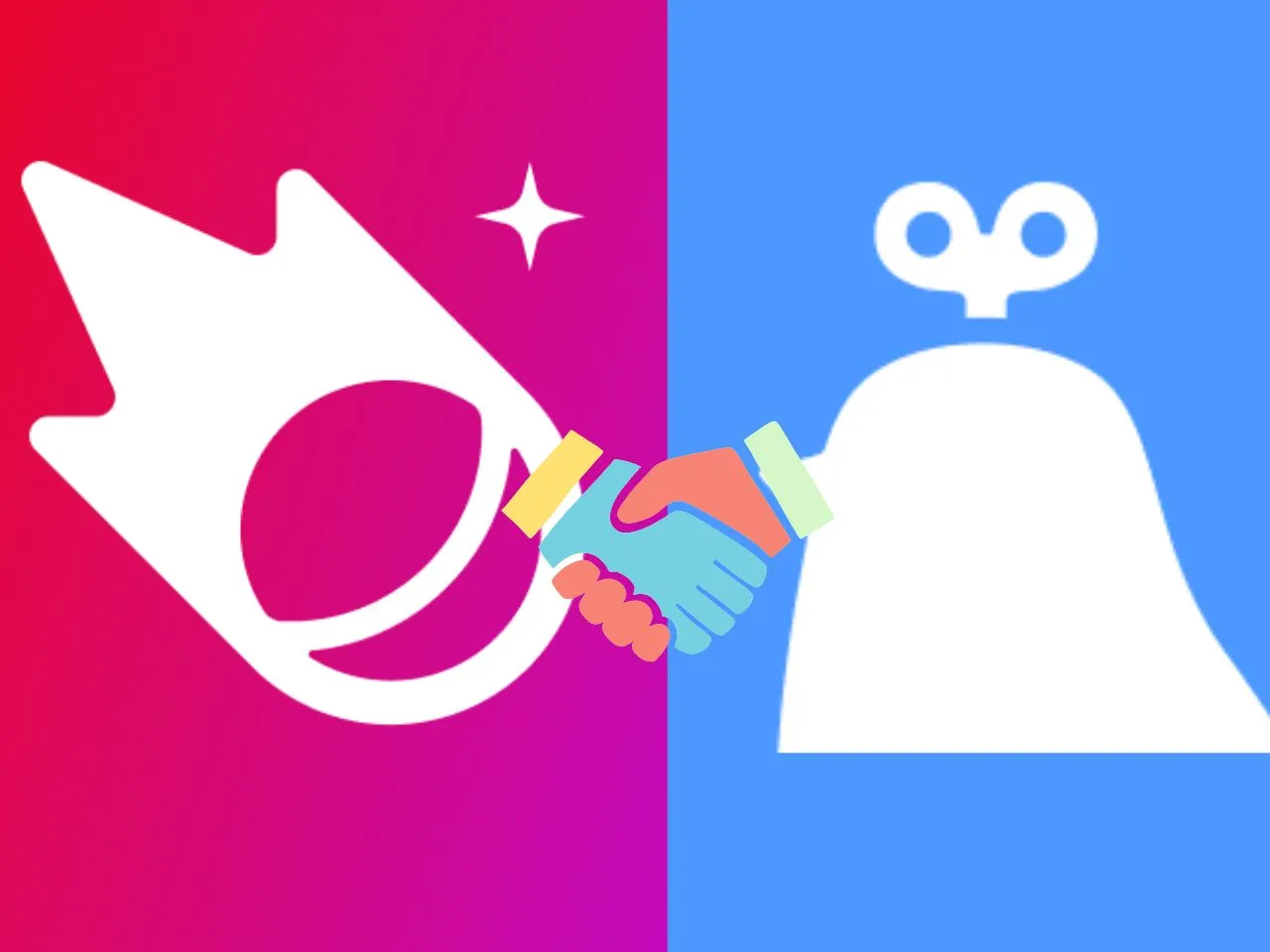 Bowled.io, a sports-based social gaming platform, announced that it has been selected as one of the first five studios to build and launch games on Ronin, an EVM blockchain specifically forged for gaming. Launched by Sky Mavis, the creator of Web3's breakout title Axie Infinity which has generated over $1.3B in revenue, Ronin is the only blockchain proven to scale a single game to accommodate millions of daily active users and has processed over $4B in NFT volume. Building on Ronin will enable Bowled.io to have access to Sky Mavis' battle-tested infrastructure and expand its audience and reach to global Web3 natives. 
How Will Bowled.io User Will Get Benefit?
As a component of the partnership, every Bowled.io users will have the opportunity to access the Ronin wallet and marketplace, facilitating secure and efficient transactions for all users. Users of Bowled.io will be provided with the opportunity to participate in consensus and earn rewards for their efforts in supporting the network.
"Axie is a global digital nation where people come together to play, work, and make lifelong connections. Even though the gaming industry is expanding, the shelf life of even the most successful games are shrinking fast. At Bowled.io, we believe that sports have the power and appeal to attract and retain people across the globe. We are thrilled to be able to offer the Axie community a new gaming experience, while leveraging Ronin's infrastructure," commented Rahul Singh, Co-founder, Bowled.io.
"Bowled.io's  highly talented team has a proven track record in the sports and gaming domains, working with brands such as McKinsey, Disney, Star Sports, and Facebook. Bowled.io and Axie Infinity share a mutual 360-degree approach to community activation. We are excited to welcome the Bowled community, which is  predominantly mobile first,  blockchain-friendly, and full of sports enthusiasts, and look forward to growing the Axie Universe together," commented Kathleen Osgood, Head of Business Development at Sky Mavis. 
Bowled.io is on the cusp of an exciting new chapter, as it sets out to conquer the world of sports gaming beyond the realm of cricket. With plans to expand its offerings to basketball, soccer, tennis, and combat sports, the company is on track to become a major player in the industry. Fueling this ambitious vision is the recent infusion of $3M in funding from a distinguished group of global investors and industry leaders. Additionally, the company has received a major vote of confidence from Harsha Bhogle, a respected cricket expert and strategic investor, further bolstering Bowled.io's potential for growth and dominance in the sports gaming market.