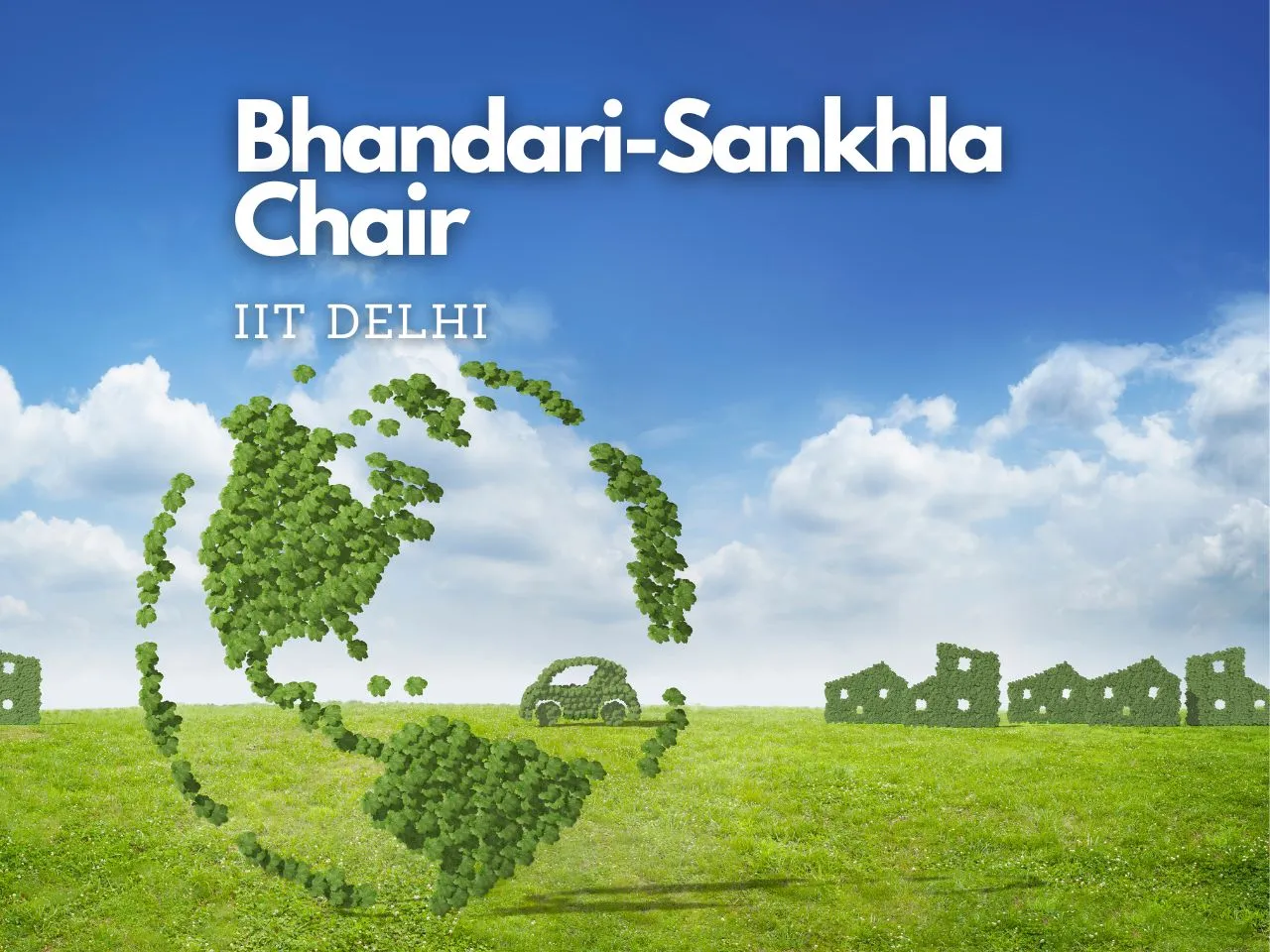 India is at a critical juncture in its transition to clean energy. To address this challenge, Sandeep Bhandari, an IIT Delhi alumnus, has endowed the "Bhandari-Sankhla Chair" in the area of clean energy. The Bhandari-Sankhla Chair aims to promote excellence and leadership in teaching, research, and development in the field of clean energy.
According to Bhandari, India has a tremendous opportunity to spearhead this change as the country needs to reduce its carbon footprint for the sake of our climate. He firmly believes that this transition can also be a substantial economic opportunity for the country.
Importance of the "Bhandari-Sankhla Chair"
The Bhandari-Sankhla Chair will encourage research on green hydrogen production, hydrogen infrastructure development, and carbon dioxide management technology. This research will have significant implications for India's energy future and will promote sustainable and environmentally friendly solutions.
Bhandari, who has been following all the research and development happening at IIT Delhi, believes that the institute can lead the way in this domain as well. He feels immensely proud to partner with IIT Delhi, the place that has had such a profound impact on shaping him. Bhandari said, "It's also an honour to dedicate this chair to my Nani (maternal grandmother), who has been a true inspiration to me from early childhood, and my parents, who have always sparked a joy of learning sciences."
Legacy in Clean Energy
Sandeep Bhandari is a seasoned financial technology industry professional with over three decades of experience. He has worked across several leading companies in the sector, including Capital One, Lending Club, and Affirm. Bhandari's focus has been leveraging technology to develop innovative financial products and manage risk to make these products accessible to more consumers.
Bhandari's B.Tech. in Mechanical Engineering from IIT Delhi and his MBA from IIM Ahmedabad are a testament to his commitment to excellence. With his new endowment, he is taking his commitment to the next level, dedicating himself to promoting a cleaner and more sustainable climate for future generations.