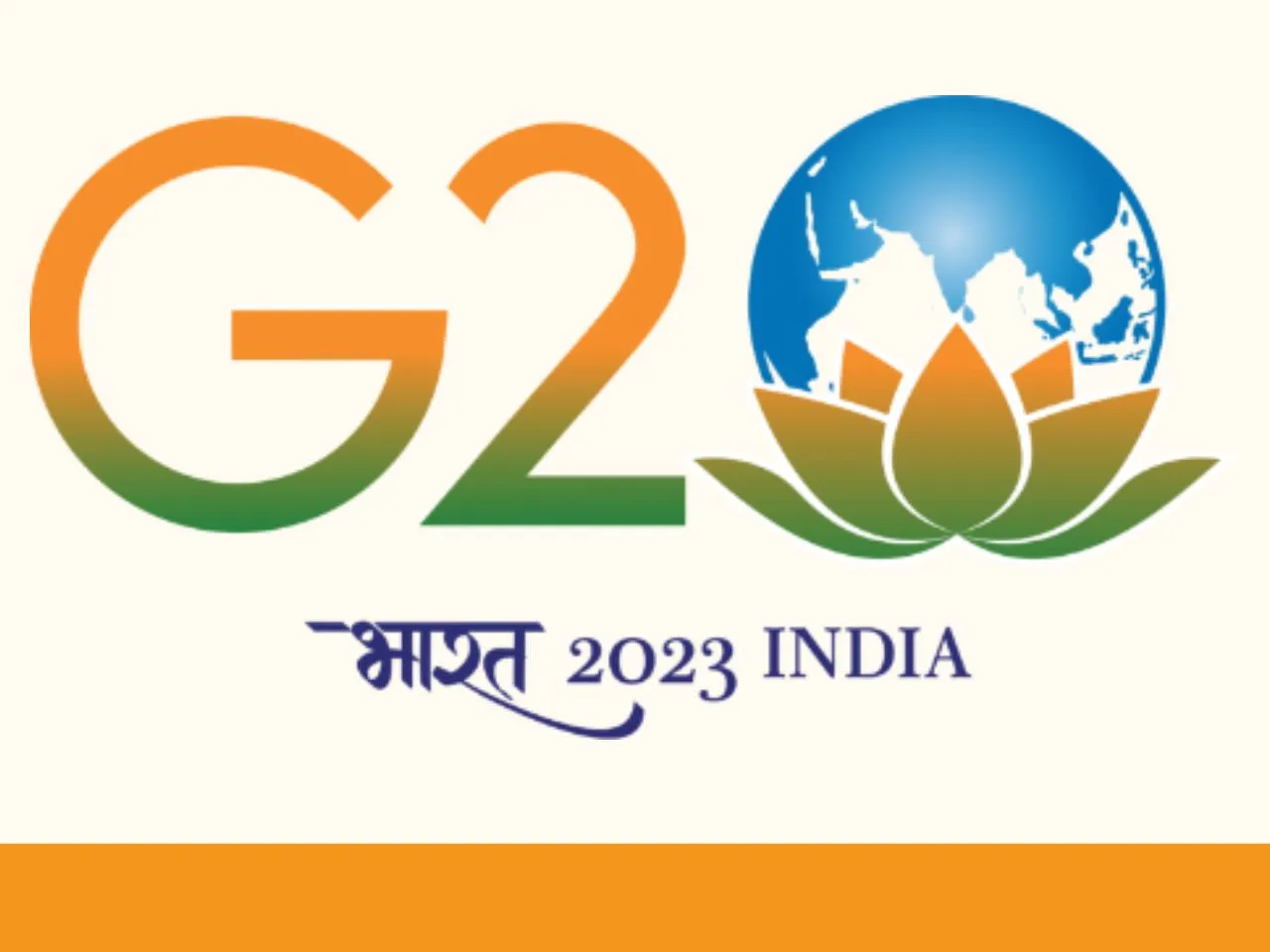 The city of Bengaluru in Karnataka, India is gearing up to host the 1st G20 Finance Ministers and Central Bank Governors (FMCBG) meeting under the G20 Indian Presidency, set to take place from the 24th to the 25th of February 2023. 
Union Finance Minister Nirmala Sitharaman and Governor, Reserve Bank of India (RBI), Dr Shaktikanta Das will jointly chair this meeting. The G20 FMCBG meeting will be preceded by a meeting of G20 Finance and Central Bank Deputies (FCBD) on the 22nd of February, 2023, co-chaired by Ajay Seth, Secretary (Economic Affairs) and Dr Michael D. Patra, Deputy Governor, RBI.
The 1st G20 FMCBG meeting will see the participation of Finance Ministers and Central Bank Governors of the G20 members, invitee members and heads of International Organisations, with a total of 72 delegations attending the meeting. The meeting agenda has been designed to foster a meaningful exchange of ideas among Ministers and Governors on pragmatic and meaningful approaches to address some of the key global economic issues.
The discussions in the G20 FMCBG meeting are intended to provide a clear mandate for the various workstreams of the G20 Finance Track in 2023. The meeting will cover issues such as strengthening multilateral development banks, financing for resilient, inclusive and sustainable 'cities of tomorrow', leveraging Digital Public Infrastructure (DPI) for advancing financial inclusion and productivity gains, and issues related to the global economy, global health, and international taxation.
On the sidelines of the meetings, a number of side events have been planned for the visiting Ministers, Governors, Deputies, and other delegates. The event will include cultural programmes showcasing India's diverse cuisines and culture, and special excursions to enjoy the beautiful natural landscape of Karnataka.
The Indian Presidency has also organised a special event titled Walk the Talk: Policy in Action, during which the Ministers and Governors will visit the Indian Institute of Science (IIS) to engage with tech-innovators and entrepreneurs who are working on affordable and scalable solutions to some of the challenges being faced by G20 member countries.
The G20 FMCBG meeting is an opportunity for the participants to exchange their views on global economic issues and provide a clear mandate for future work. The Indian Presidency has ensured that the event is not only productive but also provides a chance for delegates to experience the diverse cultural and natural heritage of Karnataka.