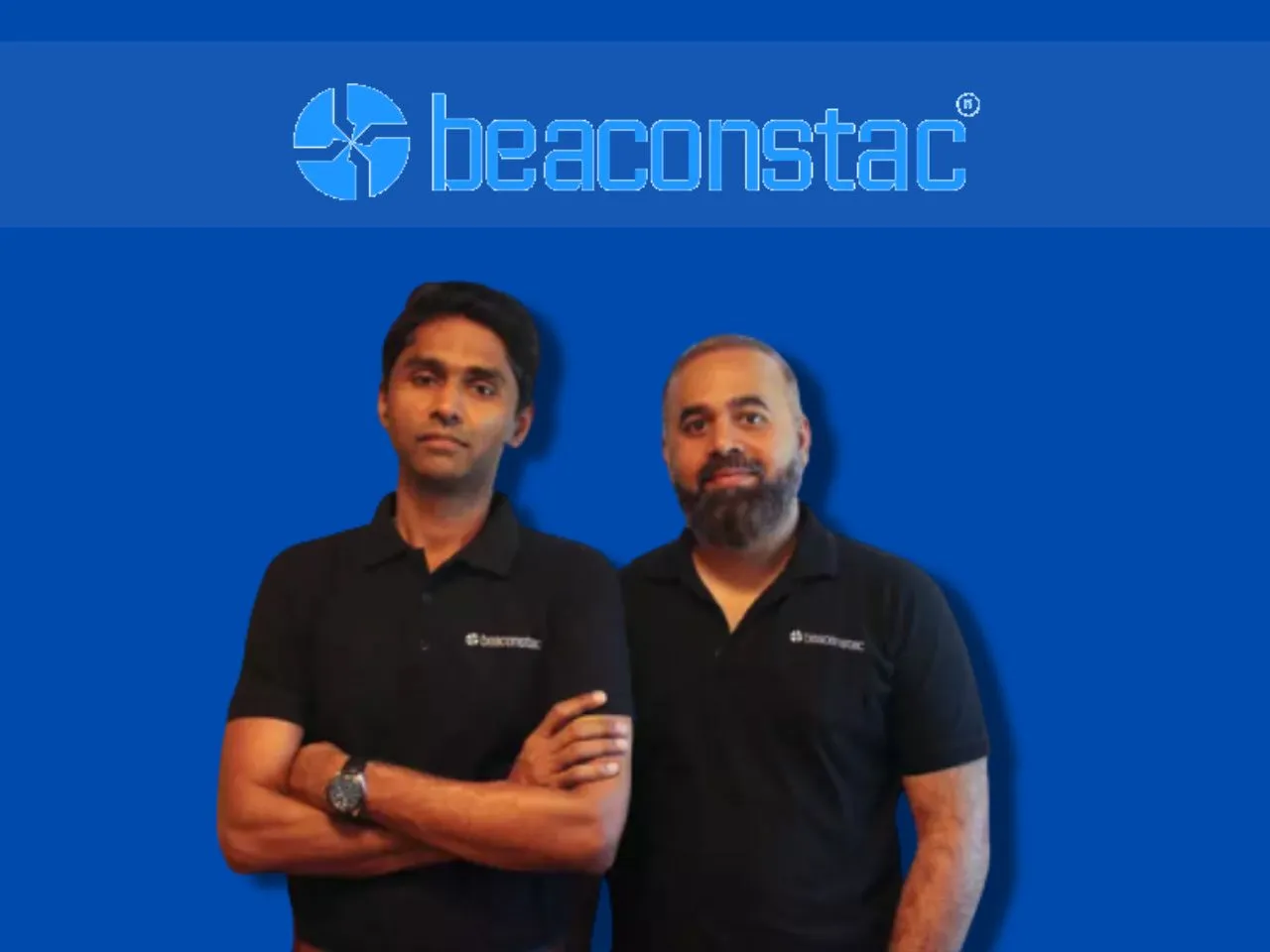 Beaconstac, a QR code customer engagement platform, has secured a staggering $25 million in Series A funding. Led by Telescope Partners, with participation from an existing investor, Accel, this funding will propel Beaconstac to new heights of success.
Sharat Potharaju, co-founder & CEO Beaconstac took LinkedIn to share this latest development. "I am delighted to share that Beaconstac HQ has raised $25M of funding from Telescope Partners and Accel. This funding is a significant milestone in our long entrepreneurial journey as Ravi Pratap Maddimsetty, and I strive to build a global Saas company focused on growth and profitability. We are growing fast and hiring across several positions to join our awesome team. 🚀🚀🚀," reads his LinkedIn post. 
According to the company, Beaconstac is an all-in-one phy-gital solution using QR Codes which helps businesses streamline operations, improve customer engagement, measure the ROI of physical marketing channels, and save marketing costs. More than 20K people across global enterprises and small businesses use Beaconstac to power their QR Code needs.
With this newfound financial backing, Beaconstac will be able to further enhance its market-leading platform, assemble a top-notch team and empower both new and existing customers to harness the power of QR codes and create meaningful connections with a vast audience at an unprecedented scale, bridging the gap between physical and digital customer experiences, according to details put out by the company.
The funding also serves as a testament to the overwhelming demand for Beaconstac's SaaS platform, with the company reporting a staggering 200% revenue growth over 2022.
Over the past year, Beaconstac has helped businesses of all sizes create and track 1.8 million QR codes that were scanned over 150 million times by consumers. And these numbers are only set to soar, with the number of unique US smartphone users scanning a QR code projected to reach 99.5 million by 2025.
Presently, Beaconstac has a team of 75 individuals across offices in New York and Bangalore and is currently hiring across several positions to join their team.