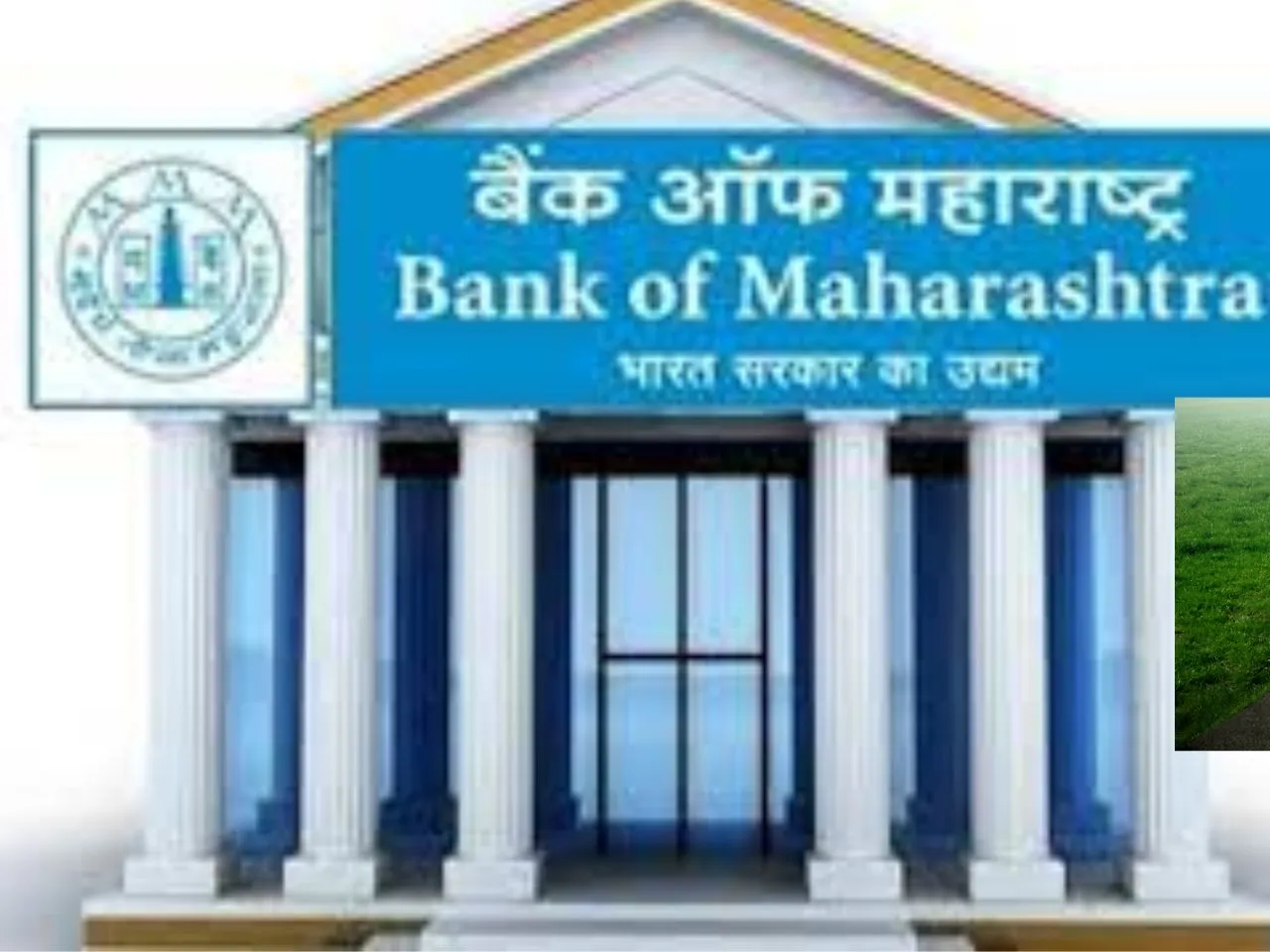 State-owned Bank of Maharashtra (BOM) has launched its first branch specifically dedicated to serving startups in Pune.
The branch is located on the Fergusson College Road in Pune's Shivajinagar. The dedicated bank will provide all kinds of support to a startup during its growth journey.
Dedicated Startup Branch Crucial To Address Startups' Needs
BOM's Managing Director cum CEO, A S Rajeev, said the move is crucial to addressing startups' requirements, from their establishment to the issuance of IPO or FPOs. 
"India is one of the growing hubs for startups and unicorns in the world. It is imperative for us to start our own dedicated branch for startups, where we shall cater to all their needs -- right from the inception to the issuance of IPO/FPO," he said.
The Executive Director of Asheesh Pandey said startups are entrepreneurial ventures in an early stage of business operation, which if properly nurtured, becomes an integral pillar of economic growth and employment generation while satisfying evolving needs of its clients with innovation.
There are so many startups in the country, which have become global names and added glory to the nation's progress, India is the largest talent pool in the world, and youth energy is the driving force of the nation, the lender said.
Startups & Youth Energy Are Best Bet To Invest In
"As the Amrit Kaal is upon us driven with Atmanirbharta, startups and youth energy are the best bet where we can invest. A vibrant startup ecosystem is a roadmap to achieve Atmanirbhar Bharat in totality," Pandey said.
The lender said that Pune is strategically important for the bank to venture into, considering the technological and industrial advancement of the city and the expertise the bank has.
This will begin a new vista for the bank and also for startups in Pune city and Maharashtra state, he added.
BOM-SIDBI VC Ink Pact To Fund Startups
The bank has also entered into a memorandum of understanding (MoU) with Small Industries Development Bank of India (SIDBI) venture capital to provide financing for startups. 
SIDBI Venture Capital Limited (SVCL), incorporated in 1999, is a wholly owned subsidiary of SIDBI (www.sidbi.in), the Apex Financial Institution in India for the MSME sector. Over the years SVCL has set-up and managed several Venture Capital Funds / AIFs, "Ubharte Sitaare Fund" is the eighth Fund set-up and managed by SVCL.
Recently, the State Bank of India (SBI) opened its third branch focusing on startups in Gurugram, following similar branches in Mumbai and Bengaluru.
Two week ago private sector lender ICICI bank also announced a comprehensive bouquet of digital and physical solutions to cater to all banking needs of startups across their various life stages. The bank provides innovative solutions through its domestic and international network, and branch at GIFT City, the Gujarat-based emerging global financial and IT services hub, said the lender.
Startup Funding Plunged In Feb 2023
Meanwhile, according to a recent report, private equity and venture capital (PE/VC) funding to India's startup ecosystem fell 77 percent in February from a year earlier,
According to a media report quoting data collected through Tracxn Technologies, in February 2023, the country's startup ecosystem, currently the third-largest in the world, saw only 91 deals worth USD 1.32 billion, against 308 deals worth USD 4.77 billion in the same month of 2022.