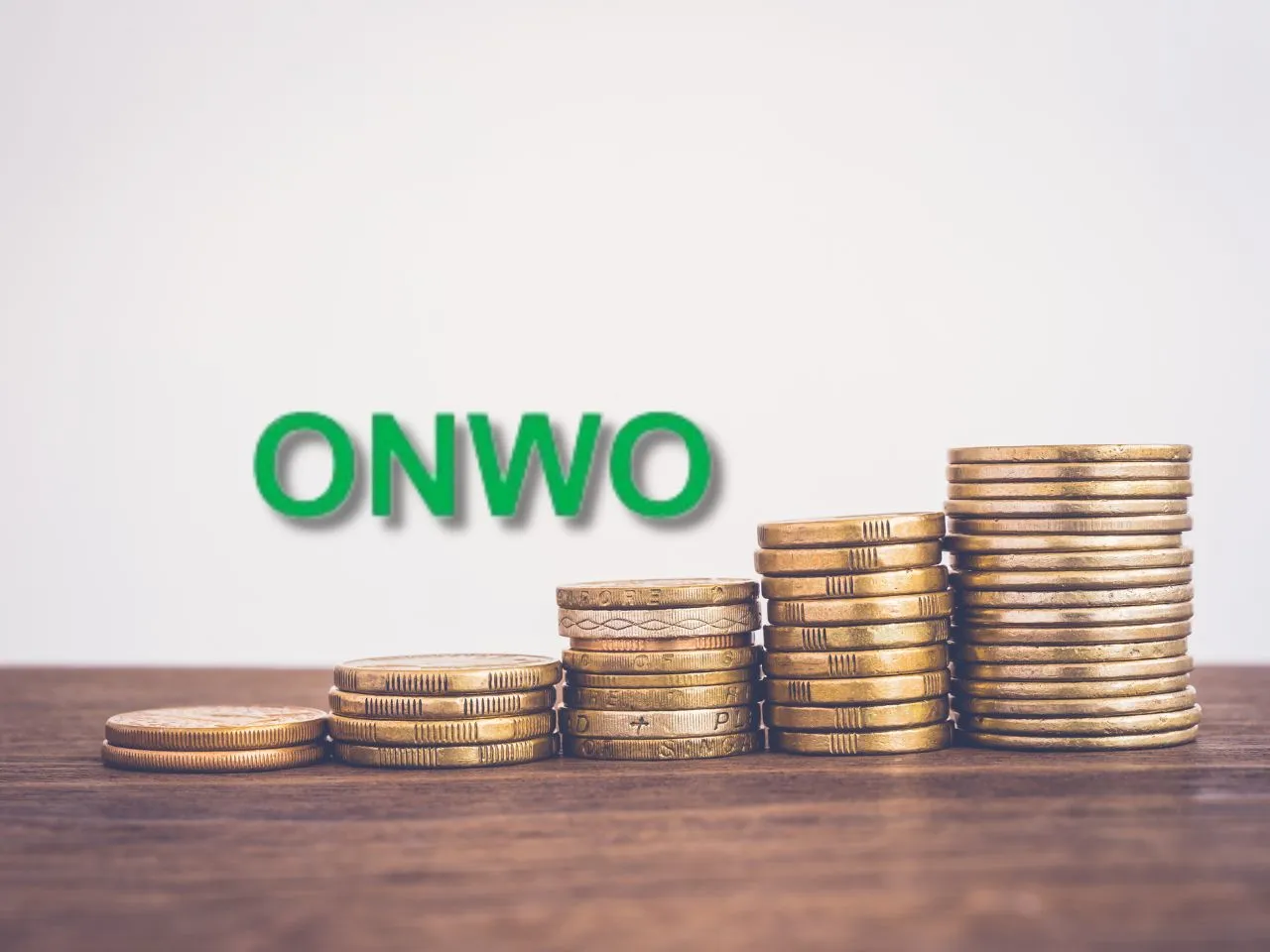 Indian startup ONWO has claimed to have a successful $1.6 million funding round led by Kae Capital, with participation from Whiteboard Capital, PointOne Capital, 2am VC, Kettleborough VC, Climber Capital, and a number of angel investors, including Srinivas Anumolu and Mekin Maheshwari.
The startup announced the latest funding update across their social media platform. 
"We are thrilled to announce our $1.6M fund raise led by Kae Capital. The round also saw participation from Whiteboard Capital, PointOne Capital, 2am VC, Kettleborough VC, Climber Capital and key angels Srinivas Anumolu, Mekin Maheshwari among others," read their social media post. 
We are on a mission to create #borderless #commerce for food using tech first approach. Last 6 months have been all about hard work and never say die attitude of our amazing team Bipul Kumar Baibhab Kislay Prasanth Gopinath Abhishek Pathak Prashant Indalkar Pranav Rajan Puneet Jain Sandeep Kumar Azad @Suresh @Vinuta @Bala Ankit Tekriwal Ritaja Bhadra Akash KumarAditya Udgave @utkarsh and all the teams on ground working passionately everyday - Cheers to a great journey so far and amazing times ahead.
ONWO is on a mission to create borderless commerce for food using a tech-first approach. Over the last six months, the team has been working tirelessly to build a solution that will transform the way people access and purchase food, and they are excited about the potential of their platform.
The funding will be used to further develop the technology and expand the platform's reach, as well as hire additional staff to support the growing user base. The company has expressed its gratitude to its customers across the world, who have shown tremendous support and trust in ONWO's vision.
The company's investors have also been key to its success, offering not only funding but also support and advice. Gaurav Chaturvedi, Sasha Mirchandani, Anshu Prasher, Giridhar Malpani, Hershel Mehta, Brendan Rogers, Nisarg Shah, Mihir Jha, and Ravish Ratnam have all been instrumental in helping the start-up grow and develop.
The ONWO team is proud of what they have accomplished so far and excited about what the future holds. They are determined to continue working hard to create value for all their partners in the ecosystem and deliver a platform that will revolutionize the food industry.