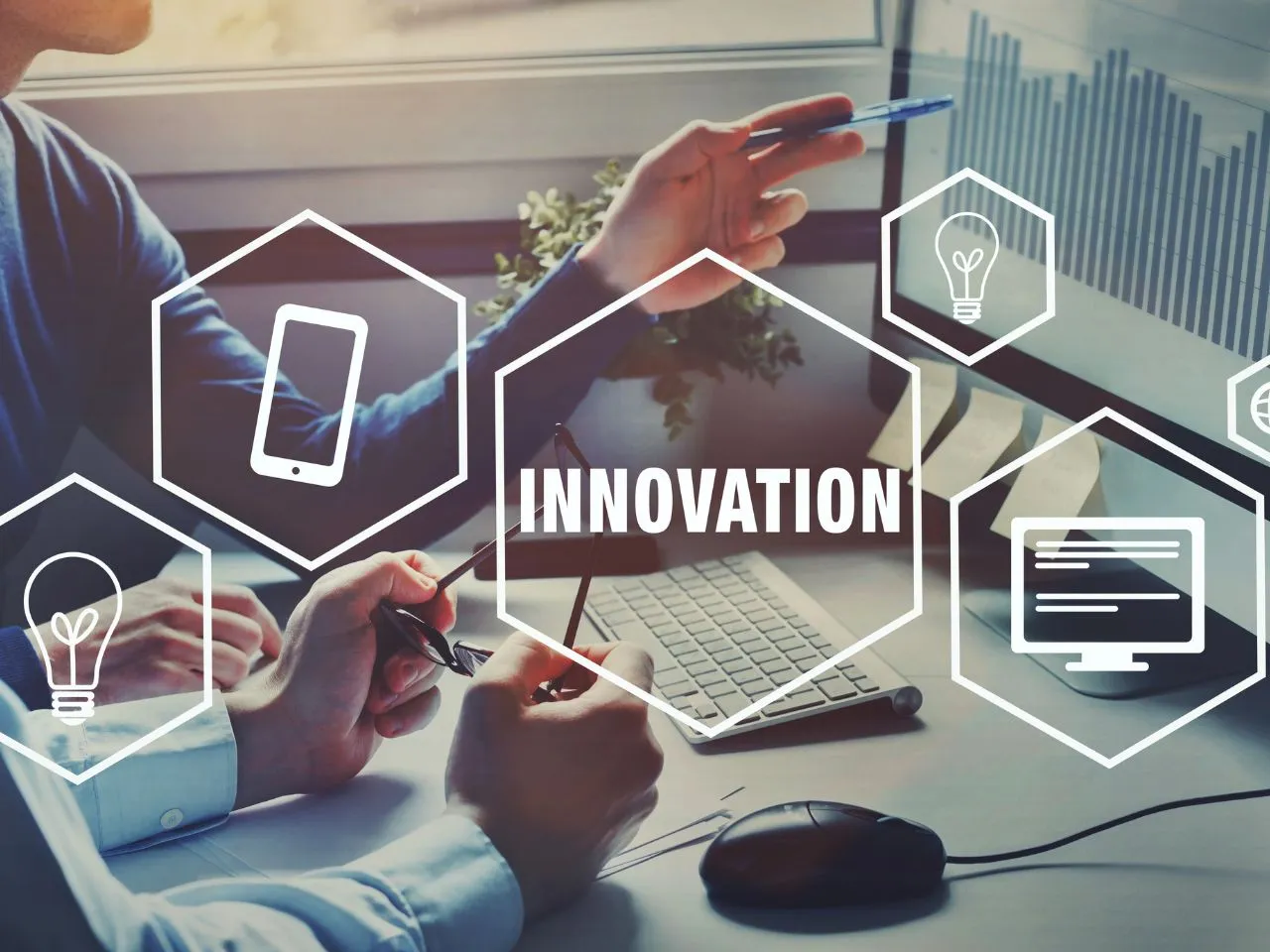 NITI Aayog's Atal Innovation Mission (AIM) has unveiled three new resources - ATL Tinkering Curriculum, Equipment Manual, and Calendar of Activities for 2023-24. These resources have been designed to cultivate innovation and creativity among the youth of India.
What Are The Three Resources Of AIM?
The ATL Tinkering Curriculum is a structured learning program that has been developed in collaboration with Makerghat. It covers a diverse range of concepts, from basic electronics and mechanics to advanced technologies such as 3D printing and the Internet of Things. 
The curriculum is aimed at helping students develop their innovation skills through experiential learning and encourages them to identify and design creative solutions for everyday problems.
The Equipment Manual provides comprehensive guidance on the equipment available in Atal Tinkering Labs across the country.
It contains detailed information about each tool and equipment, including specifications, applications, and examples of projects that can be built using them. It is a valuable resource for anyone interested in exploring the possibilities of innovation and problem-solving.
Furthermore, the Calendar of Activities for 2023-24 outlines a year-long schedule of events, workshops, and competitions aimed at promoting innovation and entrepreneurship among students. 
The calendar includes the latest Tinkering Curriculum and Equipment Manual, along with a special section called "Activity of the Month," which suggests exciting activities that students can do in their ATL labs every month.
Dr. Chintan Vaishnav, who heads the AIM Mission, said "We are excited to launch these new resources, which are aligned with the government's vision of creating a self-reliant India that is capable of finding innovative solutions to its own challenges. These initiatives will go a long way in empowering India's young minds with the necessary skills to become tomorrow's innovators and change-makers."
With these resources, teachers, mentors, and students across the country will be equipped with the necessary skills to innovate and contribute to a better India.
What Are Atal Tinkering Labs?
Atal Innovation Mission is Government of India's flagship initiative to create and promote a culture of innovation and entrepreneurship across the country.
Atal Tinkering Laboratories (ATLs) was established in schools across India to foster curiosity, creativity, and imagination in young minds; and inculcate skills such as design thinking mindset, computational thinking, adaptive learning, physical computing, etc. 
ATL Sarthi – A Self-Monitoring Framework
As of date, AIM has funded 10,000 schools to establish ATLs. Recently, AIM had launched ATL Sarthi, a comprehensive self-monitoring framework to strengthen the ecosystem of Atal ATLs.
As the name suggests, Sarthi is a charioteer and ATL Sarthi will enable the ATLs to be efficient and effective. 
The initiative has four pillars ensuring the performance enhancement of ATLs through regular process improvements like a self-reporting dashboard known as 'MyATL Dashboard' and Compliance SOPs for schools to ensure financial and non-financial compliances, on-ground enablement of ATLs in collaboration with relevant local authorities through Cluster-based Approach and providing ownership to schools to analyze their performance through Performance-Enablement (PE) Matrix.
The ATL Cluster aims at providing a self-sustainable model for enablement and monitoring wherein the ATLs and local authorities work in tandem with each other on-ground to form clusters of 20-30 ATLs in a particular region. 
These ATLs can learn from each other through training, collaborations, events and best practices. As a pilot, AIM executed ATL Sarthi with different partners in regions like Karnataka, Andhra Pradesh, Gujarat.