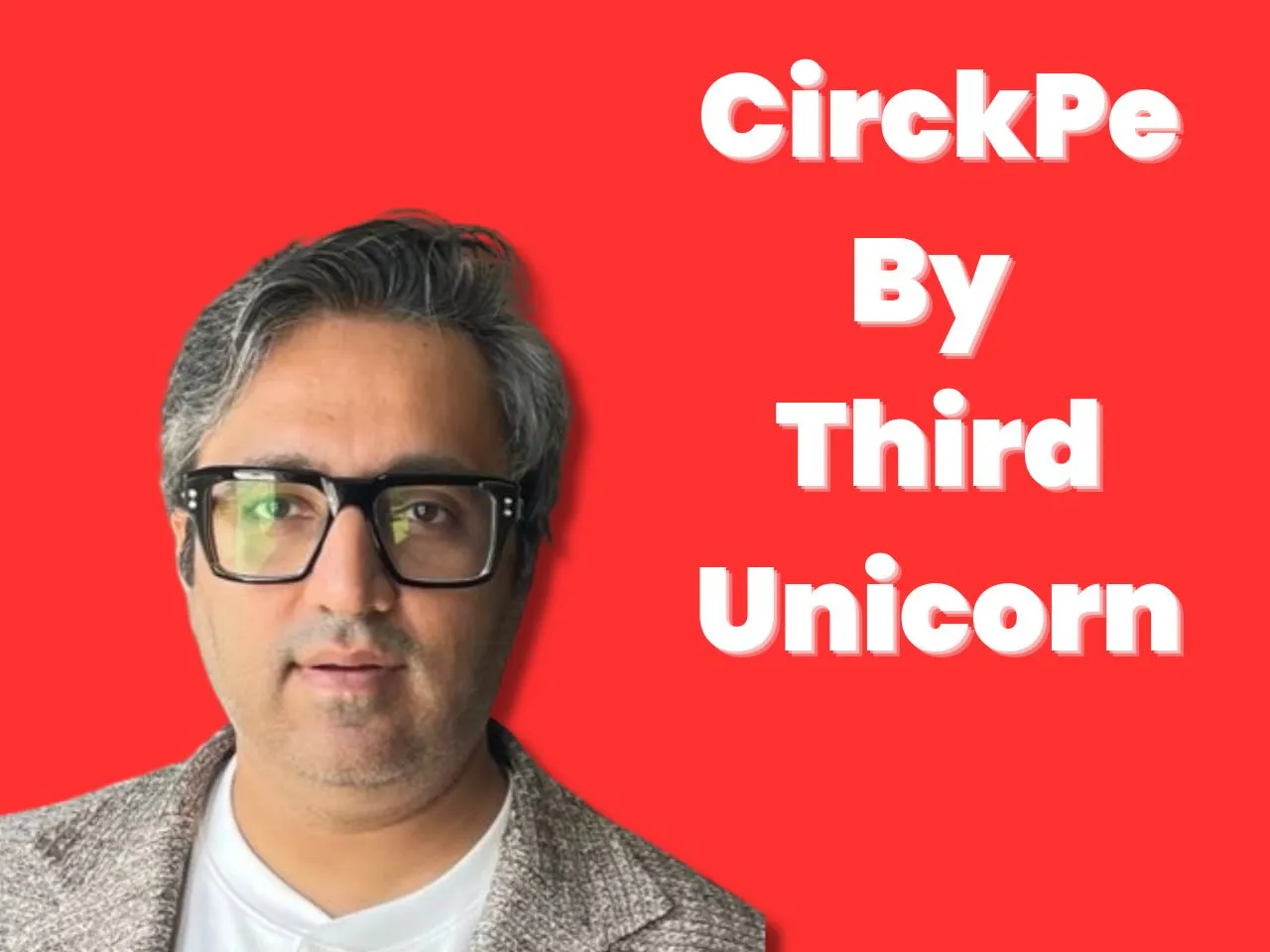 Third Unicorn, a new venture of BharatPe's ousted Co-founder Ashneer Grover and his wife Madhuri Jain, is all set to launch a cricket-focused fantasy sports app called CrickPe. 
The move is aimed at tapping into India's booming real-money gaming industry and competing with rivals such as Dream11, which is backed by Tiger Global.
CrickPe Launches Ahead of Indian Premier League
CrickPe's launch is well-timed, as it comes ahead of the marquee Indian Premier League (IPL) tournament, scheduled to begin from March 31, 2023. This is a crucial period for fantasy sports platforms, as they see peak usage from players and significant user acquisitions to grow their respective bases.
Features of CrickPe Fantasy Sports App
According to the company website, CrickPe will allow players to participate in public, private, or "mega contests" to earn cash prizes. The app will let users create private groups to play with a limited group of friends and participate in contests with real cricketers. The platform will also offer free contests for people to practice and improve their skills.
In addition to these features, CrickPe will also offer a unique feature that allows users to pay rewards to show their support to their favorite cricketer.
Trademark Applications for CrickPe
Third Unicorn has applied for three trademarks related to CrickPe through its directors Ashneer Grover and Madhuri Jain. The applications include a "CrickPe" text-only trademark (wordmark) in December 2022, and two variations of CrickPe logos, one in January 2023 and another in February 2023. These applications are currently under process. 
Disclaimer: This news has been created using open-source information. If you come across any inconsistencies, kindly send us an email at editorial@tice.news