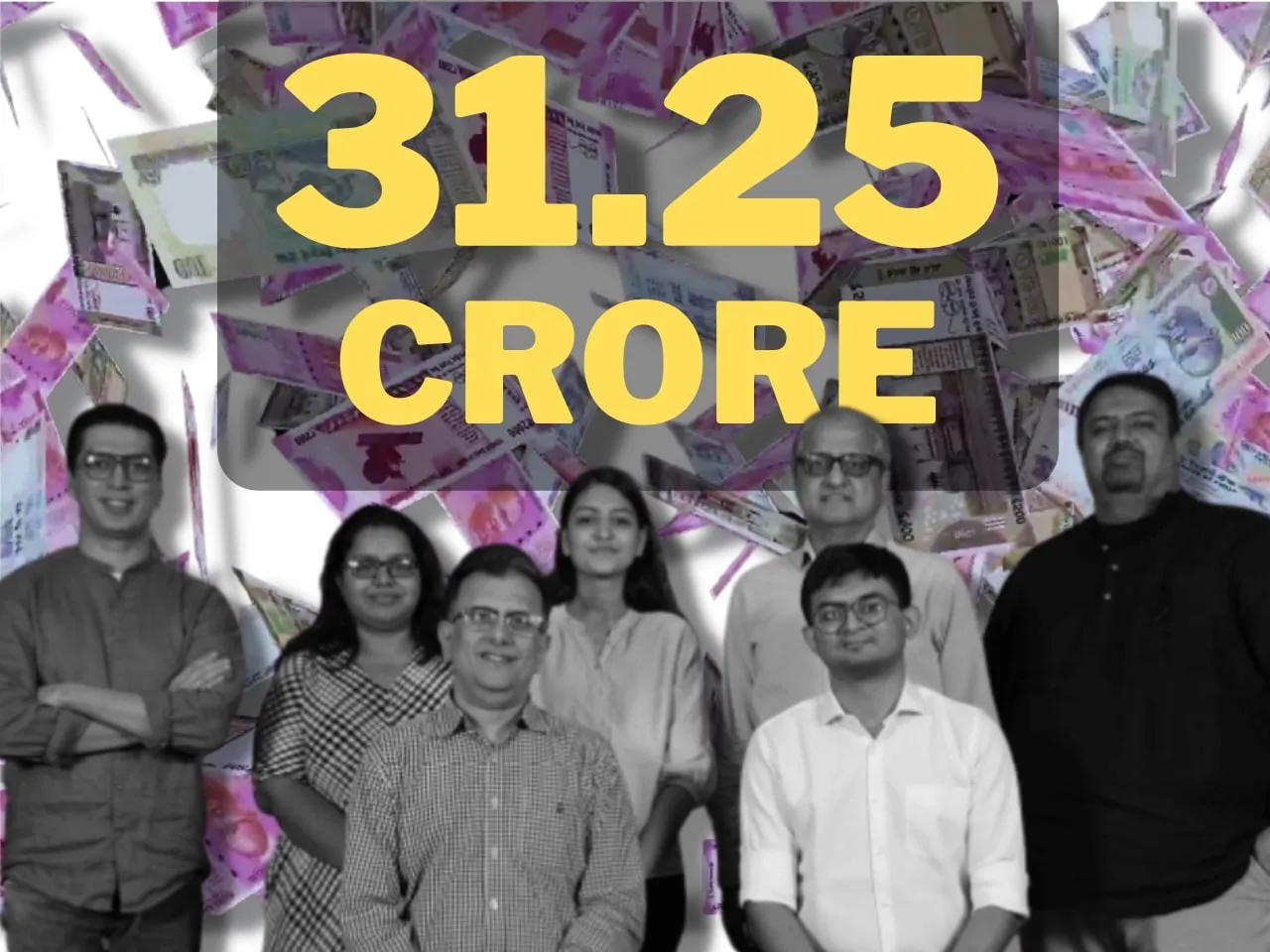 100X.VC, India's pioneering venture capital fund, announced its latest portfolio of 25 startups at the in-person VC Pitch Day held in Mumbai on January 21st, 2023. The event was attended by over 400 investors, including high net worth individuals, family offices, growth-stage venture funds, and corporations.
As part of its Class 08 portfolio, 100X.VC invested INR 1.25 crore in each of the startups and provided mentorship to help enhance their products and scale their businesses. 
Sanjay Mehta, Founder & Partner at 100X.VC said that the urge to promote startup culture and facilitate the startups in scaling up made them made this huge investment.
The fund operates on a class-based investment model and invests in startups across various sectors. From an application pool of 4748, 669 companies were shortlisted to be part of the 25 companies that were funded. The portfolio companies are based in 11 cities: Mumbai, Bangalore, Delhi, Pune, Jaipur, Hyderabad, Bhopal, Chennai, Noida, Kolkata, and Varanasi.
Ninad Karpe, Partner at 100X.VC, said, "Our deal sourcing is among the best in the industry, with a high volume of inbound organic deal flow. The 100X brand is a social proof for entrepreneurs, and this success is not due to advertising or sponsorship, but to the value we add to each startup by helping them build exponential businesses. We are proud to have surpassed our 100-investment goal in just 3.5 years since the launch of 100X.VC. We believe that the founders of these startups are creating moonshots in their respective sectors and are excited to be a part of their journey."
The Class 08 portfolio includes companies in various sectors such as cybersecurity, D2C, fintech, healthtech, web3, deep tech, home automation, and more. Some notable companies include Zeron, a cybersecurity startup that aims to bridge cybersecurity trust gaps, The Little Farm Co., a D2C startup that makes desi pickles to make boring meals tasty, Credwise, a fintech startup that focuses on trust-based social credit sharing, and Adsys, a healthtech startup that offers rapid blood diagnostics.
100X.VC is the first venture capital fund in India to invest in early-stage startups using India SAFE Notes. The fund is sponsored by Mehta Ventures, the Family Office Investment arm of Sanjay Mehta and is a SEBI-registered Investment Adviser & CAT I Alternate Investment Fund.