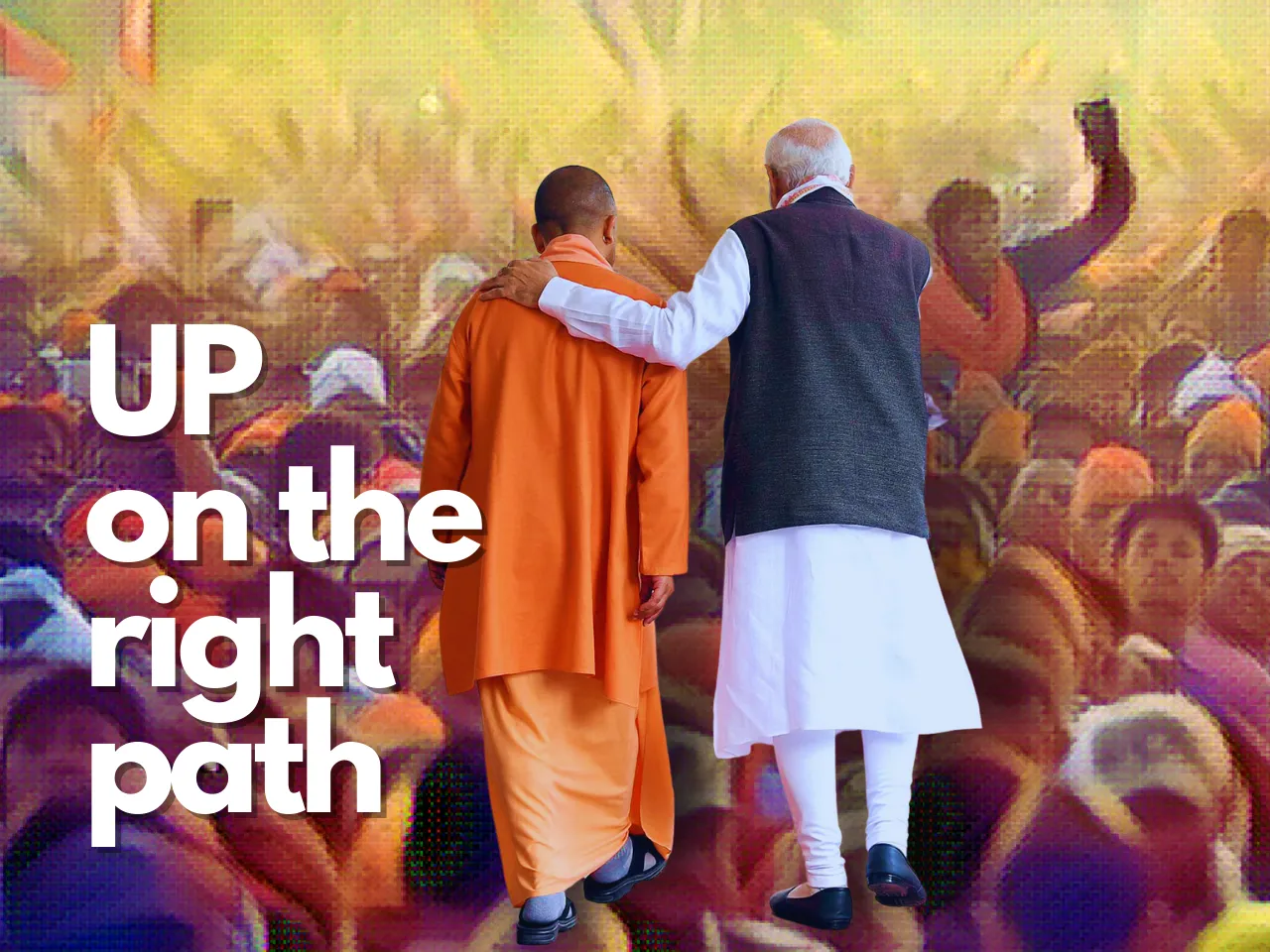 He wears saffron clothes and is often seen feeding cows in Gorakhpur where he heads the widely-revered monastery. Yet, as chief minister of India's most populous state, Yogi Adityanath has taken upon himself a task that has surprised not only his opponents but many of his friends. 
Adityanath wants Uttar Pradesh to become a one trillion dollar economy and he has set upon the task with full gusto. Many considered Adityanath to be one of the strongest proponents of Hindutva in the saffron fold. Adityanath, however, seems to have decided to follow Modi's approach in this respect. He has taken upon a pro-business avatar and is the force behind UP's Global Investment Summit 2023.
Ahead of the Summit, Adityanath is super busy. Having made rounds of top Indian cities and some international destinations, he and his team are super confident about signing investment MoUs worth billions of dollars. 
He has done something non of his predecessors could even imagine. Some would also say he is India's saffron-grown CEO!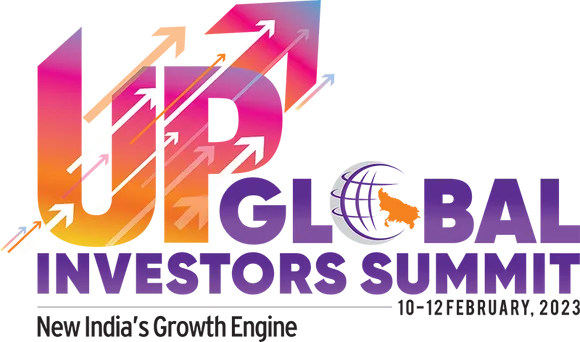 CEO in Saffron: How business makes for welfare politics
In some of his media interactions before the UP Investment Summit 2023, few media people addressed him as CEO of Uttar Pradesh. Surely that did not sway him. 
However, in the Modi era, one thing is becoming increasingly clear. People want the government to serve them. Meet basic needs, provide facilities, and also create employment. Naturally, promoting entrepreneurship and business is in the long-term interest of the people as well as the state. 
Adityanath, a devout religious figure, has renounced financial gain. Yet, ensuring business and investment-friendly environment in the state he rules, he can ensure the economic empowerment of his people. 
Adityanath looked like a determined chief minister who is not running behind money for profit but for over 24 crore people of Uttar Pradesh. 
"The state has rich fertile land, effective administration, harmonious law and order, a young, efficient & competitive workforce, and a strong base for MSME. This makes Uttar Pradesh one of India's leading investment destinations," he told media persons at an interaction.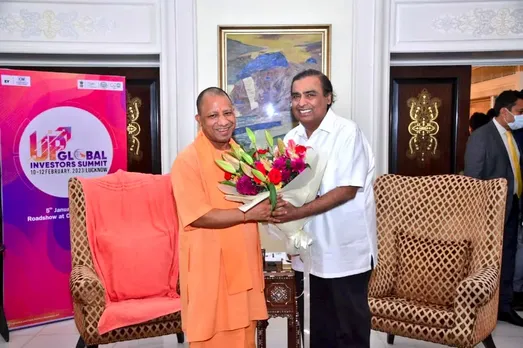 His media interactions are completely focused on promoting the state and not himself. Many times he looks uncomfortable hearing praises for himself. He mostly attributes all the success to the guidance he receives from the Prime Minister and the hard work that his team put in. 
In the past few months, Yogi and his team have done Roadshow in 7 Indian cities and 21 cities in 16 countries. This all is keeping the eye on the target of making Uttar Pradesh USD 1 trillion economies. 
Taking UP's Economy up!
Chief Minister Yogi Adityanath has set a target of attracting over Rs 17 lakh crore in investments from the UPGIS-2023. This is a revised target from the earlier Rs 10 lakh crores. Yogi has already said that his team will attract more than the revised target. The most populous state of India, Uttar Pradesh is also the 3rd largest economy in the country. With over 41,000 per capita income, the state's GDP has grown to Rs 18.63 lakh crores. In the run-up to the UP Global Investors Summit 23, the MSME department has already received investment proposals worth Rs 82000 crores. 
Startups are a sweet spot for Uttar Pradesh
UP is now known for its MSMEs and startup culture. The state hosts 8358 recognised startups. With 55 recognised incubation centers it has distributed over Rs 6.41 cores worth of incentives and more are lined up. Today UP stands at number 5 in the startup India ranking for states and is likely to be in the top 3 by the end of 2023. 
The investments coming in UPGIS-2023 will help many startups in Uttar Pradesh. It will not only create job opportunities but also entrepreneurial opportunities for young, talented, and aspirational people of Uttar Pradesh.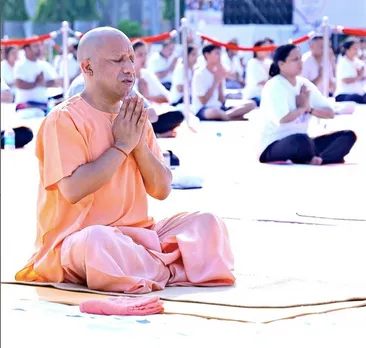 The New Avatar Of Yogi  
Many people who are praising and calling him the CEO today are the same ones who once raised questions a few years ago. How a spiritual leader can command respect and leadership across faith? How can a monk lead 240 million people and bring prosperity? These were just a few questions raised by opponents almost 6 years ago when a young Sadhu and parliamentarian Yogi Adityanath was called upon by prime minister Narendra Modi to be made the CM of the largest and politically most important state of India - Uttar Pradesh 
Today, Yogi Adityanath the 51st Chief Minister of Uttar Pradesh, in his second term, is answering critics in style. He is making headlines for bringing record investments into the state. Under his leadership, the state now ranks at 31st position in the overall Social Progress Index report with 49.16 points (source: NITI Aayog) 
Though a lot of progress is needed he is definitely on the right path. 
UP CM Yogi Adityanath at Global Investment Mumbai Roadshow