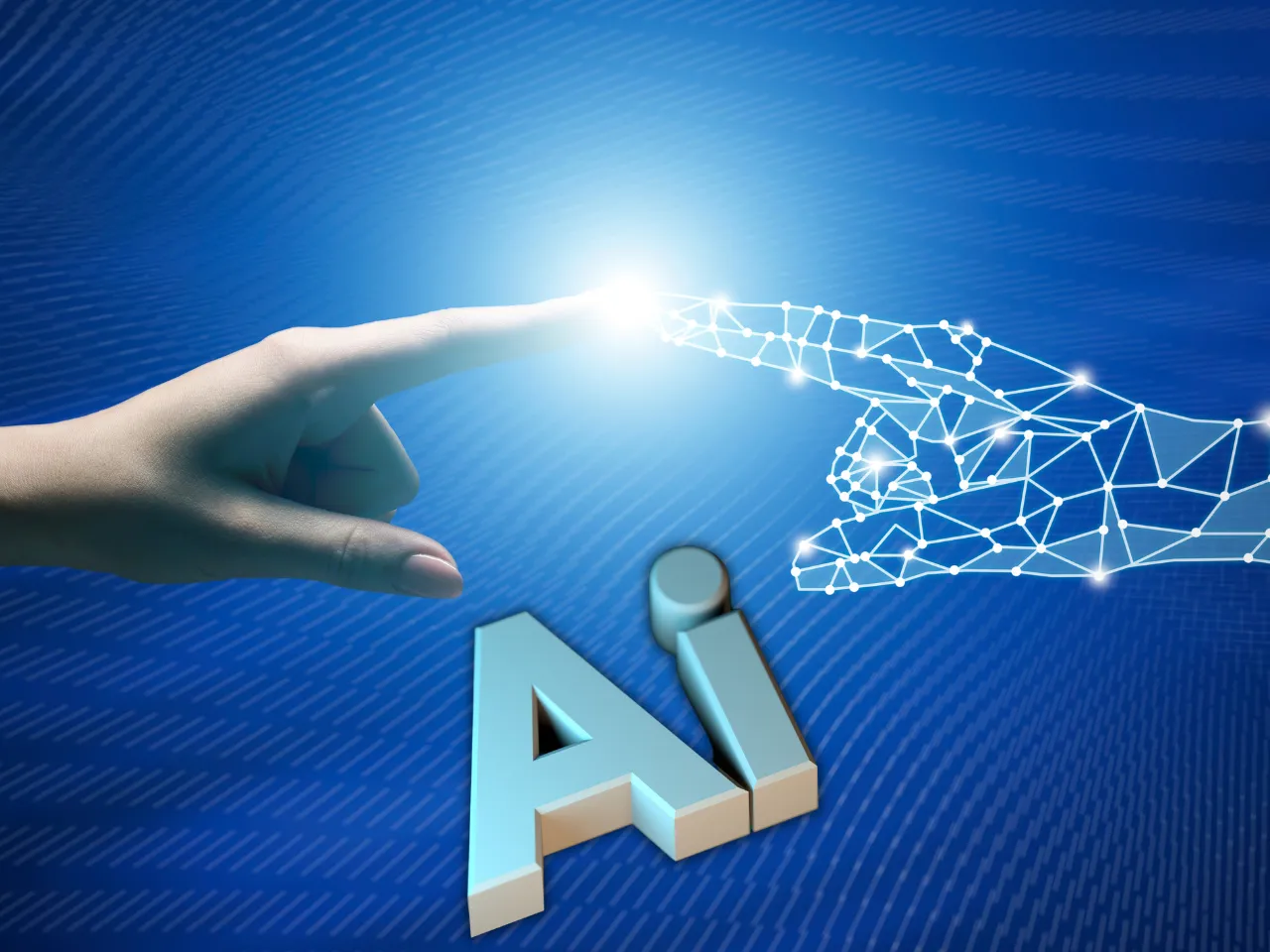 In a move which will benefit the startup ecosystem in Karnataka, the state is likely to get one of India's three Centres of Excellence in Artificial Intelligence (AI) that was announced in the Union Budget.
The Union Budget 2023-24 proposed three AI centres to be set up in top educational institutions. 
The centers will involve industry participants contributing to interdisciplinary research and development of advanced applications in agriculture, healthcare, and sustainable urban areas. According to the Harvard Business Review, an AI center can help to orchestrate relationships with universities, vendors, AI start-ups, and other sources of expertise and innovation.
In an interview to The Deccan Herald, Union Minister of State for Electronics and IT Rajeev Chandrasekhar, who represents Karnataka in the Rajya Sabha revealed that Karnataka can certainly expect a Centre of Excellence in AI.
He said Karnataka government has already applied for it. "I am inclined to ensure Karnataka gets it," he said. 
The centres come under the IndiaAI programme that MeitY is designing. The IndiaAI programme that MeitY is designing is a national strategy to accelerate the development and adoption of artificial intelligence (AI) in India. The program aims to harness the potential of AI to address the country's social and economic challenges and create new opportunities for growth and innovation.
The program will focus on fostering innovation, building capacity, and promoting collaboration between government, industry, academia, and civil society.
The Cente of Excellence will bring together leading industry players and educational institutions to develop new AI solutions and create a supportive ecosystem for AI development. With a rapidly growing AI market and a strong talent pool, India is poised to make significant contributions to the field of AI in the coming years.
Chandrashekhar also highlighted that the American microprocessor engineer Jim Keller, whom he referred to as the "God of AI", has set up a startup in Whitefield to do "next-gen AI computer chips".
The Minister said under the National Data Governance Framework Policy, which awaits the Union Cabinet's approval, anonymised non-personal data will be available to Indian companies, startups and research organisations. 
He said it will fully transform AI and will be a game changer for AI. It will be the largest collection of the most diverse datasets in the world, he said adding that foreign companies will not be given access to Indian datasets. 
According to industry reports, Artificial Intelligence has the potential to contribute significantly to the global economy in the coming years. In fact, it is expected to add up to USD 15.7 tn to the global economy by 2030. In India, AI is projected to have a significant impact on the country's economy, with estimates suggesting that it could add USD 967 bn to the economy by 2035. Furthermore, AI is also expected to contribute between USD 450-500 bn to the country's GDP by 2025, which would account for 10% of India's USD 5 tn GDP target.
Several development projects have been launched in the poll bound state including the HAL factory in Tumkur, the airport in Shivamogga, the longest railway platform in Hubballi, the inauguration of Narayanapura left bank canal, IIT in Dharwad, 40 lakh new tap water connection through Jal Jeevan Mission, budgetary allocation of over Rs 5300 crore for upper Bhadra project, mega textile park and the recent announcement of electronic manufacturing cluster in Dharwad.