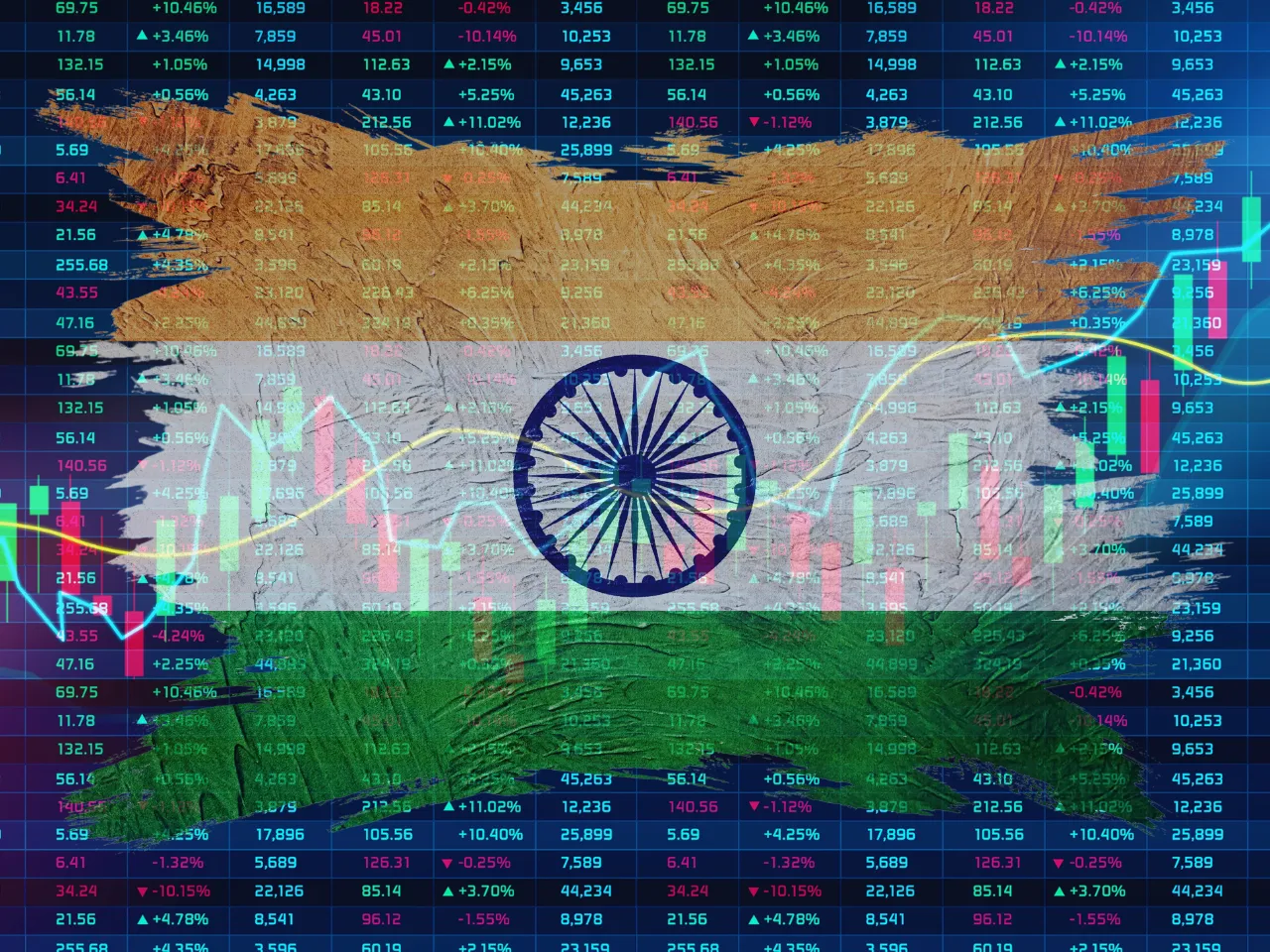 President Draupadi Murmu addressed the joint parliament session ahead of the presentation of the 2023 Economic Survey. 
In her speech, she highlighted key points regarding the state of the economy, focusing on growth, employment, and welfare of citizens. She emphasized the government's commitment to creating a more inclusive and sustainable economy for the benefit of all citizens.
Here are some key numbers that she shared! 
Support for Women Entrepreneurs and Social Infrastructure
The Mudra Yojana has benefited 70% women entrepreneurs and increased their economic power and participation in social decisions. 
The PM Awas Yojana has also boosted women's self-confidence by registering houses in their names. 
Over 80 lakh self-help groups, with about nine crore women members, are functioning in the country, with the government providing assistance of lakhs of crores of rupees.
More than 260 medical colleges opened between 2014 and 2022, and the number of graduate and postgraduate seats for medical students doubled. 
Over 300 new universities and more than 5,000 colleges have been established in the last eight years. 
Focus on Innovation and Entrepreneurship
In the last seven years, India has moved up the ranks on the Global Innovation Index, from 81st to 40th. 
The number of registered start-ups in India has increased from a few hundred to almost 90,000. 
Investment in Green Energy
Under the FAME scheme, more than 7,000 electric buses are being added to public transport, including in Delhi. 
The country's metro network has increased more than three times in the last eight years, with metro projects underway in 27 cities. 
Over 100 new waterways are also being developed across the country.
Empowering Small Businesses and Farmers
PM SVANidhi scheme has provided loans to 40 lakh vendor partners  so far.
The government is also prioritizing the country's 11 crore small farmers, providing them with financial assistance of more than Rupees 2.25 lakh crore under the PM Kisan Samman Nidhi. 
This includes about three crore women farmers who have received about Rupees 54,000 crore under the scheme.