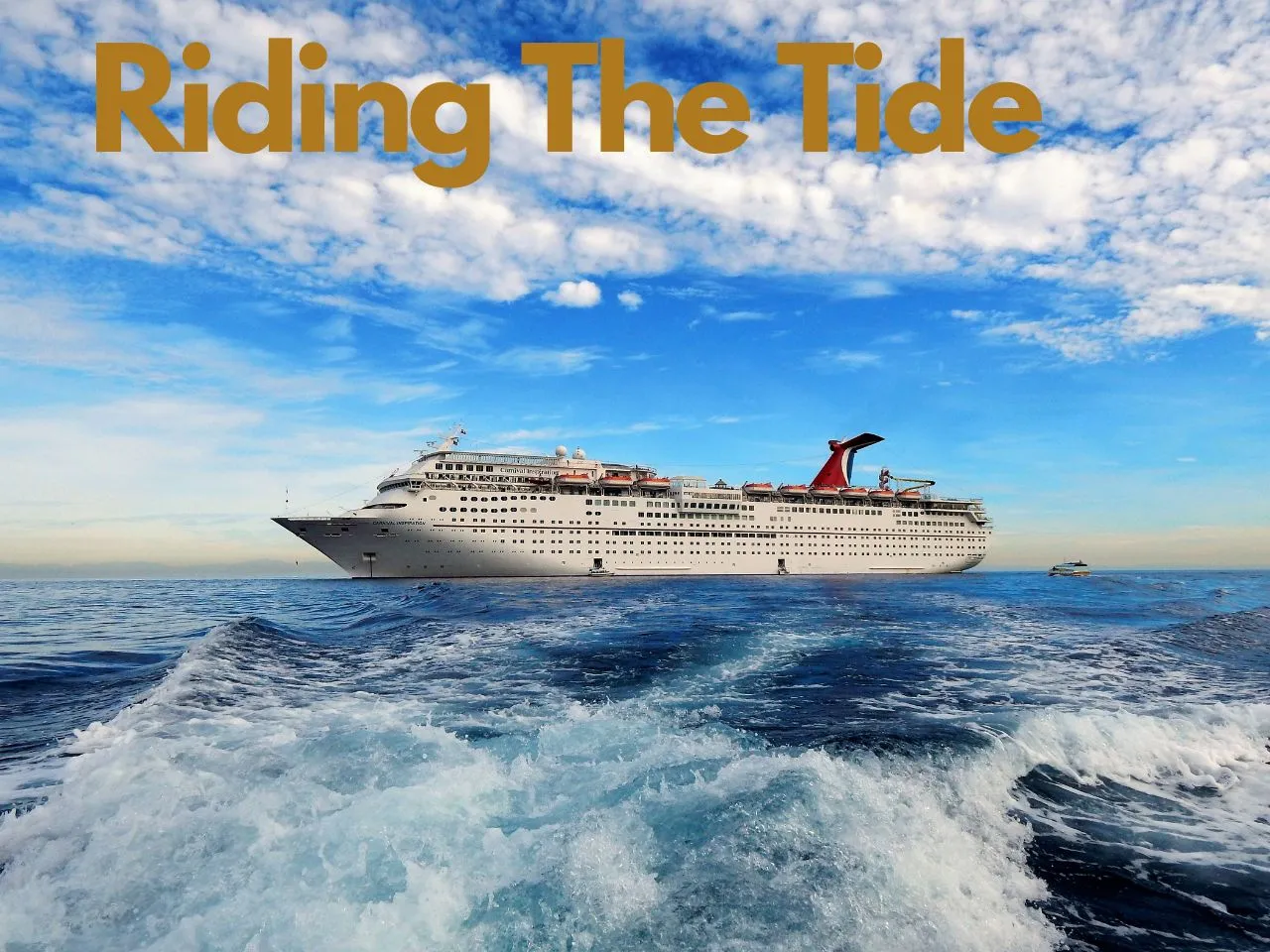 There would soon be a digital portal-based selection process for start-ups to ensure transparency in tenders and sub-contracts in the maritime sector. Government has released a draft on the 'Sagarmala Innovation and Start-up Policy'. The policy aims to foster the growth of start-ups and other entities to co-create the future of India's growing maritime sector. 
The draft policy was released by the Ministry of Ports, Shipping and Waterways (MoPSW). It will build a strong ecosystem for the startups and facilitate innovation, drive sustainable growth and generate large-scale employment opportunities.
Framework to Benefit Various Stakeholders
The framework designed by the MoPSW ensures the distribution of responsibilities and benefits among the various stakeholders, including upcoming young entrepreneurs with innovative ideas. The draft policy identifies several key areas where startups can flourish, including decarbonization, optimizing processes through data, maritime education, multi-modal transportation, manufacturing, alternate/advance materials, maritime cybersecurity, smart communication, and marine electronics.
What are the key highlights of 'Sagarmala Innovation and Start-up Policy'
The 'Sagarmala Innovation and Start-up Policy' includes a range of measures to support start-ups. Some of the key highlights of the policy are:
Digital Portal based selection of startups ensuring a transparent process
Grants to create a minimum viable product/ service (MVP), commercialization of proprietary technology including market entry or scaling up
Creation of 'Launch pads' at Ports for carrying out trials, facilitating pilot projects, establishing working space and adopting products and solutions
Annual Start-up Awards in the maritime sector recognizing distinguished efforts of innovation
Organizing Buyer-Seller Meetings and providing Technical Knowledge Support for VCs
Guidance to Non-Registered Start-ups and Individuals with promising ideas in Maritime Sector including registration of start-up and availing Department for Promotion of Industry and Internal Trade (DPIIT) recognition
Regulatory support in Tenders and Sub-contracting
Legal and accountancy back up to start-ups for IP-Patent filing, Company registration, annual filings and closures
What are Maritime Innovation Hubs (MIH)?
The promotion of start-ups will be through the development of Maritime Innovation Hubs (MIH), which will develop incubators and accelerators with state-of-the-art facilities to cover all aspects of the startup journey from the idea to scaled product. The MIH will also collaborate with national and international stakeholders for mentorship, knowledge sharing, and facilitating access to global subject matter experts, serial entrepreneurs, business leaders, and investors with the potential to scale in India.
Sarbananda Sonowal, Union Minister, MoPSW said, "The start-up India policy is the brainchild of PM Modi, and this is the right step taken by MoPSW to create a strong ecosystem for fostering start-ups and innovation in the nation. This will surely promote innovation and entrepreneurship. Through this policy, MoPSW wants to enable start-ups to grow and prosper through innovations."
The 'Sagarmala Innovation and Start-up Policy' is a promising development that will provide the necessary support and resources for start-ups and entrepreneurs in the maritime sector. The policy's implementation will enable the growth of the sector and the creation of employment opportunities, thus boosting the nation's economy.
Rise of startups in Maritime Sector in India
India's maritime industry has seen a surge of innovative startups in recent years, offering solutions ranging from digitalization to sustainability. Here are some examples of Indian startups that are making a mark in the maritime sector:
Portcast - A Singapore and India-based startup that offers AI-powered predictive analytics for the shipping industry, enabling real-time tracking and predicting vessel arrival times.
NavAlt Solar & Electric Boats - Based in Goa, this startup designs and builds solar-powered electric boats for various applications, including tourism, transportation, and fishing.
Aquity - An Indian startup that offers a comprehensive maritime analytics platform, enabling shipping companies to track their vessels, monitor fuel consumption, and optimize their operations.
Grinntech - This Chennai-based startup designs and manufactures advanced battery management systems for electric vehicles, including boats.
Edgistify - A Mumbai-based startup that offers a digital supply chain platform for the logistics industry, including the maritime sector, enabling end-to-end visibility and optimization.
Sea6 Energy - A Chennai-based startup that offers sustainable solutions for the maritime industry, including the production of seaweed-based products and biofuels.
These startups are leveraging technology and sustainability to revolutionize India's maritime sector, enabling efficiency, sustainability, and growth. With the Indian government's recent release of the 'Sagarmala Innovation and Start-up Policy,' the Indian startups  are expected to receive more support, further driving innovation in the maritime industry.