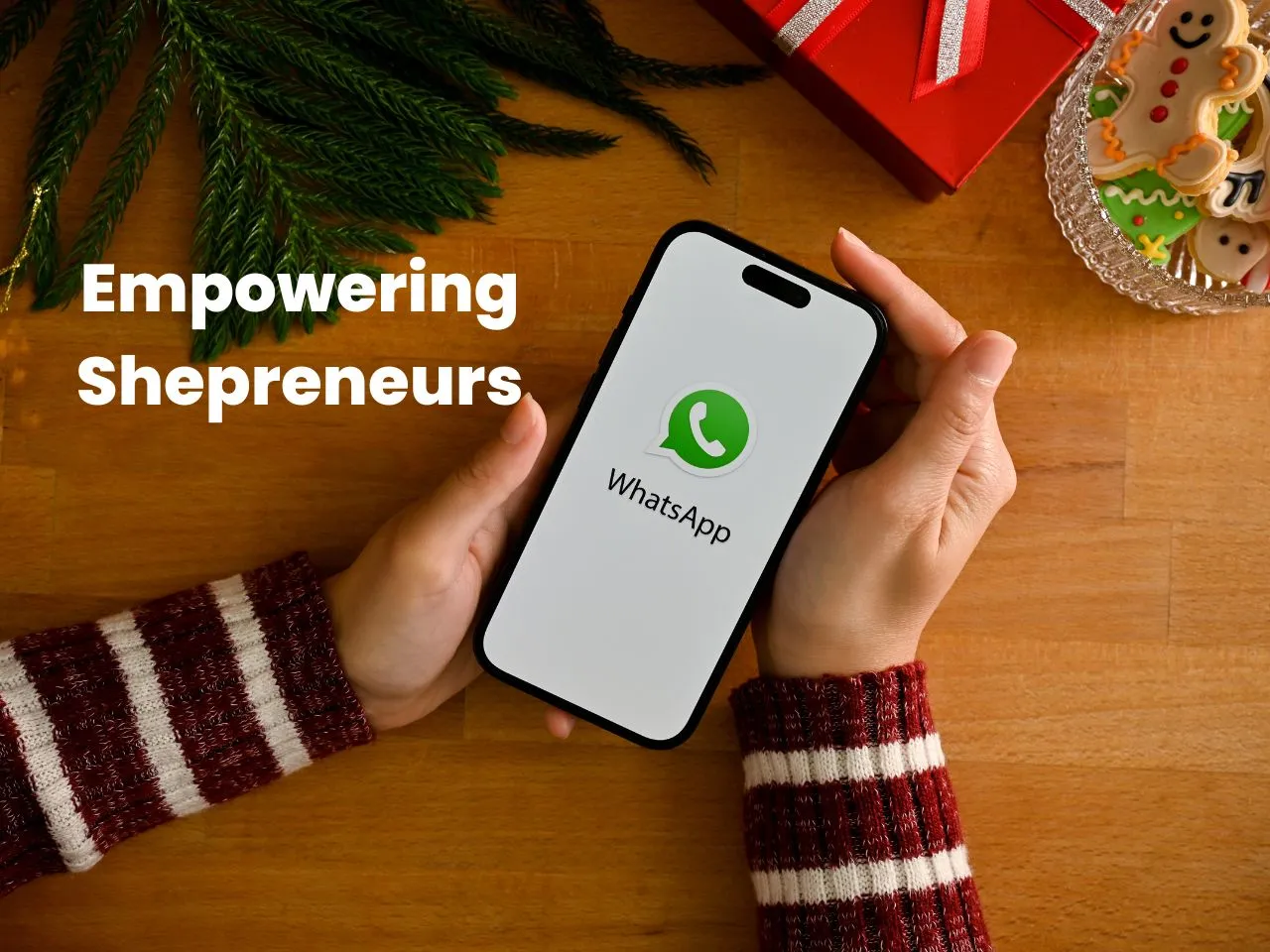 Kochi-based women entrepreneurs have found a powerful platform to support and grow their businesses: a WhatsApp group that has blossomed into a thriving network of over 800 members across the state. 
Founded by Pushpy Muricken, an accountant, and Sheela Kochouseph Chittilapilly, the founder and chairperson of V Star, the Women Entrepreneurs Network (WEN) was created in 2016 to guide and assist women in their entrepreneurial journey.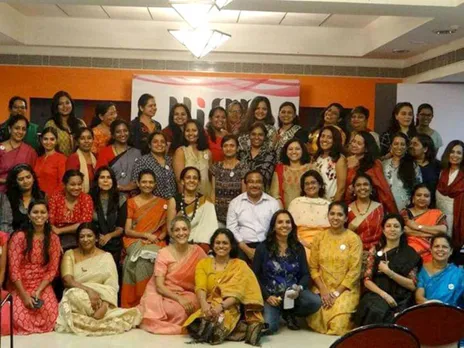 WhatsApp Group Became A Gamechanger For Shepreneurs
From bakers to tailors, small shop owners to powerful executives, the group provides a supportive environment for women led startups to connect, share ideas, and learn from one another. According to Indu Jayaram, director of CareerFit 360 and vice chairperson of WEN, the group has been a game-changer for women who previously lacked a platform to connect and grow their businesses.
"When the group was formed, we were pleasantly surprised when 200 businesswomen joined immediately. We realised that women did not have a platform, and that we must establish one as more and more women joined," Indu said. "In WEN, everyone receives equal opportunity to grow and flourish."
The organisation is now registered under the Travancore Literary, Scientific and Charitable Societies Registration Act, 1955, and currently has five chapters across Kerala, including Kochi, Calicut, Thrissur, Kottayam, and Thiruvananthapuram. The group is dedicated to supporting women at all stages of their entrepreneurial journey and fostering a culture of women supporting women.
As Sheela Kochouseph Chittilapilly put it, "Women at any age should come out and grab the opportunities. Women should support women to grow." With the Women Entrepreneurs Network, women in Kerala have found a powerful platform to do just that.
image widget