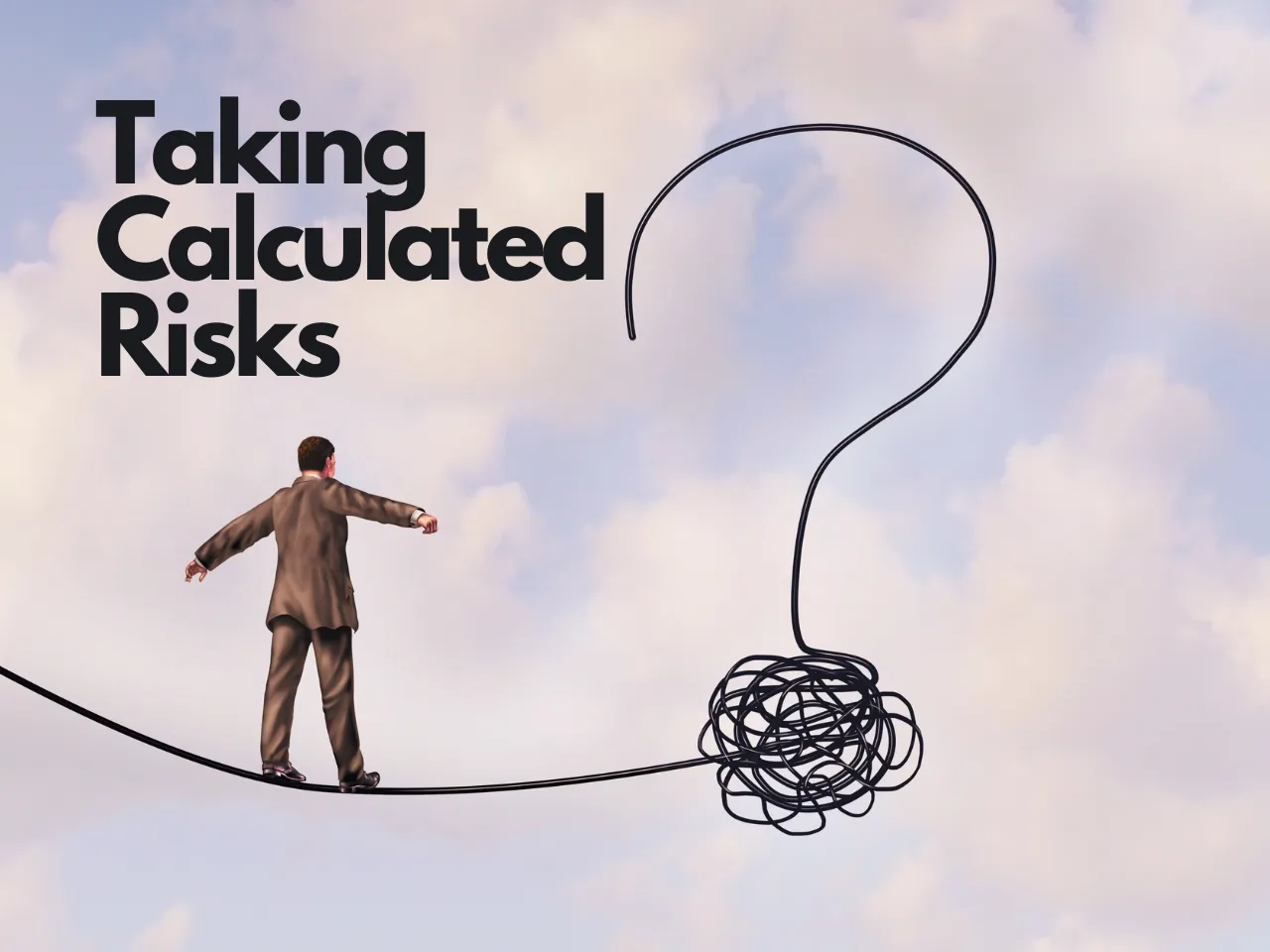 The credibility of a start-up is critical when seeking funds from investors. An expert assessment can boost the credibility of a start-up, as it demonstrates the business's commitment to risk management and a proactive approach to identify and mitigate risks.
Why Should A Startup Get Assessed?
Start-ups often make a mistake of conducting self-assessment or self-evaluation leading to unidentified problems and circumstances that can increase the risk for their business. 
To sustain in the ever-changing business environment, it is important for start-ups to get unbiased feedback and understand the pain-points of their businesses. This is where start-up assessment tools and expert evaluation come into play.
Expert assessment and evaluation are crucial for start-ups to understand their enterprise risk portfolio, identify potential risks, and develop a risk management strategy that aligns with their business objectives.  This also helps the leadership to set more realistic goals for the firm.
Are start-up assessment tools relevant?
Start-up assessment tools are important as they help start-ups identify their weaknesses and formulate a performance matrix to help them strategize a fool-proof future-ready plan. Several self-assessment tools backed by experienced mentors are available online, making it easier for start-ups to evaluate themselves. However, start-up evaluation should always be done by a third party or experts who can help start-ups measure the short- and long-term impact of their current business model.
Is expert assessment crucial for risk analysis and improving credibility?
Expert assessment is a structured way to sit with someone who knows similar space and can give insights based on experience and perspective. Getting expert assessment is vital for start-ups as it helps them in identifying and resolving risks of any nature. The experts can detect the severity of risks and outline the priorities to tackle them.
Who should do the assessment of a venture?
Start-up assessment is best performed by business leaders managing strategic business units in large companies, leaders who have been entrepreneurs in the past, someone with at least 10 years of experience, and anyone who has interest in nurturing a start-up business. It is important to shortlist mentors who have multiple skill sets, such as being a business leader and having at least 10 years of experience, or being an entrepreneur in the past.
In today's global business environment, it is critical for start-ups to be aware of all the risks and get a complete picture of enterprise risk portfolio. Expert assessment can help start-ups address risks quickly in an accountable and transparent way. Expert evaluation not only helps in formulating a risk-mitigation plan but also increases the credibility of start-ups in front of venture capitalists.
Commercializing an idea is business, product- market fit validation in the real-world scenario with real customers is smart business tactics but continuing with the same business model in the everchanging world without risk assessment of the business is a suicidal practice. 
Realizing one's limits and setting achievable goals is essential for the success of startups. Often, entrepreneurs tend to have grandiose plans and unrealistic expectations for their businesses, which can lead to disappointment and failure. By acknowledging their limitations, entrepreneurs can focus on their strengths and set achievable goals that align with their capabilities. 
This approach enables startups to make incremental progress, establish a solid foundation, and build momentum towards their long-term vision. Additionally, setting achievable goals helps startups avoid burnout and manage their resources effectively. Ultimately, startups that prioritize realistic goal-setting and self-awareness are more likely to achieve sustainable growth and long-term success.