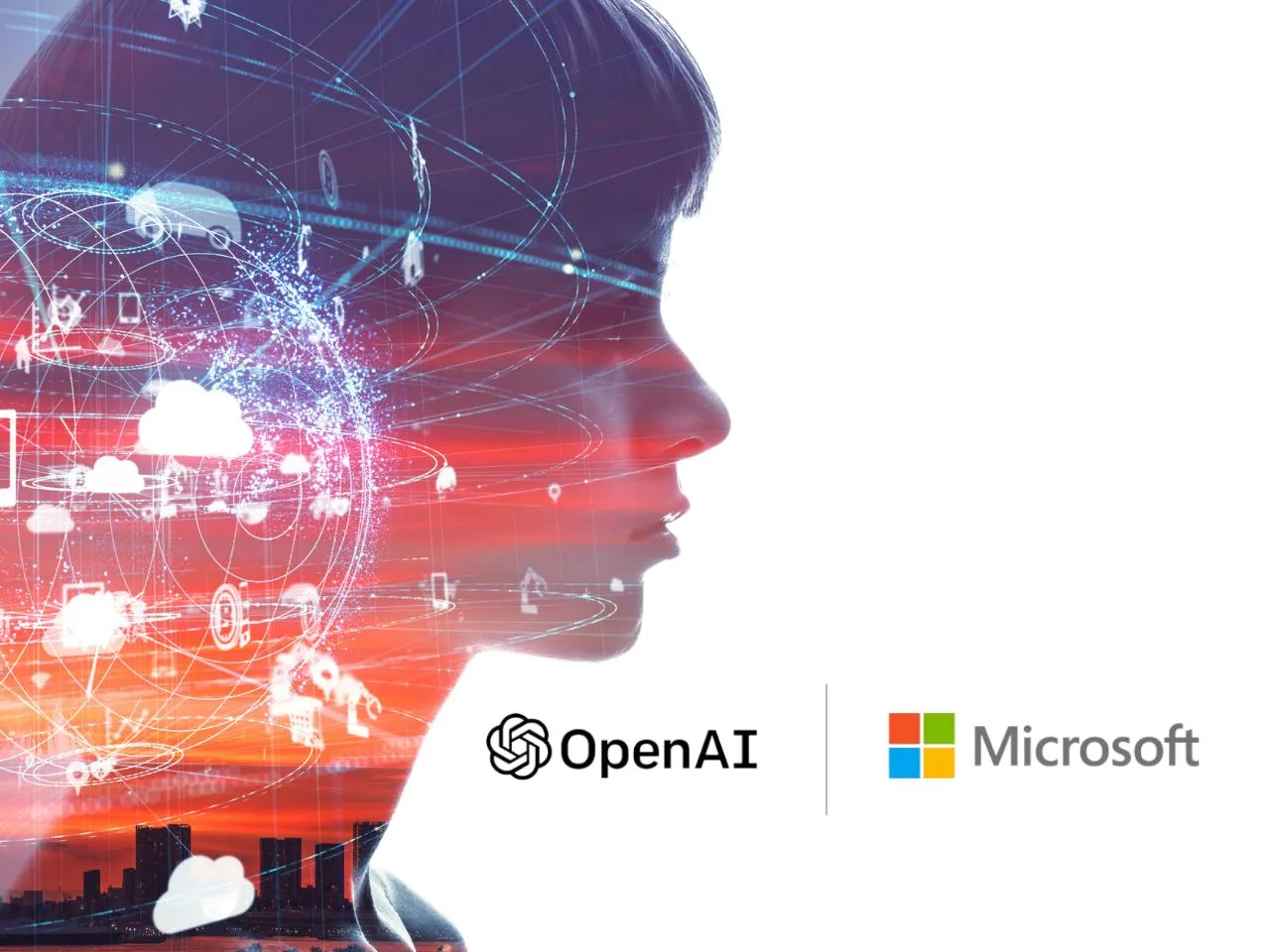 ChatGPT has emerged as one of the major disruptions in the field of technology! No doubt, it has become a buzzword and is actually making life a lot easier for many corporate businesses, leveraging artificial intelligence. 
Tapping right in the potential at the right time, Microsoft had decided to enter the third phase of their long-term partnership with OpenAI through a multiyear, multibillion dollar investment to accelerate AI breakthroughs and ensure these benefits are broadly shared with the world. 
This agreement follows previous investments made in 2019 and 2021, and extends the ongoing collaboration across AI supercomputing and research, enabling both companies to independently commercialize the resulting advanced AI technologies.
Under the new deal, Microsoft will increase its investments in the development and deployment of specialized supercomputing systems to accelerate OpenAI's groundbreaking independent AI research. 
The company will also continue to build out Azure's leading AI infrastructure to help customers build and deploy their AI applications on a global scale. Additionally, Microsoft will deploy OpenAI's models across its consumer and enterprise products and introduce new categories of digital experiences built on OpenAI's technology, including the Azure OpenAI Service.
As OpenAI's exclusive cloud provider, Azure will power all OpenAI workloads across research, products, and API services. "We formed our partnership with OpenAI around a shared ambition to responsibly advance cutting-edge AI research and democratize AI as a new technology platform," said Satya Nadella, Chairman and CEO of Microsoft. "In this next phase of our partnership, developers and organizations across industries will have access to the best AI infrastructure, models, and toolchain with Azure to build and run their applications."
The CEO of OpenAI, Sam Altman, also expressed excitement about the partnership, saying, "The past three years of our partnership have been great. Microsoft shares our values and we are excited to continue our independent research and work toward creating advanced AI that benefits everyone."
Since 2016, Microsoft has been committed to building Azure into an AI supercomputer for the world, serving as the foundation of their vision to democratize AI as a platform. Through the initial investment and collaboration, Microsoft and OpenAI have pushed the frontier of cloud supercomputing technology, announcing their first top-5 supercomputer in 2020 and subsequently constructing multiple AI supercomputing systems at massive scale. These innovations have captured imaginations and introduced large-scale AI as a powerful, general-purpose technology platform that has the potential to create a transformative impact on the magnitude of the personal computer, the internet, mobile devices, and the cloud.
Underpinning all of the efforts of both companies is a shared commitment to building AI systems and products that are trustworthy and safe. OpenAI's leading research on AI Alignment and Microsoft's Responsible AI Standard not only establish a leading and advancing framework for the safe deployment of their own AI technologies, but will also help guide the industry toward more responsible outcomes.