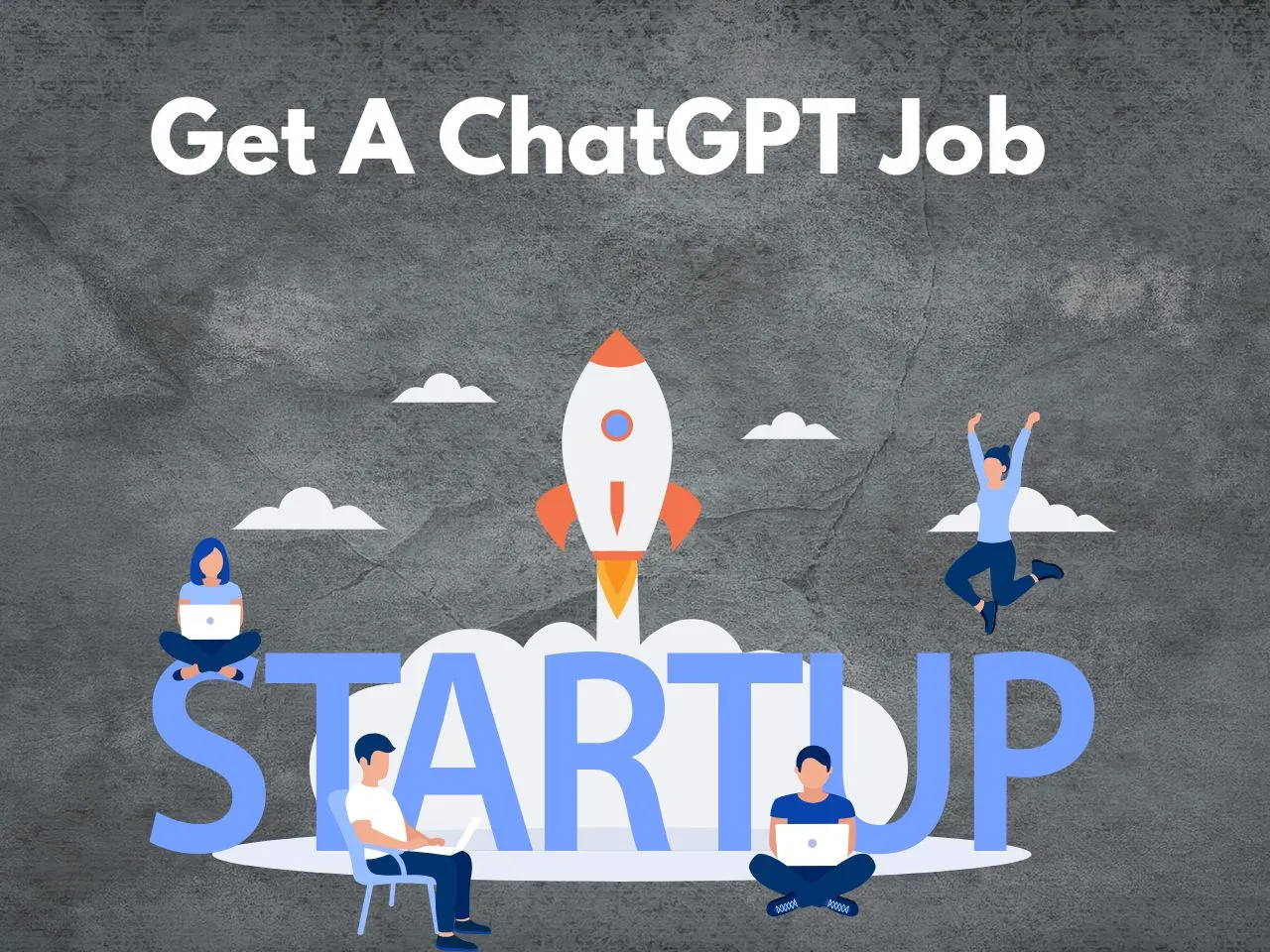 Artificial Intelligence has revolutionized the way businesses operate, and one of the most significant breakthroughs in this field is the development of chatbots. Chatbots powered by AI have become increasingly popular in recent years, and startups in different sectors are now leveraging this technology to improve their customer experience and streamline their operations.
In an attempt to integrate the latest technology in its startup, a Japanese fintech firm called LayerX Inc is mandating new hires to utilize the technology and even testing them on it as firms wrestle with how artificial intelligence tools like ChatGPT may change working practices.
What did the company say?
Takaya Ishiguro, chief human resources officer at LayerX, in an interview said,
 "We recognize that ChatGPT is not perfect. However, it is also dangerous to be too afraid to utilize new technology. It's important to jump on new technologies quickly. I think the candidates are falling behind from the trend if they haven't tried it at this point."
The Tokyo-based LayerX Corp., which is breaking the trend, recently posted a job ad for fresh graduates requiring prospects to be evaluated on their usage of the chatbot produced by OpenAI Inc. and another named Notion AI, despite rising concerns about its potential to eliminate employment and data protection.
The startup, which promotes the digitization of corporate transactions, is certain it is on the right side of the widening technological divide. Its use has been banned by some Wall Street banks, while schools in regions like
While concerns about the impact of AI on jobs and data protection are growing, LayerX is confident that using the technology will promote digitizing business transactions and raise productivity.
Is everyone on the same page?
Many Wall Street banks, schools in New York City, and major Japanese firms like Softbank Group Corp, Mizuho Financial Group Inc., and Mitsubishi UFJ Financial Group Inc. have restricted or banned the use of AI. However, LayerX believes it's dangerous to be too afraid to utilize new technology.
ChatGPT is a state-of-the-art language model that can understand natural language and generate human-like responses to queries. This makes it an ideal tool for businesses looking to improve their customer service operations, as it can handle a large volume of customer queries in real-time. Additionally, ChatGPT can be trained to understand the specific needs of a particular business, which means that it can provide tailored responses to customer queries and these are the features that the Japenese startup is looking to cash upon.
With the right approach, ChatGPT can help startups stand out in their respective industries and achieve their business goals.
During entry assessments, recruits are asked to give prompts to ChatGPT and identify the limitations of the technology. LayerX expects to hire about 20 new recruits a year, and while it does not expect an immediate impact on profits, it hopes to raise productivity rapidly. One area where the recruits will be expected to perform is assessing the accuracy of ChatGPT's output.
Instead of anticipating an instant impact on revenues from employing the technology, LayerX, which recently secured 5.5 billion yen ($41 million) in a round of Series A funding from MUFG's venture capital arm and Mitsui & Co., plans to hire approximately 20 new employees annually who will help it increase productivity rapidly.