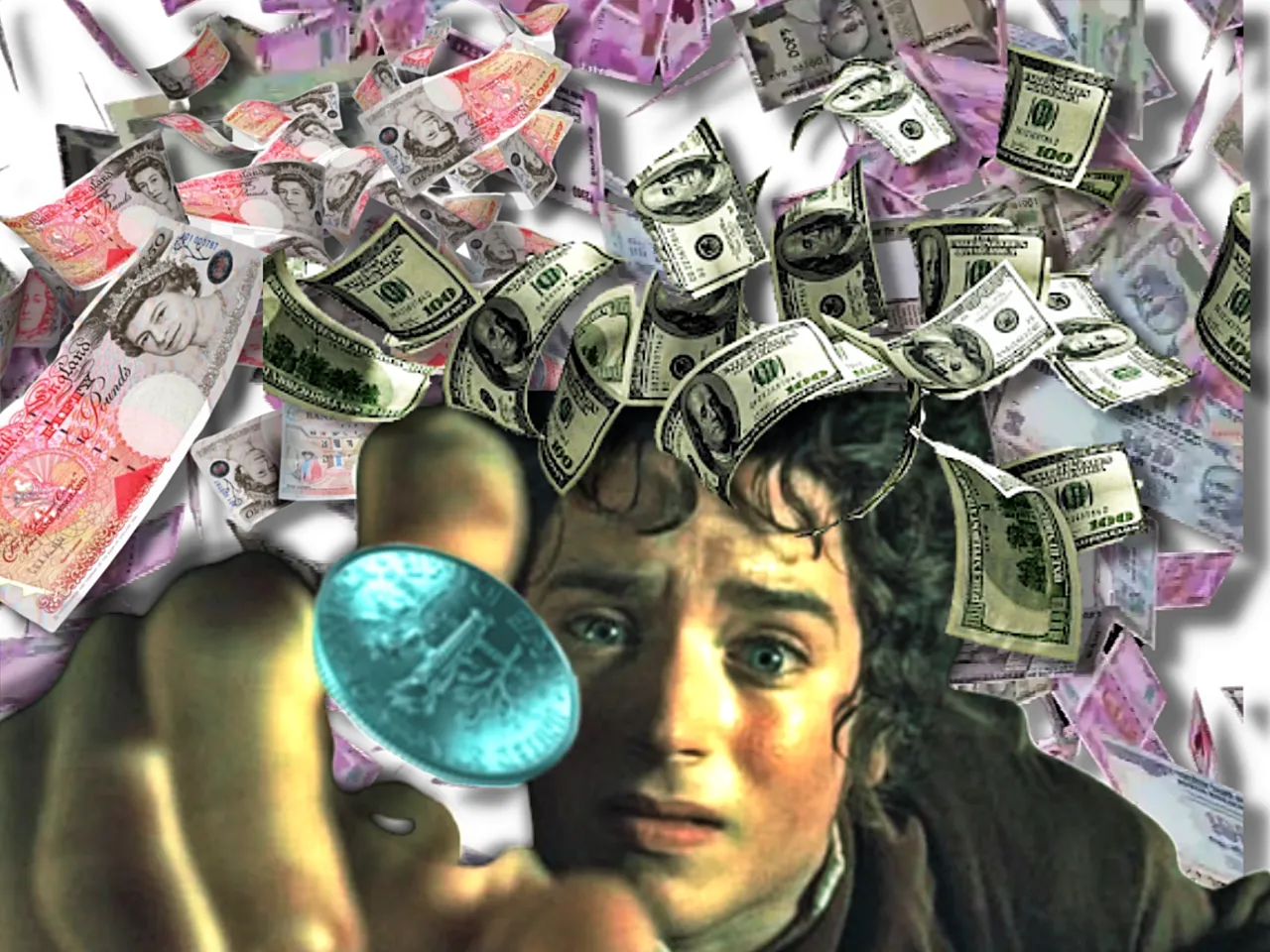 It is again that time of the year. Winter has set in and the brand-new COVID FB.7 virus has come to challenge our herd immunity. Just before Christmas, we are all forming the new year resolution in our minds. Many are again craving to get back in shape, boost immunity, and will hit the gym. Others plan to pick up a new skill.
However, if you happen to be one among the 84,000 strong start-ups of India, or for that matter a newbie anywhere in the globe, there is another kind of winter that is already looming. And you better be prepared to face it. 
The arrival of the 'Funding Winter'
Many experts feel that a 'Funding Winter' for startups has arrived and has already hit some of the early-stage startups. 
Tiger Global, the major tech venture capital has already dropped 71 percent of its investments in the first eleven months of 2022. As per many analyses, the cold wave could hit the startup ecosystem. A wave of global recession is also expected to arrive in early 2023. 
Till November 2022 Indian Startup economy witnessed only 45 large deals compared to 90 large deals in 2021. All big daddies of Venture Capital World stayed away from heavyweight deals worth $100 million or more.  
Overall global economy front rescission will be amplified if and when US Fed raises the interest rates. In India, RBI has been cautious enough to increase the rates slowly to curb inflation. But what does all this data and upcoming data will mean to a Startup?
 Get in Shape: Hit the gym now!
Tomorrow comes only for those who are alive to see it. So, if as a Startup you are expecting a bed of roses just know that nearly 90 percent of companies don't survive beyond the fourth year. 
As they say, hope for the best but be prepared for the worst. 
So cut the fat and hit the gym now. Planning of resources, both financial and HR, is critical at this moment. Try not to hire people in roles that are not clearly defined and vital to operations. A difficult part in such situations is that a venture may even be forced to lay off talent. However, a business can provide jobs only if stays afloat. 
If faced with such a dire choice, keep in mind layoffs are bad, but sometimes inevitable. Survive and again create jobs. 
Start with lightweight
When you hit the gym on the very first day you don't start lifting heavy weights. Right? And if you do, for the next few days you lose your natural strength, suffer from severe muscular pain, and in some cases need to see a doctor. So, Startups, start lightweight. Take a deep look at your Talents, Ideas, Capital, and Enterprise (TICE). It is easier to scale up but scaling down is not always as easy.
 Breathe in-Breathe out
Yoga is the best exercise to keep your mind, body, and soul together. As a startup, your business needs your mind body, and soul together as well. So apart from doing physical and spiritual yoga one must also breathe in and breathe out key information. Gobble all possible news and research around your business and economy. Information is the key to success. Having the right information at right time is the key to your startup business. Happenings in the venture capital world, economy, world politics, and key economic indicators are crucial knowledge any entrepreneur must have. 
Read, grasp, digest, and share such information with your key employees on daily basis. Start-ups are invariably small. Smaller armies are often more nimble. Use your agility to your advantage.
 Avoid the eye candy, Focus
Focus is the key to success. Distractions are the path to failure. At the gym, someone with a better physique may appear very inspiring. However, you don't start following their exercise regimen. You only do what is best for yourself. 
Similarly, in business, you cannot afford to adopt someone else strategy and be successful. There are many startups that haven't made any profits but have successfully created valuations at every round of funding. But you must know that the valuation ends in a dilution of equity and control. Marketing is a great tool but there must be actual meat in your story. During funding winter, you can only survive on your meat and not on marketing.
 Survival of the fittest
Cycles are part of the business. Not everything is gloomy. There is absolutely no need to panic either. Go and get some sunshine as vitamin D is key to many vital functions in your body. For startups to face the recession wave, Vitamin M (Money) is key to survival. So spend wisely. Keeping contingency funds is absolutely necessary for startup entrepreneurs. Ensure you have parked money or resources that you will not touch. That money is your sunshine if the winter is dark and chilly.
Fear of global recession and rising interest rates have made investors extra cautious; this has also led to a slowing down of investments in the India Startup economy. You as a Startup can not just sit idle. Hit the gym and gain strength. Do not wait for January 1 to arrive to make the resolution.