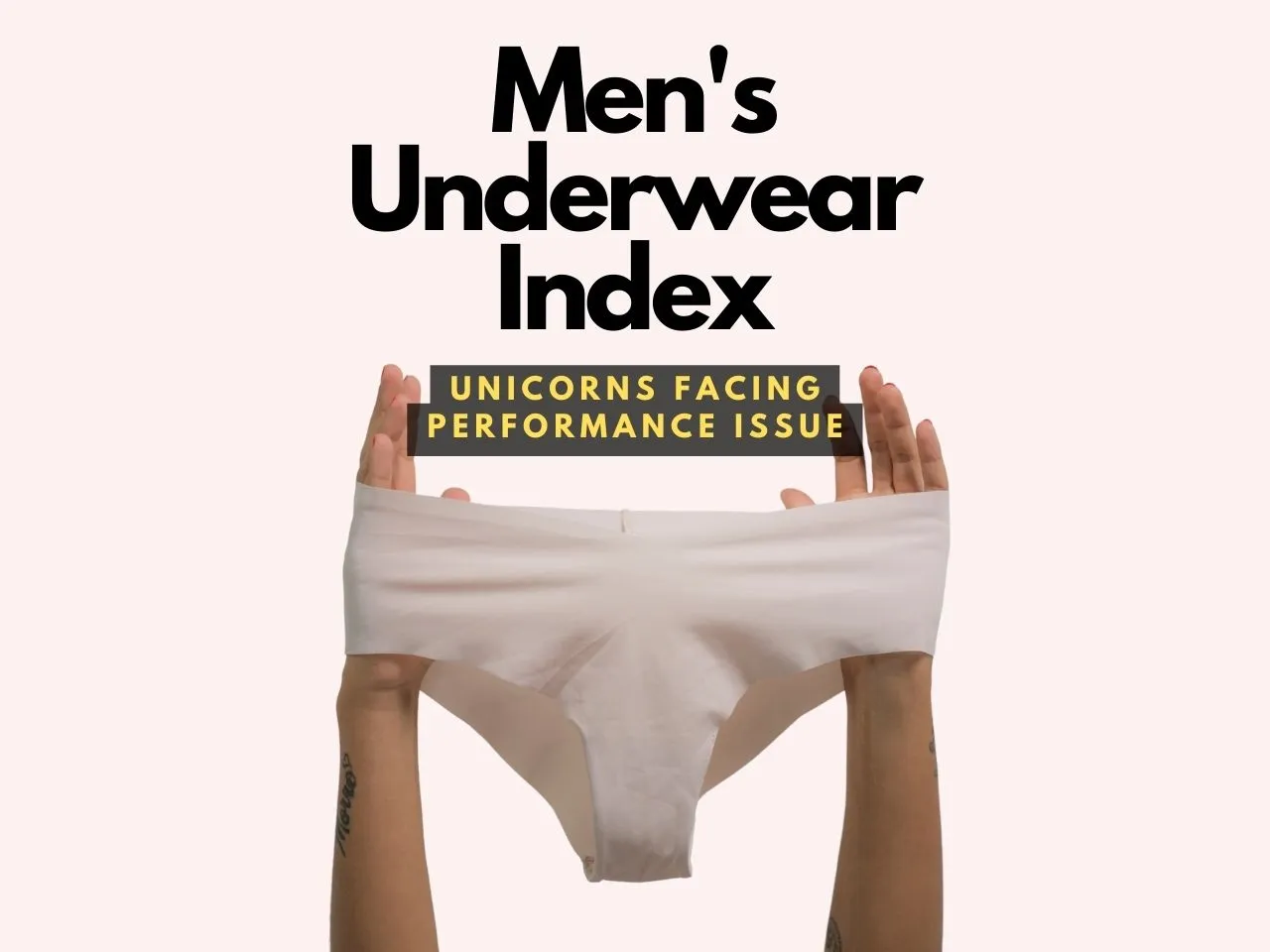 Nayaka has once again hit the headlines. Nyaka's Q3 profits for FY22-23 have dropped by 70 per cent compared to last year, due to weak consumer demand and reduced spending by users on non-essential items. 
The company attributes the drop in profits to changes in the product mix in the beauty and personal care (BPC) category and heavy discounts, which have resulted in a decrease in gross margins. The female brand is experiencing performance issues, which is a widespread problem among Startups and unicorns worldwide. 
This situation is a classic example of the Men's Underwear Index, which reflects consumer sentiment during economic slowdowns or inflation. We will probe this later in our article but let's first understand the performance issue and MUI. 
Also Read: What are the different 'Corns' in the Startup World? 
What Is The Men's Underwear Index?
The Men's Underwear Index is an informal economic indicator that suggests changes in the sales of men's underwear can be used to predict the current state of the economy. The theory says that men's underwear is a necessity and sales are relatively stable, but during times of economic hardship, men may delay purchasing new underwear, leading to a drop in sales. On the other hand, during times of economic growth, men may be more likely to replace their underwear, leading to an increase in sales.
The Men's Underwear Index is not a formal economic indicator and is not widely used by economists to make economic predictions. However, it is often discussed in the media and can be an interesting way to think about how consumer behavior can be influenced by economic conditions.
Nykaa Share Price Vs. Valuation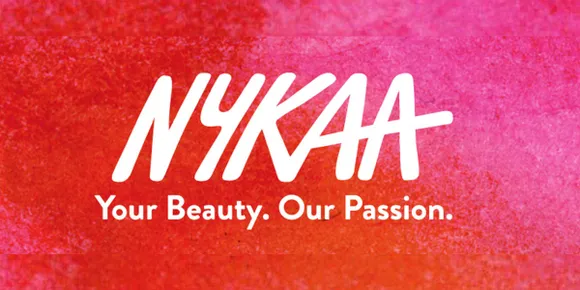 In October 2021, Nykaa announced its plans to go public with an initial public offering (IPO), and its reported valuation was around $4.5 billion. However, in December 2021, a research firm called Bernstein claimed that Nykaa's actual valuation could be as low as $1.2 billion, raising concerns about the company's financials, including revenue growth, profitability, and cash burn rate.
This controversy over Nykaa's valuation was in the news like most unicorns. Nykaa responded to the report by stating that it strongly disagreed with the findings and that reputable firms had audited the company's financials. The company also highlighted its strong cash position and growth prospects, indicating the importance of due diligence and careful evaluation of a company's financials and growth prospects before investing.
Also Raed: Startups Become Top Office Occupires In India⁠⁠⁠⁠⁠⁠⁠
On February 17, 2023, Nykaa's shares closed at Rs. 139.65, significantly lower than their peak of Rs. 1339.50 on September 12, 2022.
Consumer Spending & Inflation
Most unicorns and startup businesses don't fall into the essential category. Thus, Nykaa is not the only unicorn to feel the impact of negative consumer sentiments leading to low consumption of goods and services which are not essential to day to day life. Other Indian startups, including fintech unicorns, are also experiencing widening losses due to aggressive spending on advertising and promotions in the face of increased demand for their products and services. 
The slower consumer demand has also led unicorns to put more pressure on increasing the overall revenue by deploying huge marketing campaigns and sales push. This has led to heavy discounting on products/services and exorbitant expenses on customer acquisition.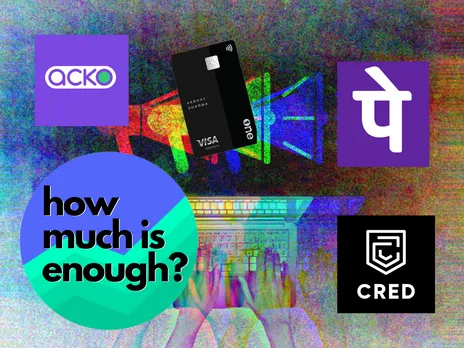 Unicorns Q4 Results
According to reported financial results, five unicorns, including PhonePe, Acko, Cred, Groww, and OneCard, spent nearly 1.6x to 11x more on advertising and promotions in FY22 compared to the previous year. While some of these companies spent more on advertising than they earned in revenue, others spent a significant portion of their revenue on marketing. Going forward, startups are expected to cut down on their spending on branding in light of the current funding winter in the ecosystem.
Losses of these companies widened 1.2-5.5 times in FY22 over FY21.
PhonePe reported the biggest loss of Rs 2,013 crore. 
Zara reported a 20% drop in sales in 2022 
The Body Shop experienced a 30% decrease in sales in the same year.
On one side they have performance pressure, they have reputing pressure in a situation where there is not enough consumer demand. Many other startups have had to cut down on their advertising and promotions to reduce their losses, but it remains a challenge to maintain a balance between reducing expenses and attracting customers in a highly competitive market amidst the slow demand.