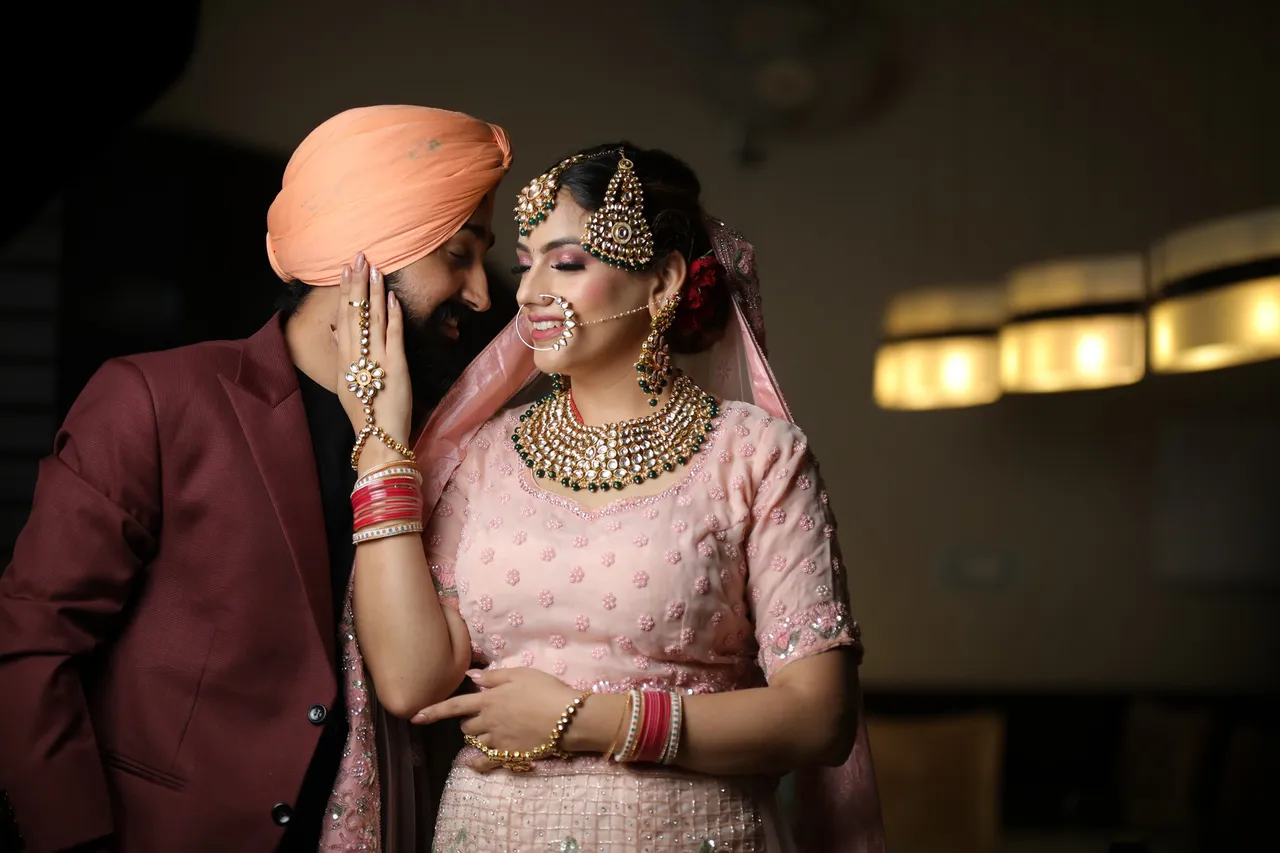 Trolls have become a part and parcel of our social media lives. However, for influencers and celebrities, they can at times be quite difficult to handle. Receiving any unpleasing comment, judgement or hate over something that is put out on social media can be extremely unfair and very difficult to navigate. 
More so, when it comes to women influencers.
Whether it is a post, a fashion choice or an opinion, women influencers are constantly trolled and judged for everything they do. This naturally has the tendency to affect work and personal lives. The best solution one can ever find is to thicken up the skin and move on. 
However, if you've are attacked by trolls and having trouble overcoming them, here are Ravneet Kaur of That Couple Though fame's top tips on dealing with the situation. 





1. Silence for the win.
The best and easiest way out is to ignore all the noise. All the people commenting or trolling about a particular thing you posted are probably just random people who certainly do not value the talent you have and the hard work you put in. They are mindlessly passing their judgements and none of that is even near the truth. So, instead of overthinking and hoping people change or arguing with them, it is best to not even read them and stay ignorant to trolls and in your own bliss. 
2. Niching down the audience
Although this may be subjective to each woman influencer, 'niching' down your audience may just help eliminate the unnecessary accounts that have nothing to do with you. Once again, this is a tricky part and still does not guarantee that you would not be trolled. But it can help reduce the number of trolls coming on the page. 
3. Disabling comments & Reporting bad behaviour
The best option of all - stopping the problem right where it starts. Social media platforms have provided us with some of the best features that ensure we are safe and protected. In order to have a completely troll-free space for yourself, disable comments on posts that you feel will spark judgements and discussions in a negative way and report or block accounts that keep crossing their boundaries. 
4. Coming to terms with the fact that none of it is real.
No matter how much you deny it, reading different things about yourself will somewhere affect your self-worth. The best thing one can do in such situations is to know that the troll has nothing to do with who you are and that it is in no way real. 
So, if you catch yourself questioning your work or your self-worth over trolls on social media, remember how insignificant that is as compared to the infinite talent you have. Keep your chin up and continue doing all the great work you always do. 
About The Couple: That Couple Though' is the social media handle name of the ravishing couple from Jalandhar,
Punjab India. The couple duo of Pushppal Singh Bhatia (Shampy Bhatia) and Ravneet Kaur along with their beautiful daughter Sehnoor Kaur keeps churning Funny Video/Vlogs and YouTube Videos under their social media handle.