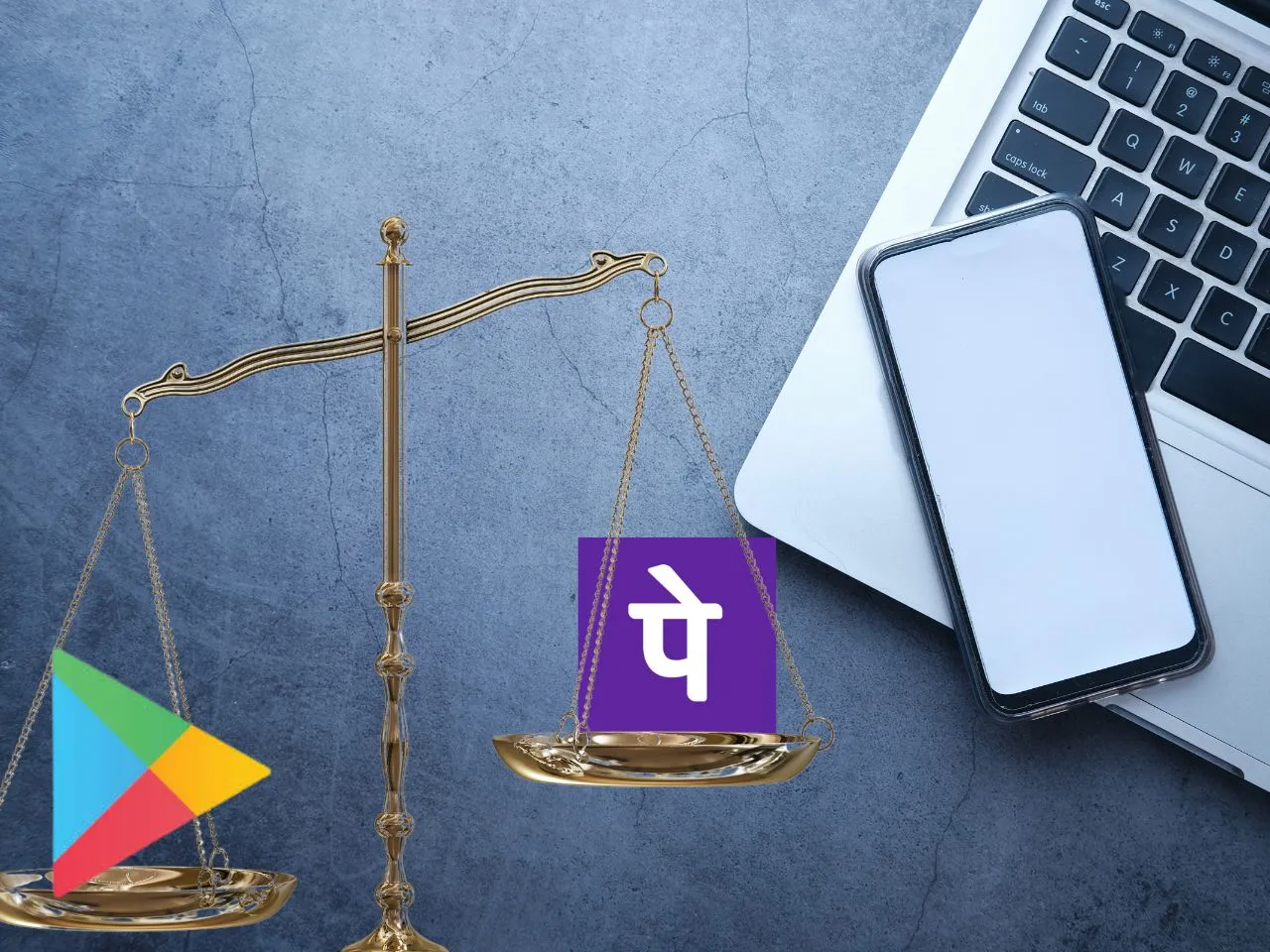 The app store market for Android users has long been dominated by Google's Play Store, leading to concerns about monopoly in the market. With over 2.8 million apps and games available on the Play Store, it is easy for smaller developers and new entrants to get lost in the shuffle.
Additionally, Google's policies around app discovery and distribution have been a source of criticism, with some arguing that the company's algorithms unfairly favor large, established apps.
To address these concerns, industry experts are calling for new competitors to challenge Google's Play Store. This would not only create more opportunities for developers but also provide Android users with a wider range of app options and a more diverse ecosystem.
Who are Play Store's current competitors? 
One potential competitor is the Samsung Galaxy Store, which comes pre-installed on Samsung devices and has been gaining popularity in recent years. Other options include Amazon's Appstore and the Huawei AppGallery, although both face their own challenges in terms of accessibility and trustworthiness.
Ultimately, the success of any new app store competitor will depend on a number of factors, including user adoption and developer support. However, the increasing pressure on  Google's Play Store monopoly suggests that the time may be ripe for a new player to enter the market and shake things up.
Why is it necessary to break Gogles's monopoly? 
Google currently holds 97% of the Indian app store market. Monopoly power in any sector is harmful to both businesses and consumers. can lead to higher prices, reduced competition, and stifle innovation. 
Will Playstore Face Competition from PhonePe? 
The Walmart-backed company PhonePe, which dominates the mobile payments business in the second-largest Asian economy, is getting ready to create a dedicated app store for Android users in India.
According to media reports, the app store, which intends to provide hyper-localized services based on client context, aims to help developers get "high-quality" users through multilingual solutions. 
IndusOS, an app store creator that served clients through partnerships with smartphone OEMs, was acquired by Bengaluru-based startup PhonePe before it entered the app store market, which is still a few weeks away.
According to media sources, PhonePe, the most valuable fintech startup in India that fiercely competes with Google's Google Pay service in that country, intends to deepen its relationships with smartphone manufacturers, including companies like Xiaomi. 
The app store would support 12 languages, provide live chat around-the-clock, and provide a premier experience for millions of users with high-quality advertisements and custom targeting as per the media reports floating in the market. 
One of PhonePe's main goals has long been to create an app store. PhonePe, which has always provided a little app shop inside of its flagship app, has long believed that users are hesitant to download numerous apps to their phones. 
As part of an ongoing investment round this year, PhonePe has received $750 million from General Atlantic, Walmart, and Tiger Global, among others. 
There is a chance for someone like PhonePe, which has amassed over 450 million registered users in the country, to create a competing app store that is more localized not just from a language perspective but also from a discovery and consumer interest perspective.