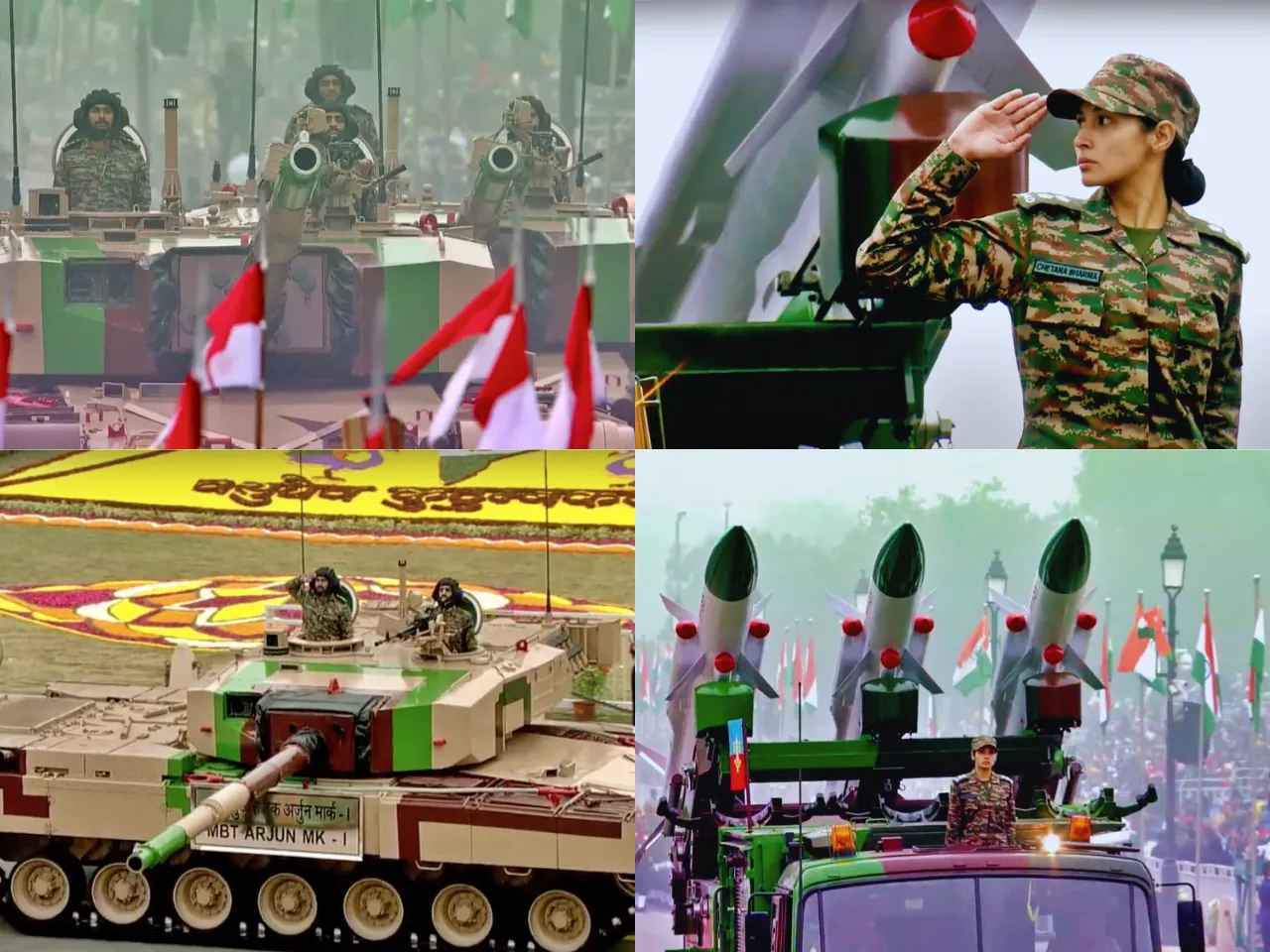 As the Sun rose on the 74th Republic Day, the nation woke up to a day of pride and honour to celebrate the 'Republic Day' of 'The New India'.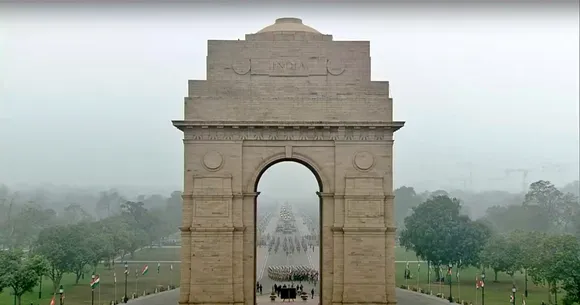 The Republic Day parade was well in sync with the idea of 'Atmanirbharta' (self-reliance) & 'Swadeshi' (indigenous). As the parade began, the nation watched in awe as military equipment and weapons on display were all Made in India and reflected the country's focus on self-reliance and indigenization.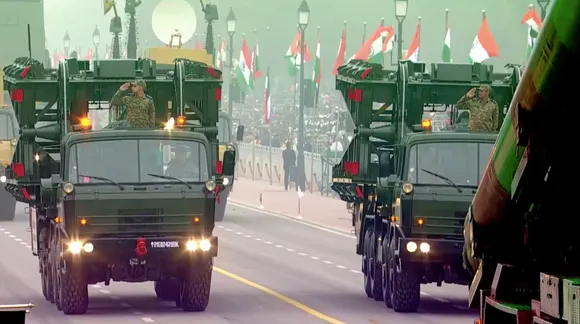 The Main Battle Tank Arjun MK-1, Quick Reaction Fighting Vehicles, K-9 Vajra Self-Propelled Guns, Akash missile system and Nag missile system, all of which were made in India, were a true testament to the nation's strength and capabilities.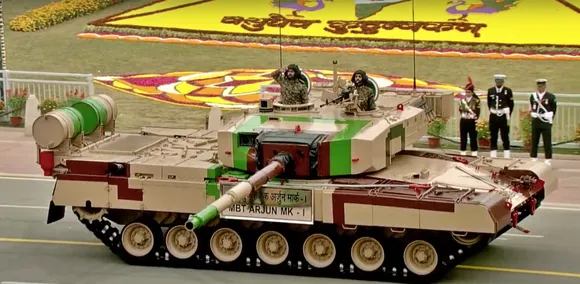 The army's fly past included two indigenous Dhruv Advanced Light Helicopters (ALH) and two Rudra helicopters, further emphasizing the nation's commitment to Atamanirbhar Bharat in the defense manufacturing sector.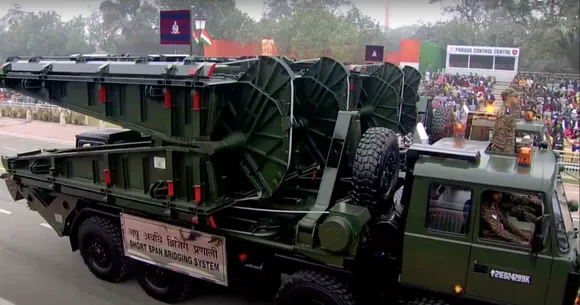 This year, the republic day parade and celebration was even more special as for the first time, it was held on 'Kartavyapath' which was developed by our own Indians, instead of 'Rajpath' which reminds us of colonial government.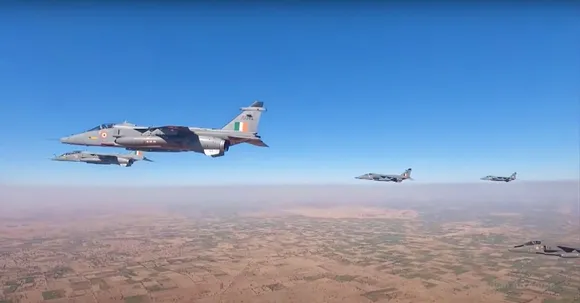 Republic Day 2023 featured a unique addition to its guest list as people involved in the construction of the Central Vista, Kartavyapath, New Parliament Building, milk vendors, vegetable vendors, and street vendors were honored with a prominent spot in the galleries. Invitations were sent out to these individuals as a recognition of their hard work and contributions towards the development of the nation.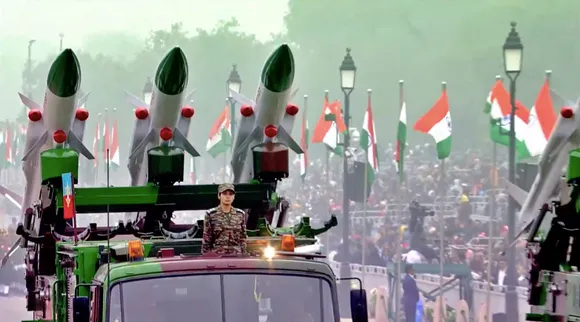 A Closer Look At Defence Startups in the country!
This emphasis on self-reliance extends beyond the parade, as the government has been actively working to strengthen the country's defence startups.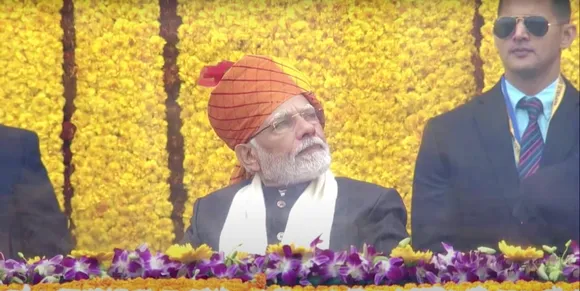 According to data, India currently boasts 56 defense startups and the government has been creating a robust ecosystem to foster their growth. Last year, defence minister, Rajnath Singh, urged startups and innovators to come up with new ideas to modernize the Armed Forces through research and innovation, with the goal of making the nation strong, prosperous, and self-reliant.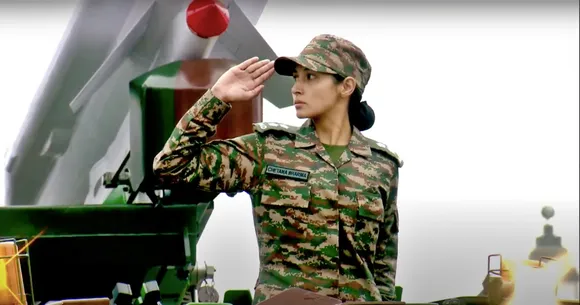 To support this goal, the government has approved a central sector scheme called Innovations for Defence Excellence (iDEX) with a budget of Rs. 498.78 crore for the next five years. This initiative aims to change the perception that defense production is only for big businesses and industrialists. The Defense Research and Development Organization (DRDO) has also launched the DARE to DREAM contest and the Technology Development Fund (TDF) Scheme to support and promote startups in the defense sector.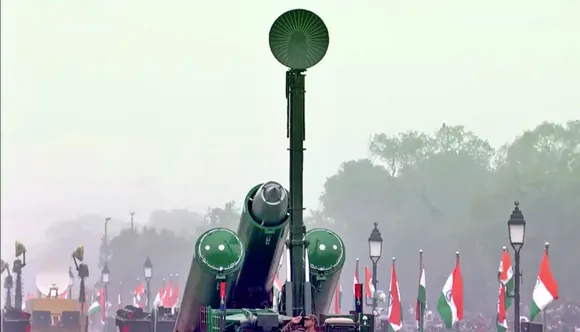 The contest, which has been conducted since 2019, invites innovative ideas under specific themes, with the best ideas selected and awarded. The awarded ideas are then supported to be realized into prototypes through the TDF scheme. Additionally, ten Centers of Excellence (CoEs) have been established in various IITs and Universities across India for directed research in identified areas.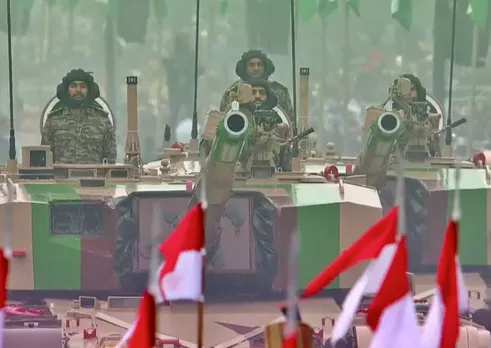 image widget